Lives in Spiral / Des Vies en Spirale
Foreign prisoners in french jails, a feature film documentary on French institutional racism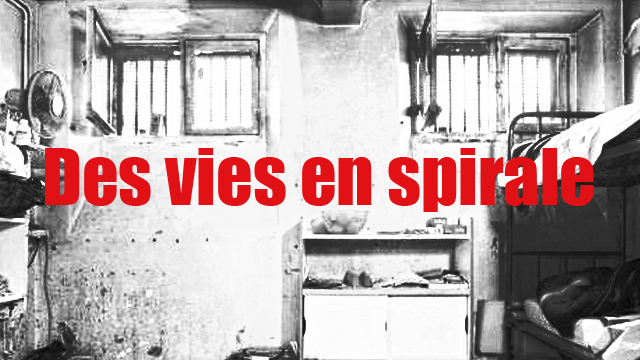 About the project
France, hailed as being the birthplace of human rights, is a far cry from respecting them when it
comes to its contemporary judicial system-functioning differently pending on whether you are rich
or poor, and most of all: a French citizen … or not.
Foreigners in France account for 18% of the prison population.
What does this figure hide?
Of these some 12 000 individuals, some come to land, sometimes to escape danger in their
country, while others took their first steps in France.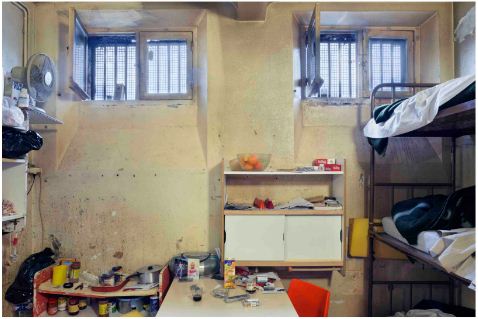 Some are in jail because they refused to board to a country they barely know sometimes, and
share their daily cell with seasoned criminals.
From all around the world or neighboring suburbs, they are often grouped in separate buildings, buildings of strangers, undocumented, the buildings at the foot of which the police and air
borders will come to pick them up at the release of their detention, they have failed by then to
regularize their immigration status.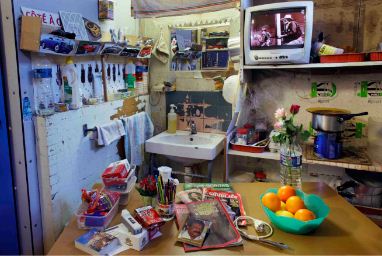 Through the story of 5 strangers leaving jail with a structured analysis by criminal justice
professionals and researchers and exchanges with politicians of all stripes opposed to the
double penalty, mixing fiction and extract archives of news, poems and super 8 footage, Lives in
spiral shows institutional racism in France, exploring a blind spot in the national media that has
however a sad European record rate of prison suicides.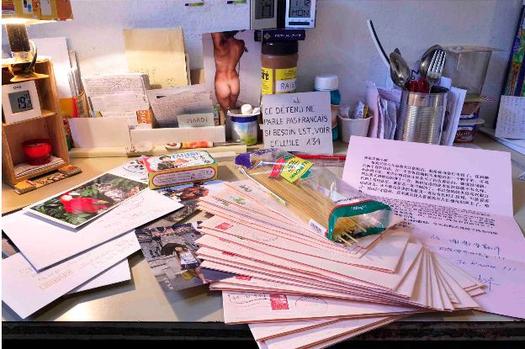 See also : http://www.granitfilms.com
What are the funds for?
Post Production: editing, grading and sound mix.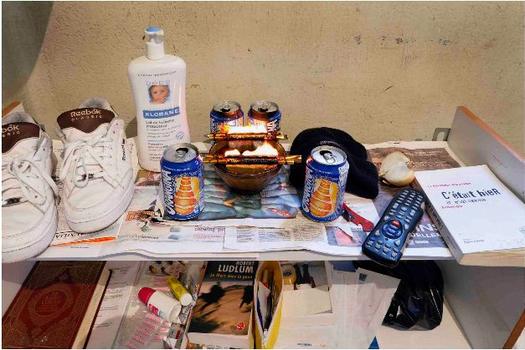 About the project owner
Valérie Osouf is a french documentary filmmaker.
After a B.A. in History, she is settled in Dakar, Senegal, where she graduated a Master in Journalism. There, she worked as a radio presenter and reporter, as well as a free lance journalist for French and Senegalese medias.
She also directed a short documentary about deaf people dumutized, and another one (in 16mm) with Senegalese people expelled from France after a change of the immigration laws.
Since then, she focused her research on post-colonial identity.
Back in Paris, Valérie attended a one year course on scriptwriting at the Femis (french national filmschool).
She then co-directed her first tv documentary, "Cameroon : Autopsy of an independancy", with Gaëlle Le Roy, a film about a colonial war still classified.
Once Lives in Spiral is completed, she wants to work on her first feature fiction, Marie and Djibril (a mixed couple drama), as well as developing a historical documentary project on the 1981 Brixton Riots.
See also: http://www.granitfilms.com
The photos which illustrate this page are the work ofMichel Semeniakoto whom we owe many thanks.