Le Sept Cinq
Be a part of the opening of a new concept store in Paris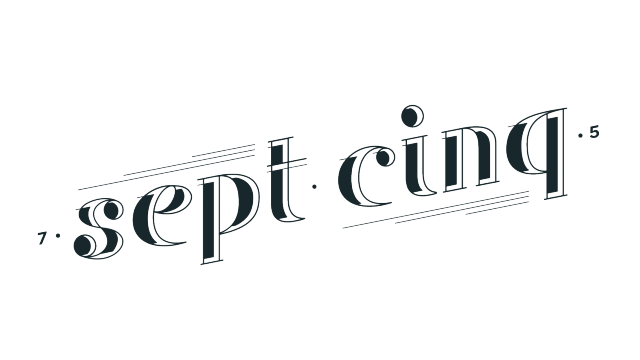 About the project
  Sept Cinq will support young talent and will help to enrich a neglected Paris…
Our concept-store aims to escape clichés, becoming a springboard for young entrepreneurs, and offering original creations !

Have a strawberry lemonade while reading the novel of the month, taste caramel apple pie while discovering new Parisian designers, and share a moment with your friends while having a nice glass of organic wine.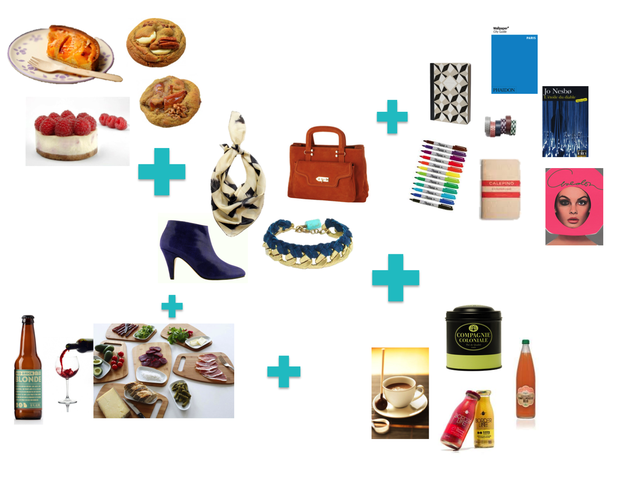 You will feel as though you are in an intimate Parisian atmosphere due to the interior decor which is reminiscent of a classic Parisian apartment. 

And that's not all! 

Sept Cinq, located in Paris's 9th arrondissement, will indeed be a lively space,and we will organize events every month, such as exhibitions, rendez-vous with fashion designers, do it yourself (DIY) workshops, private sales, wine tasting classes, and many more surprises…

Those who participate in the activities at Sept Cinq will feel like they are experiencing something truly unique. Be a part of the adventure! 
What are the funds for?
After emptying our piggy banks, we are still missing 5 000€ for: 

- buying delicious beverages 
- ordering amazing accessories 
- acquiring spongy sofas
- stocking a dream library 



About the project owner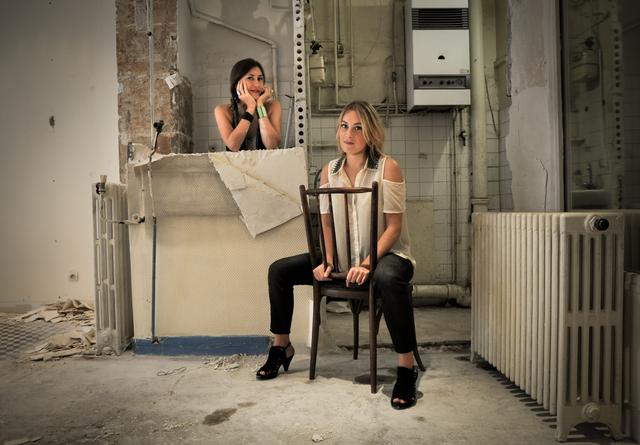 Audrey and Lorna, 23 years old.

Recently having graduated from the Rouen Business Schoolwith majors in Entrepreneurship , we have chosen to add spice to our future, by launching our own business.

Passionate about reading and, fashion, in addition to always being on the lookout for new trends, we decided to create a space that takes after us : Sept Cinq.