Les paniers recettes pour les mamans et les bébés
Chaque semaine, de la grossesse aux 24 mois du bout'chou, des ingrédients sains et des recettes conçues par des experts.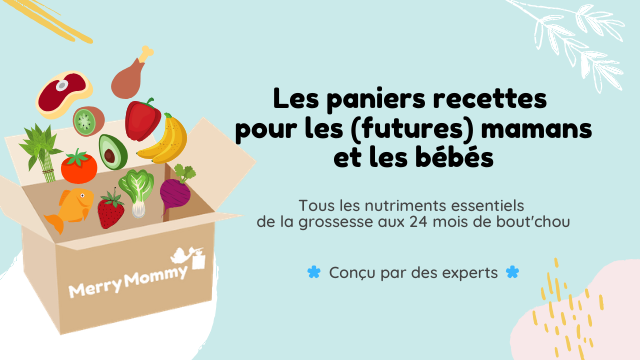 About the project
What are the funds for?
Principalement pour nos besoins de communication ainsi que quelques frais fixes inhérents au lancement, notamment les cartons d'expédition personnalisés. 
About the project owner