Legio Imperium
Pre-sales of the first t-shirts compression of the brand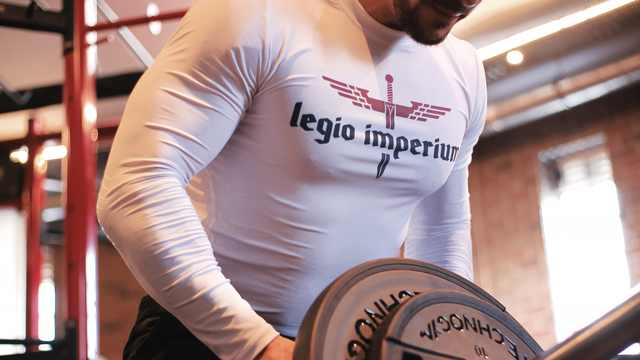 About the project
Legio Imperium is a sportswear brand that appropriates the codes and values ​​of the ancient warrior. Achilles, Leonidas and Spartacus are exceptional examples of inspiration and motivation for the sportsman of modern times.
*In hoc signo vinces : In this sign you will conquer
What are the funds for?
This page is to collect the first orders to launch the production of the first man t-shirt brand. Your order will be processed once the goal is reached. If it is not reached, your money will automatically be returned to you. Ulule allows complete transparency on the project. Once the goal is reached, you will receive your order within 15 days at the desired address.
About the project owner
I am a young dynamic entrepreneur, passionate about Sport and History. I practice French boxing and cross-fit.
FAQ
If you still have an unanswered question, feel free to ask the project owner directly.