Lapse
A film noir by Gilles Guerraz
About the project
« "LAPSE" is a Noir film..
In the tradition of Noir movies, "LAPSE" puts together emblems of the genre : hitman, embarrassing witness, bodyguard, corrupt politician,...). In the same time, it tries to avoid clichés and stereotypes.
Under the "Genre movie" label, "Lapse" gets into various themes such as memory, love, corruption and redemption.
All that in 20 minutes.
The script is the work of a talented duo of American scriptwriters, William Dresden and Grayson Wolfe, whose work has received several awards at international festivals.
"LAPSE" will be directed by Gilles Guerraz, whose work is equally recognised internationally.
You can discover his work on Vimeo.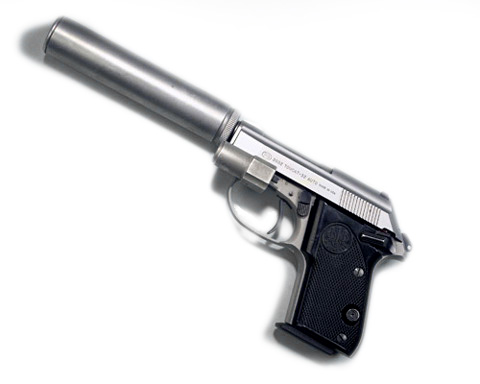 Synopsis
An Anglo-Saxon hitman is sent to Paris to kill a young woman. She is the key witness in a trial which implicates the state's upper circle.
Before carrying out his mission, the hit man falls victim to an accident which leaves him amnesic.
When he awakes, the hit man only remembers two things:
-          The woman's face
-          The certainty that this woman is in danger…
The Title
Why « LAPSE » ?
The answer can be found here
What are the funds for?
The total budget for this 20 minute film is about 10,000€.
We have raised half of this sum ourselves (personal savings, family, poker in Las Vegas etc…)
Help us reach our target of 10,000€!
Your support will pay for:
-Renting the filming materials (camera + lighting)
-Accessories
-Make-up
-Film insurance
-Meals for the team
-Travel expenses for the filming team
-Post-production, re-production and postage costs
-Cost to rent a Parisian cinema room for the premiere of the film
-Festival registration costs
About the project owner
Born in 1974 near Paris, Gilles became passionate about cinema at a very early age; he discovered "Superman 1", "Bambi" and "E.T" in the cinema, "The Wizard of Oz", "Vertigo" and "The Godfather" on VHS. So he began to secretly admire Alfred Hitchcock, Sergio Leone, Francis Ford Coppola, Martin Scorsese, Brian de Palma, James Cameron…
Finally in 2004, with a baccalaureate in Literature, a degree in Japanese and a career working as a computer engineer, Gilles began to direct films. He acquired a miniDV camcorder and began to practice filming. By the sweat of his brow he taught himself how to edit films on his old PC.
The production of his first fiction in DV for a series of shorts gave him such an intense pleasure that he couldn't resist continuing. He joined the team of producers the "Filmistes Associés", a heterogeneous laboratory where he tested, experimented, and learnt a lot. At the same time, his shorts won competitions (best director, best actor, best actress, best editing, best photography, best special effects…). Certain shorts and clips were broadcast on television, and his confidence grew.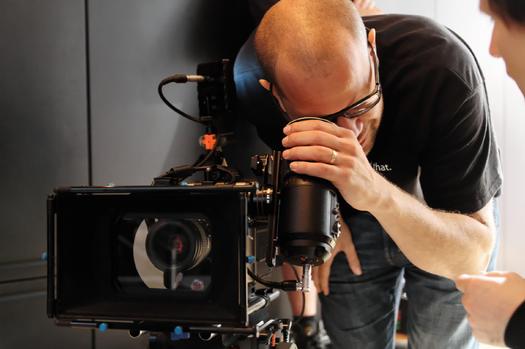 Naturally, Gilles is crossing a decisive stage; he is leaving computer engineering to embrace a career as a professional director. Today he produces public films and music clips, dreaming of one day producing a full-length film.
"Lapse" is the best opportunity for him to get his foot in the door and really convince producers to have faith in him.
But to get there, Gilles needs you!
Gilles' sites: http://gillesguerraz.virb.com
His blog: http://gillesguerraz.virb.com/blog
His Vimeo channel: http://vimeo.com/channels/gillesguerraz
His last short, written, produced and edited in 48 hours won the 48hr film project international competition.
Theme: "the end of the world"
FAQ
If you still have an unanswered question, feel free to ask the project owner directly.