Lancement de ma 1ère collection homme
HOMME DU TEMPS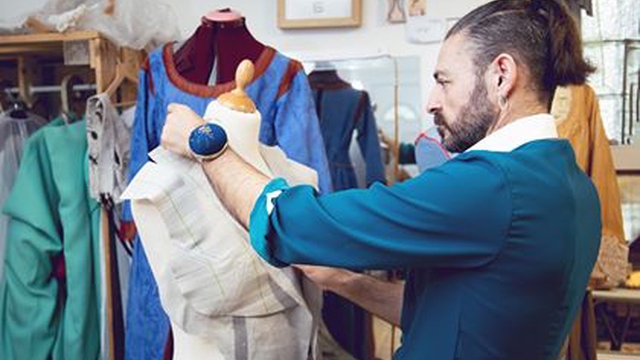 About the project
Amoureux des arts et plus des arts de la mode à travers les siècles, je désire présenter ma collection qui s'inspire des vêtements d'autrefois à porter aujourd'hui. Médaillé meilleur apprenti de France.
What are the funds for?
Cela va me permettre de financer une partie de mes fournitures pour monter ma collection
About the project owner
Passionné par l'histoire de mon plus jeune âge, j'ai découvert le métier de couturier brodeur en participant à une reconstitution historique.
Depuis mon savoir-faire est reconnu par des professionnels, ce qui ma permis d'être double médaillé meilleur apprentie de France, or en régional nouvelle aquitaine et argent en départemental Gironde
Créateur dans l'âme et dans la peau, je crée "HOMME DU TEMPS"....