La Zibaldina Magazine
The Wonder Woman's Web Magazine!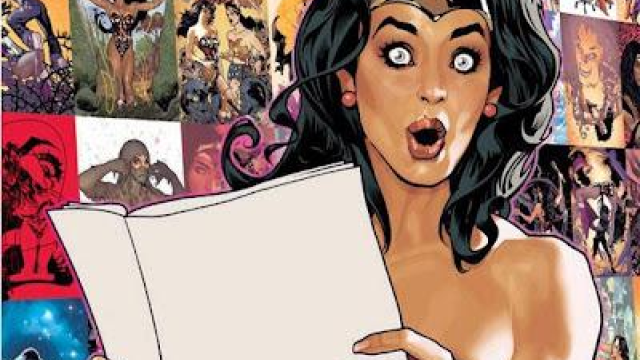 About the project
Fiancé, bride, mistress, mother, child, worker, cook, housewife, thoughtful, sexy, beautiful, caring, kind, sensitive, accurate, precise... how many things a modern woman can be? Maybe too many. Modern society asks women to be super heroes, like Wonder Woman! And it's for these special women that a special web magazine is necessary; a notebook to survive long and busy days and to find a way through all web suggestions.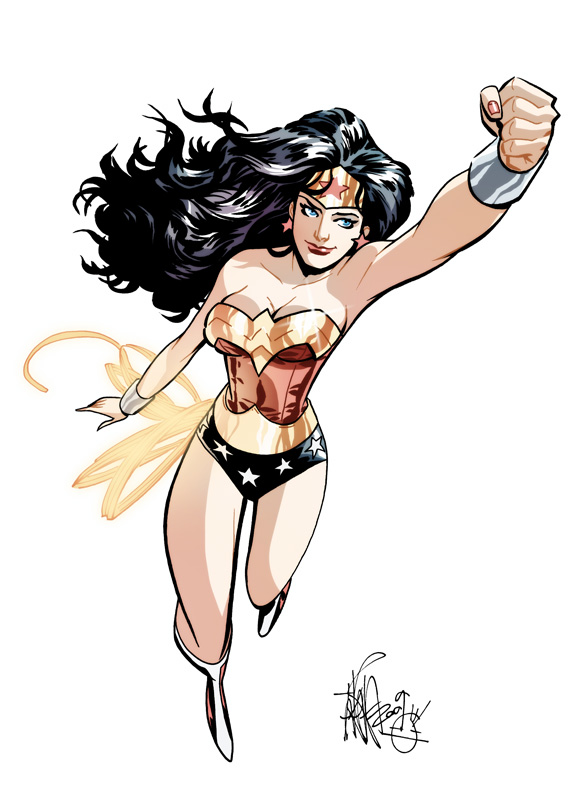 Zibaldina Magazine is a web notebook for Wonder Women around the world, the new millennium women: feminine and free, contemporary and emancipated, cultured and artistic, creative and sensual. Women who love culture, show business, fashion, books, sex, travels; women who want female quotas, owner of their life, who choose because they are conscious and they know what they want. Zibaldina Magazine proposes notes, news, remarks to define the new 2000th concept of womanhood.

What are the funds for?
The funds are for the purchase of the template and domain, for the registration the site, to pay for the work of the webmaster, graphic and to finance the campaign the promotion of the web magazine.

About the project owner
Zibaldina Magazine is a project created by Lorenza Fruci, roman journalist and writer, who published some tales and two essays: "Mala femmina. La canzone di Totò" (Donzelli) with preface by Renzo Arbore, and "Burlesque. Quando lo spettacolo diventa seduzione" (Castelvecchi) with an introduction by Dario Salvatori (http://www.lafeltrinelli.it/catalogo/aut/1033626.html). She works as a freelance journalist with many newspapers and web magazines, and she is a blogger too. She is the owner of "Elleffe factory&comunicazione" a little company dealing with publishing, journalism and communication.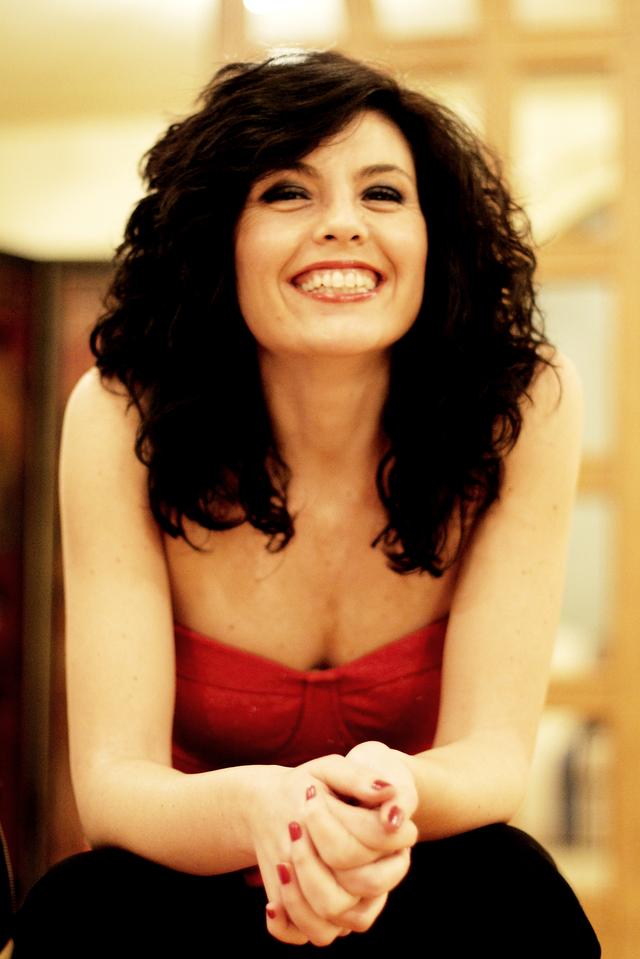 "Zibaldina Magazine was born to optimize my work of years aimed at women emancipation. As journalist, writer, and now publisher, I need to focus my attention on womanhood in one main project, to define a new concept of femininity: smart, sensual and free. I need a little help to financially support the web magazine; without any support I wouldn't be able to tell about the new women".
Lorenza Fruci
http://www.facebook.com/pages/Elleffe-factory-e-comunicazione/131276723655580?ref=hl
FAQ
If you still have an unanswered question, feel free to ask the project owner directly.