Jumping Jack - new album -
Help Jumping Jack fund its next LP !
About the project
Jumping Jack is a Rock band from Nantes (France) who delivers a massive music, dark and melodic at the same time, imbued with raw energy. Existing since 2009, the band, composed by Julian on guitars and vocals, Rémi on bass Chris on drums, is naturally inspired by modern and older influences, from 70's Rock to Metal.
Jumping Jack is ready to record its new tracks on tapes. Those were written while we were touring and playing "Trucks and Bones"'s tracks.
Once the album is out, JJ is going to hit the road to meet you and introduce its new album. Feel free to check out our Website to discover the confirmed gig dates.
We need your help to achieve this, so... thanks in advance!
What are the funds for?
After being forced to put on hold the 1st Ulule project, since JJ toured with High On Fire in February 2013, it's time to get back in business!
The 2500 € to reach will be used for the recording of the new album. A 100% new album with about 15 original tracks!
1 month in studio, disconected from the world, JJ is ready to let its emotions out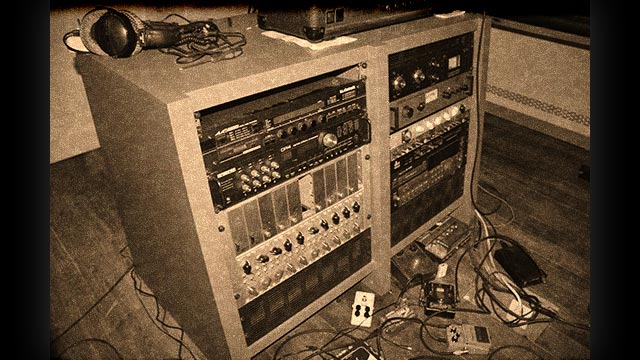 About the project owner
Jumping Jack is a rock band, in the widest sense, known for being a powerful and melodic band, who can play on small scenes (gig pubs) or big ones (Hellfest). 
www.facebook.com/jumpingjackgroup