iPlate
Edit your Food! - Set of Plates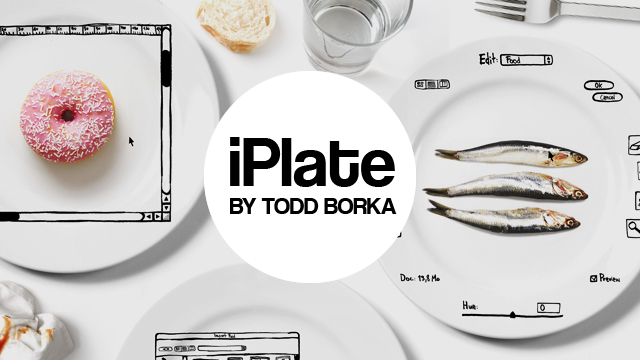 About the project
Hello There !
Who has never dreamed of being able to manage details of one's own life like we manipulate today images on software like Photoshop? Who has never thought of doing 'apple Z' after breaking a glass? I have created theses series of funny plates following this kind of thoughts. These are winks!
For the users of image editing software, there are easily recognizable and fun codes.
I think that everyone knows a friend who will have fun with an iPlate.
Then, you can try to import directly your steak from your fridge to your plate, change the colour of your fish or rub the beets!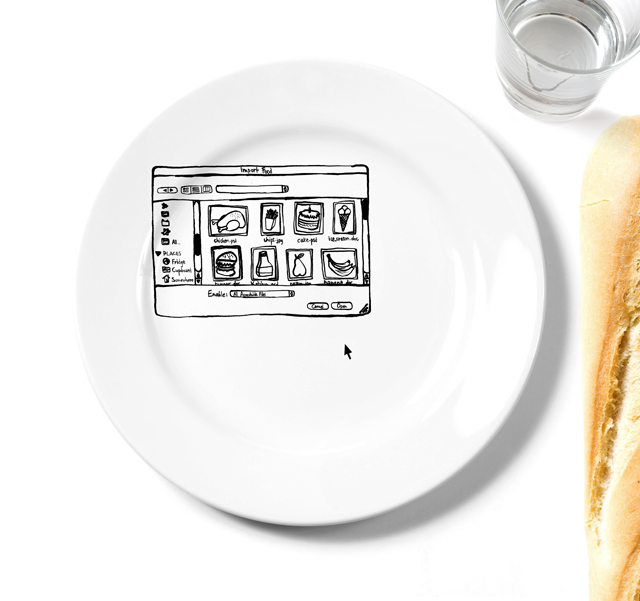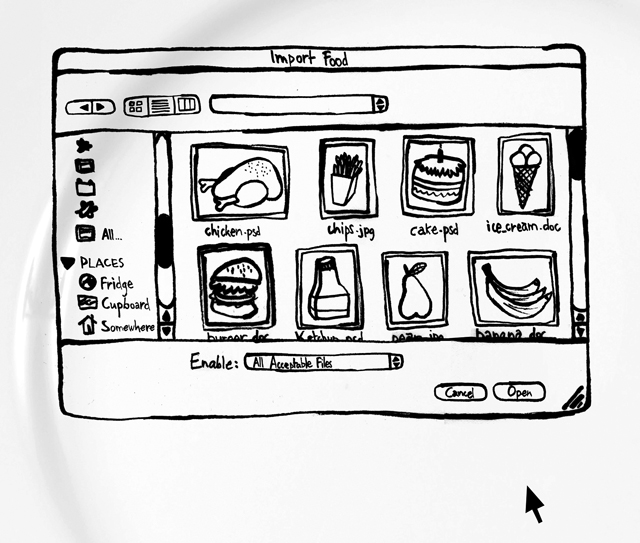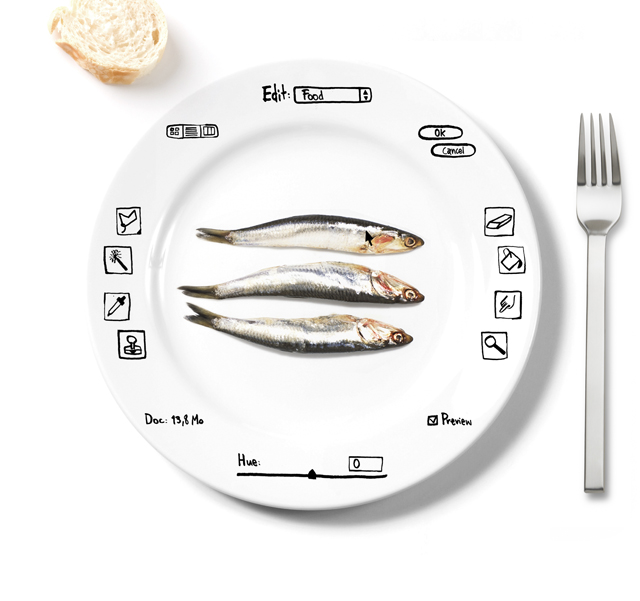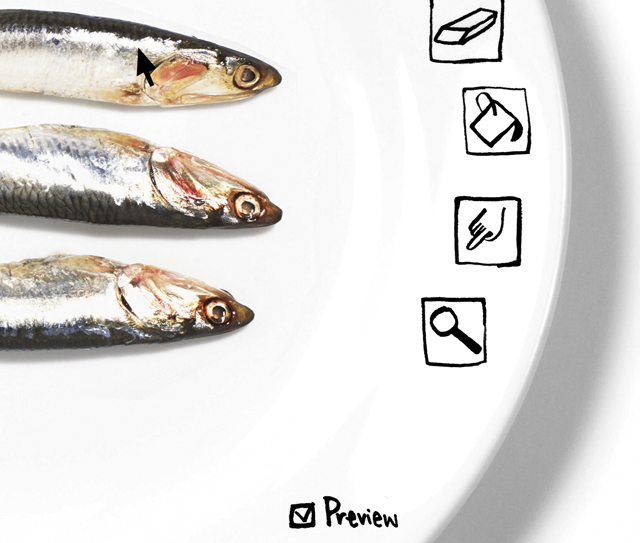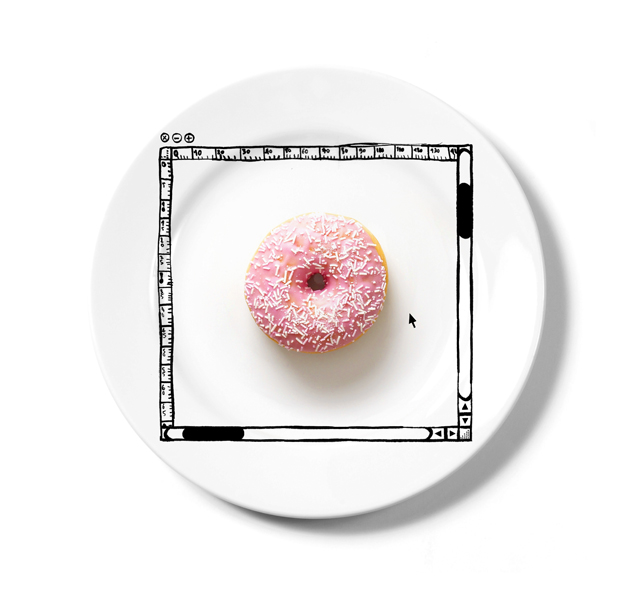 And if you unfortunately have a crush for a huge part of French fries absolutely forbidden by your dietician, you will only need to set up a 'apple Z' once it is too late. It is so easy!
Everything becomes almost possible (and it makes people smile. Good job!)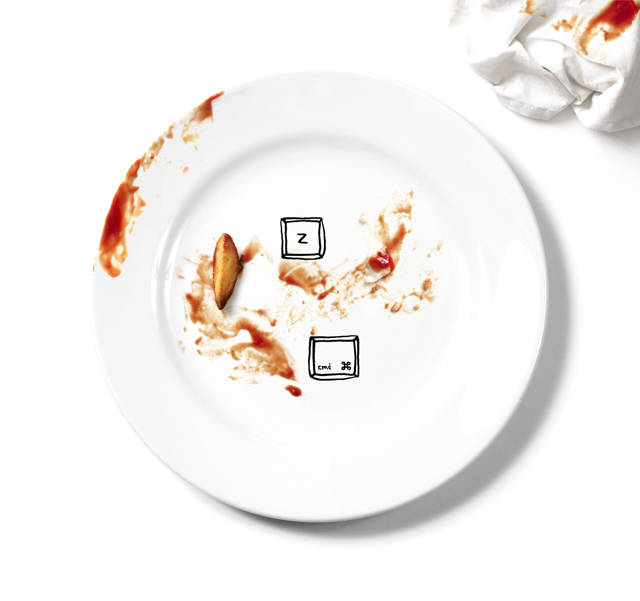 You can choose from 4 different versions:

iPlate "Import Food"
iPlate "Edit Food"
iPlate "Image Size"
iPlate "Ctrl Z"
The set of 4 plates includes one of each version.
All the money will be used for production costs, printing, packaging and distributing. I will also start the process of finding design stores to distribute the series of plates.
It is actually china plates, and the printing remains perfect after washing (yes you can put them in your dishwasher).
About the project owner
I am a French illustrator working for both youth literature and magazines. I like mixing the aesthetic of indian ink with the multiplicity of possibilities offered by image editing software.
I spend most of my time in front of my screen hacking Photoshop. So, obviously, sometimes, it turns me crazy!
You can also see my works over there: http://toddborka.ultra-book.com/