iPhone DIY Case 4 & 4S
Customise your iPhone case !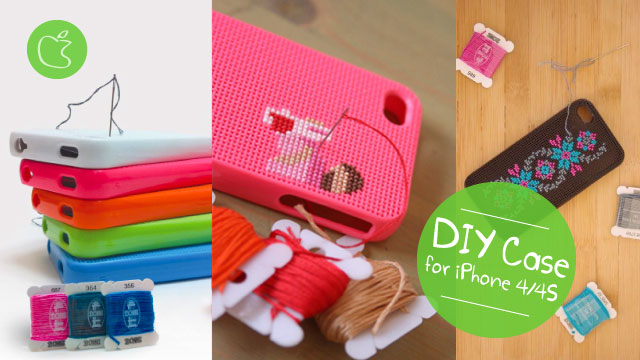 About the project
When you don't find a case you like for your iPhone, why not doing it yourself ? Cross stitch lovers this is made for you. Imagined by the designer Leesedesign and conceptualized by Connect Design, this quality plastic woven case will help you make your own designs.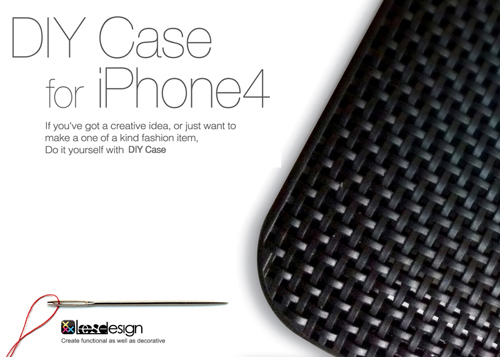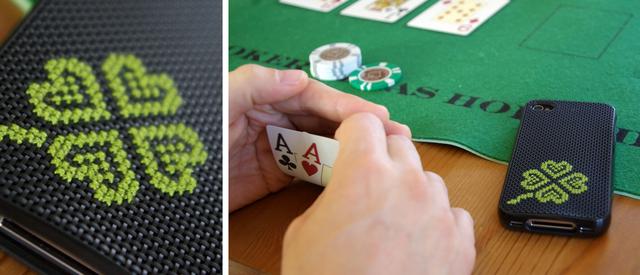 You could make a great personnalized gift, or just add a fashionable and unique touch to your iPhone with the DIY Case. The case is not distributed in Europe, this is why I am organizing a group purchase via Ulule. I will take care of mailing it to you for 13.90 € (shipment included ! Add 4€ if you live out of France)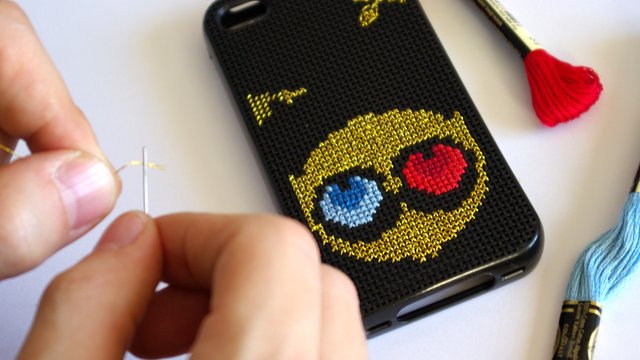 DIY CASE more information, here. 
Cherry on the cake, you can choose from the colours below : Black, White, Orange, Blue, Green or Pink.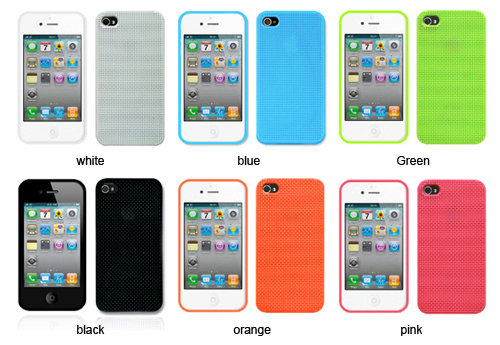 About the project owner
NaOmi Bar is a French blog about Design, Fashion, Art, Music, New Technologies...Through the blog, NaOmi Bar enlights artists and their innovative creations.
See you soon on www.naomibar.com !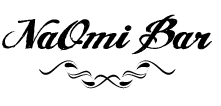 FAQ
If you still have an unanswered question, feel free to ask the project owner directly.