Innocence Movie
A Film by Jean-Christophe Savelli and Raphael Bertin
About the project
"INNOCENCE"
The desire to make the film « Innocence » was born from a common passion for genre cinema in its entirety.
After the production of our first short « le réveil », we hope to create a film we like whilst keeping the spirit that above all, it must tell a good story without yielding to the simple "action" genre.
We will be tackling the themes of horror, madness and childhood.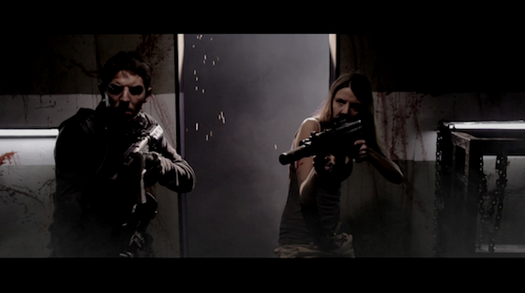 The script was written by Raphael Bertin and Jean-Christophe Savelli who have worked together for several years.
Their first project together was « Le Réveil » which was selected for the Motor City Nightmare Film Festival 2011.
Most of the cast have already been chosen, and will be revealed soon.

Synopsis
"A group of soliders awake in an unknown place and have to fight to discover the truth and their reality, the notion of confronting two opposing realities. 
Not knowing why they're there, their only motivation is to get out of this maze of rooms and hallways. The way leads them to a providential exit which won't be without its traps...An undetermined force will ceaselessly divert them from their objective, an exit which is further than they could ever imagine..."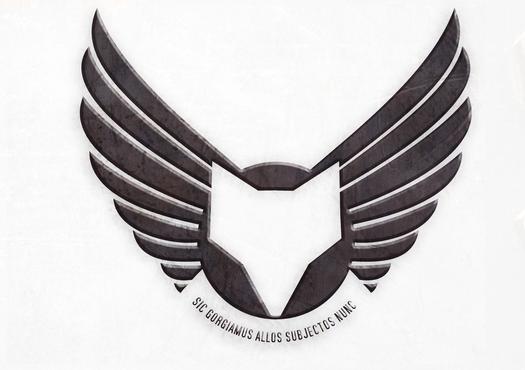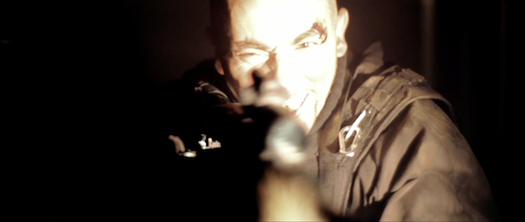 DEMO VIDEO (3 mins 40) :
The goal here was to show what we want to attempt in terms of ambiance, without revealing too much about "Innocence", the script being rich in surprises and other twists. 
What are the funds for?
The total budget for this 18 minute film is about 18,000 €.
Part of the funding has already been collected but there's still a significant amount we need to raise, and that's where you come in.
The filming is planned to take place in August and will last 8 days.
The support that you will give will pay for:
- The set
- Make up
- Accessories
- Costumes
- Special effects
- Part of the post production
- The tech team's meals (35 people)
- La duplications et envois de DVD pour les festivals
About the project owner
Halac Films was created by Raphael Bertin (IMDB) and Jean-Christophe Savelli (IMDB). 
Both have media and technical backgrounds, but their love for cinema pushed them to want to develop their own fiction projects and to put their technical knowledge to use.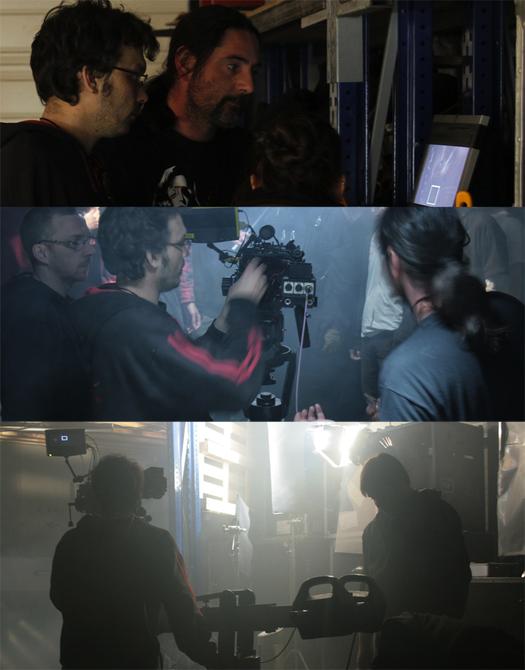 Their first film was « Le réveil », a horror film, which was selected at the Detroir film festival. Other shorts include « Bad Choice », « Players », « La Charlotte » and « Qui, pourquoi ».
Leur frénésie de travail n'a pour but évident que de faire des films et d'affiner leur univers visuel et narratif. 
You can discover some of their work on their Vimeo site: http://vimeo.com/jchris02
Le réveil (Teaser, infos IMDB)
Bad Choice (IMDB )
Players (Teaser, post-production in progress)
FAQ
If you still have an unanswered question, feel free to ask the project owner directly.