Unconsciousness
The book of sleepers around the world
About the project
[UPDATE] THE BOOK IS NOW PUBLISHED. IT CAN BE ORDERED ONLINE HERE (FREE SHIPPING WORLDWIDE)
----------------------------------------------------------
My name is Romain Philippon, and I am a freelance photographer. My work is mainly about the human being condition
"Inconscience" (french for "Unconsciousness") is a photographic project about sleepers around the world, that I started few years ago. I began to photograph sleepers that I came accross during my travels. I saw in them so much poetry, but also questions about the world and the derailment of society.
I 'm now launching a presale campaign, to be able to publish the book f these pictures myself. That would hopefully give me more freedom in my future work. I'll need to sell 250 copies to start the publishing process.
As a subscriber of the book, you will benefit from a preferential price, and the first 50 books purchased will be signed.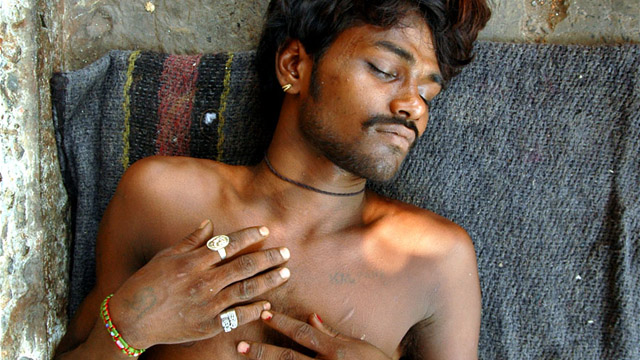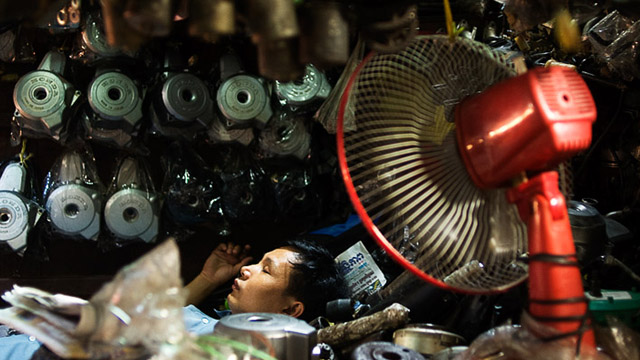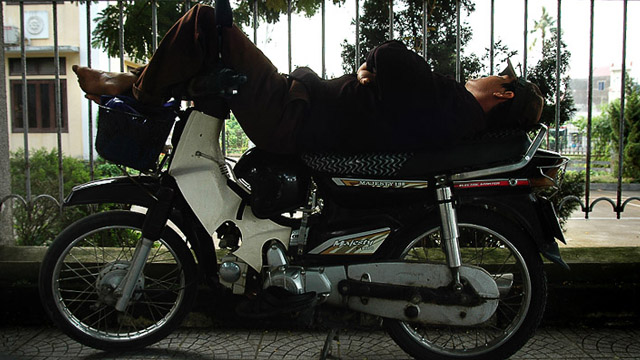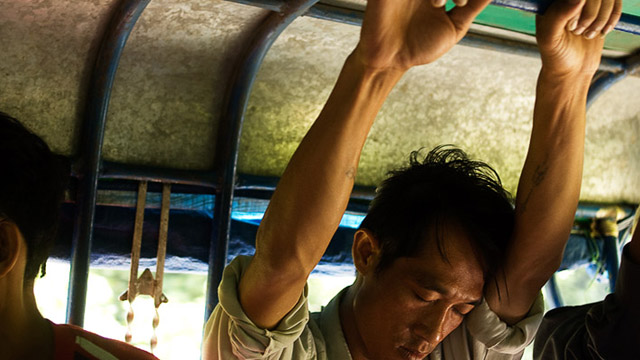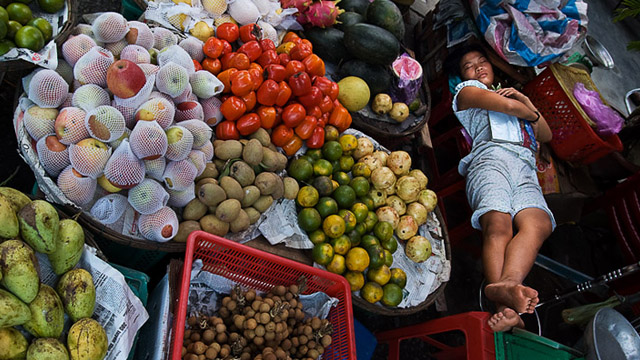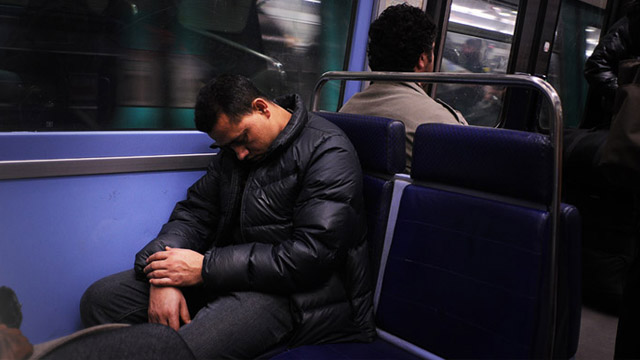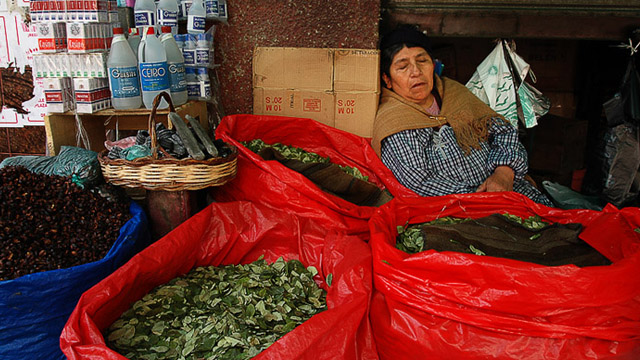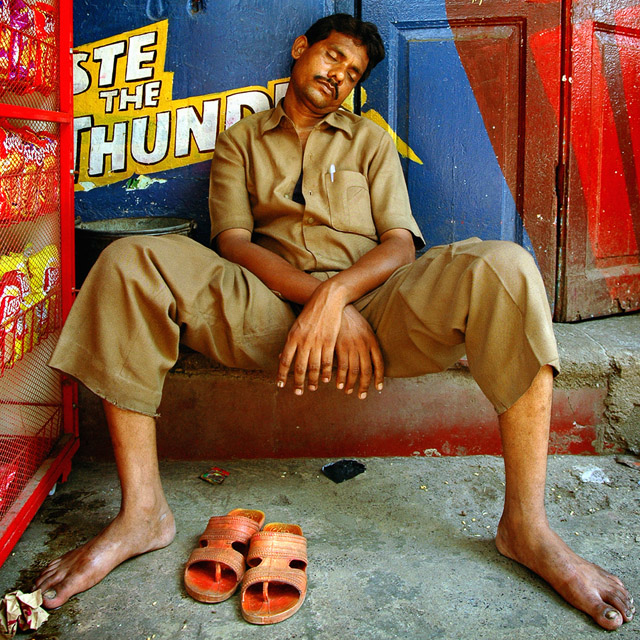 Some of these pictures have already been exhibited in Paris, and the "Indian" part of the series has been awarded by Corbis and the french art director's club in 2008. At this point, I decided to continue my work and enrich the series.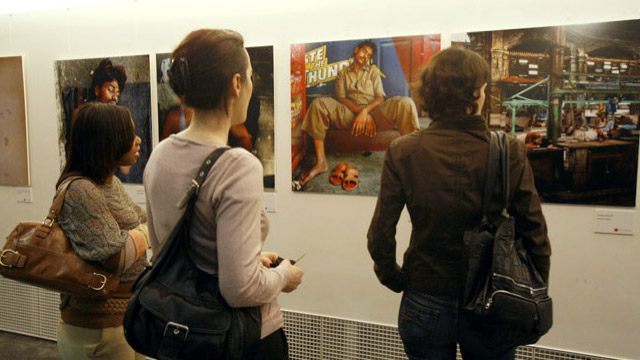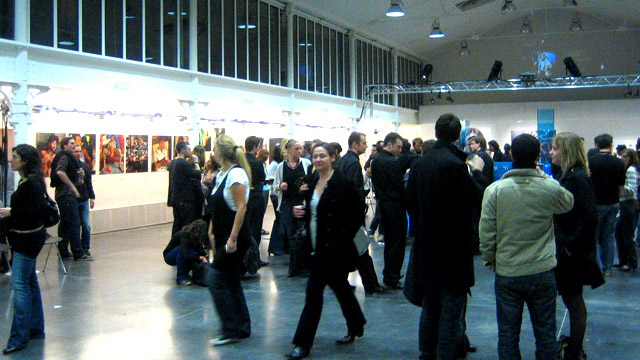 Self-publishing, a good remedy against the big commercial channels
Now that I am ready to edit this work, I realise that photographic publishing has become more and more complicated, especially for young authors. This is why I have decided to self-publish, and to presell my books to fund this.
20 euros, a preferential price for pre-buyers.The book will afterwards be sold for 25-30 euros in bookshops and on the internet.
As you may want to buy many books, (a commercial gift for example), be aware that you could have great discounts (-20% on 10 or more books, -30% on 25 or more books, and -40% on more than 50 books). To buy more than one book, please email me to  [email protected] for more details.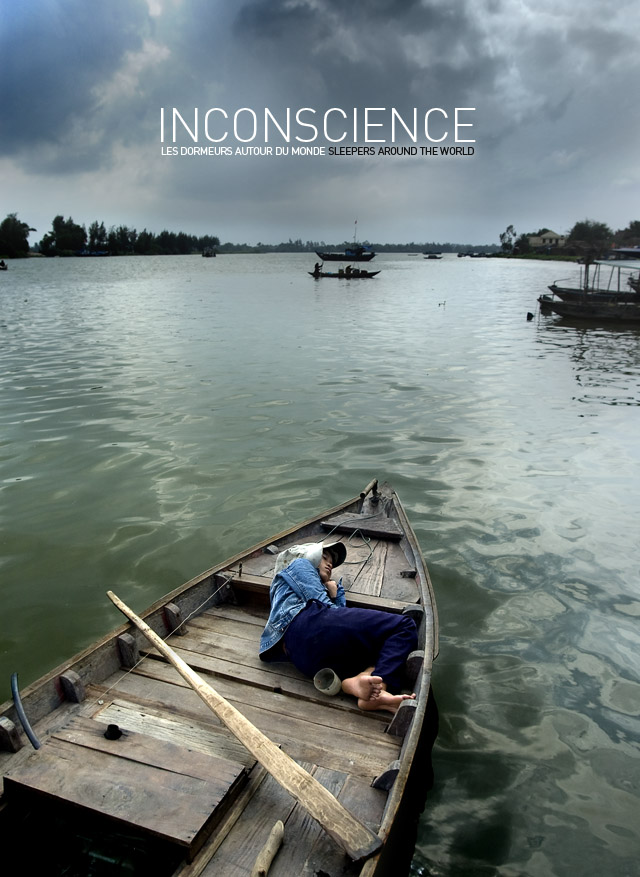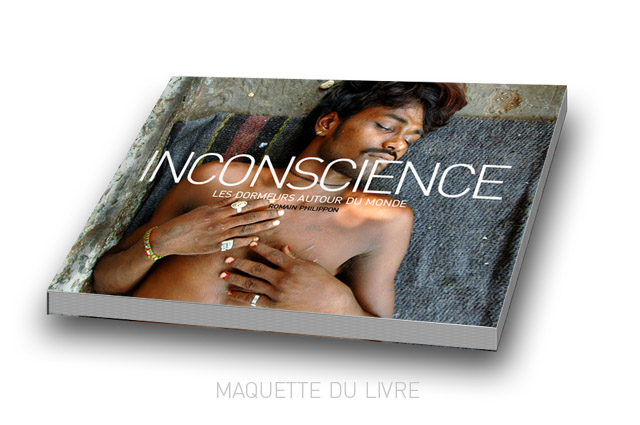 Thanks a lot for your precious support.
All these pictures are the owner property. Any use or reproduction, even partially, is strictly prohibited. copyright © Romain Philippo
If you want to use or promote some pictures, please ask for it. 
About the project owner