HOKKAIDO
The new book of the Wildlife Photographer Michel d'Oultremont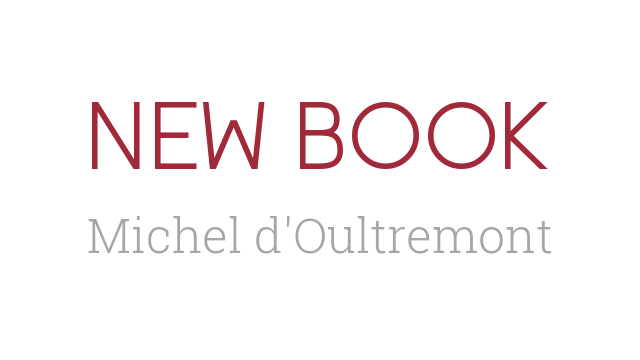 About the project
There we are! The Ulule pre-order campaign is complete and you have responded to the call!
Hokkaido has already received a keen interest and a great craze has been created around this new book.
A huge thank you!
Do you want to order Hokkaido after the campaign is over?
Nothing could be easier, go to https://micheldoultremont.com/en/shop/wildlifephotograher-book-hokkaido/ to order it easily.
Since the age of twelve, I have been fascinated by the nature surrounding me. When I was fifteen, I did a lot of birdwatching. Photography came later, as a hobby to help me in my observations but quickly became a passion that has never left me. Today, I am twenty-seven and I managed to make photography my real life job ! I would never have thought it possible ! But here we are.
I feel trully lucky. I was overwhelmed when in 2014 and 2018 I won the Rising Star Award of the Wildlife Photographer of the Year. This was such a great honor.

Through my pictures, I am trying to show that art can be found all around us, in the nature.. The setting is really important for me since I want to show wild, free animals into incomparable environments.
Increasingly, it is the perfect lighting that I am always looking for. Presents or absents, there are guiding my pictures.


Try to win a workshop. Come with me to the Belgian Ardennes and learn more about animal photography techniques!

To participate, nothing could be easier, you must:
- Pre-order the book Hokkaido here
- Share this post in public mode

Results on July 22nd. Good luck to all of you. 🍀