HEC'bon
Help us revolution food for students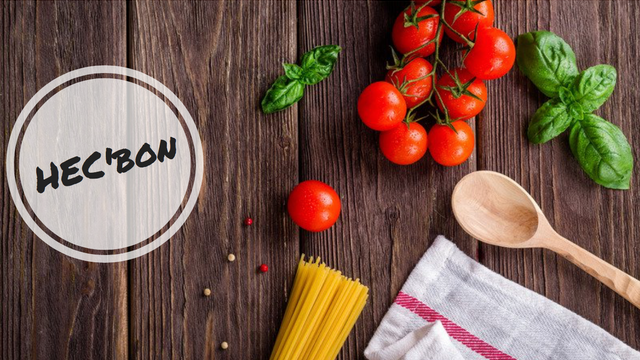 About the project
We wish to help the students to eat better by proposing them ideas of easy and little expensive recipes so that they diversify their food.
Our objective is to show that the food, contrary to what we could believe, it does not expire!
The food budget of students, thanks to us, will not be anymore intended for the unique purchase of pastas but for the diverse and varied products so that they improve their physical health and by extension their mental health!
What are the funds for?
We will use this crowd funding to create videos of recipes of less than a minute to give some different ideas to the student community.
The events we organize: workshop cooks and supper discovering will be, thanks to you, available for a students' more important quantity of the region of Montreal.
About the project owner
At HEC'bon, we are a team of five students worried about the well-being of the students in particular about their health.
Our members from left to right:
- Liora Lehmann : vice-president of communications
- Noémie Keime : president
- Elise Cuerq : vice-président of finance
- Eugénie Langlois : vice-president logistics
- Julie Perronnet : vice-president projects