Gymnastica
Or the murky destiny of a champion
About the project
WE NEED YOU!
Gymnastica is a 15 minute short film written and directed by Charlotte Beaudoin Pelletier, and produced by Laurent Allaire. The project will need great financial support for rent of equipment, transportation costs, costumes, and also to feed the team during the shooting and to possibly  to pay a fee, even symbolic, for their participation in the film!
BRIEF STORYLINE
A little like Dirty Dancing, while also borrowing some stylistic feature from teen TV series of the 1990s, such as Degrassi and Watatatow, Gymnastica is a film that is intentionally staged too ambitiously for itsmeans and in which naive characters have equally ambitious dreams. The film employsan uncluttered and somewhat old school aesthetic. Here the artistic gymnastics is in fact an excuse for an overloaded and upside down storyline, where moral lessons, voyeurism and self-discovery combine to form what is essentially a tale of goodwill.
THE PROJECT
Caroline, aka Gymnastica, is a candid and passionate gymnast who dreams of competing in the regional championship. However her coach Edward , a gentle Togolese in his forties, hides that he does not have sufficient money for Caroline to enter the competition. In a panic, Edward finds a solution which is a last resort, and which could potentially jeopardise Caroline's career. In the meantime, Caroline has her first erotic experience while practcing on the vaulting horse, and eventually  becomes a sensual and desirable woman in the eyes of many. All the while, she is unaware of the dangerous risks that Edward took to pay the registration fee.
Gymnastica 2012 © All rights reserved - Charlotte Beaudoin Pelletier
TEAM
Charlotte Beaudoin Pelletier, screenplay writer and director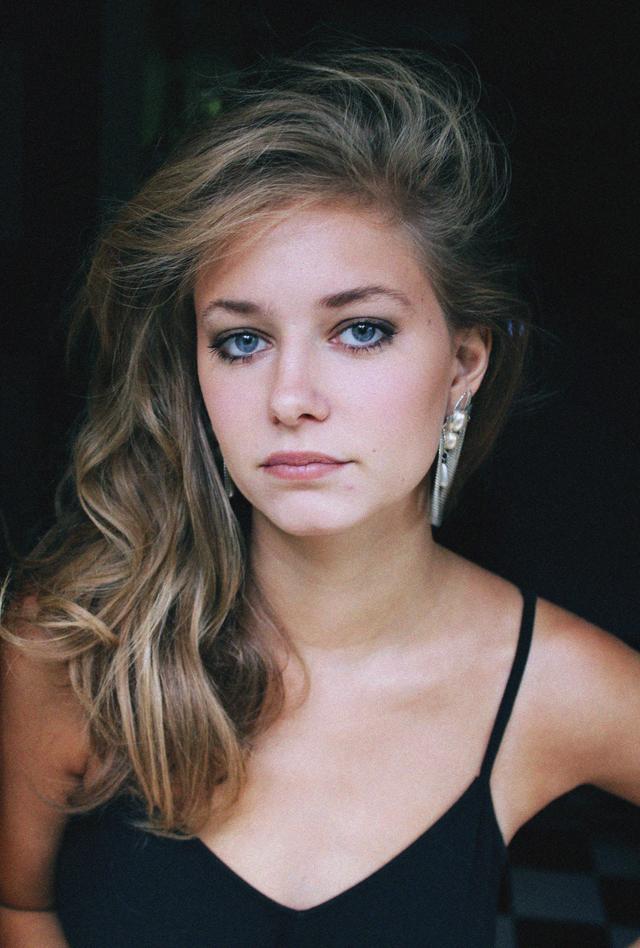 Laurent Allaire, producer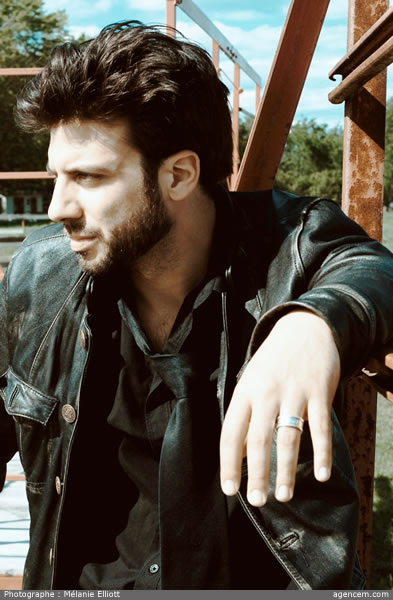 INSPIRATIONS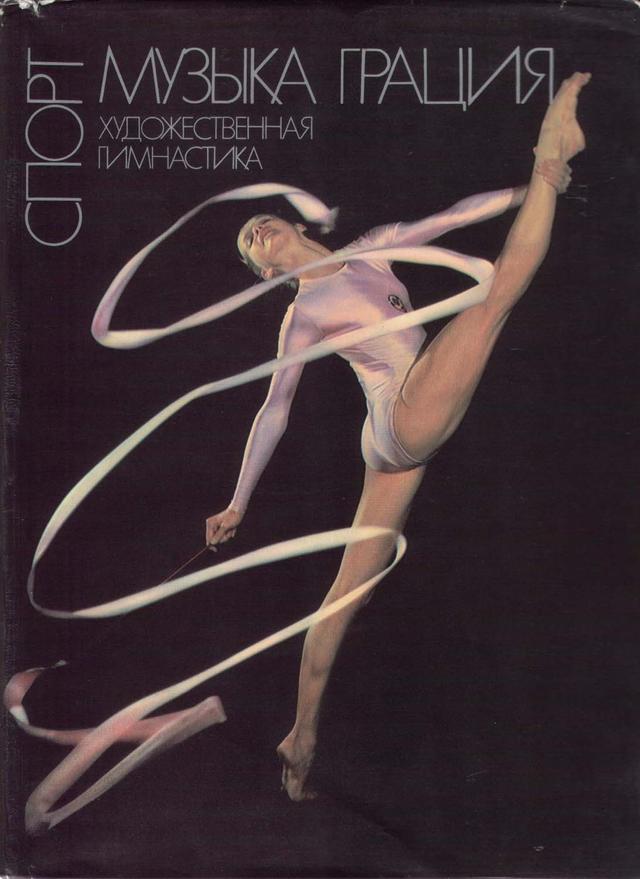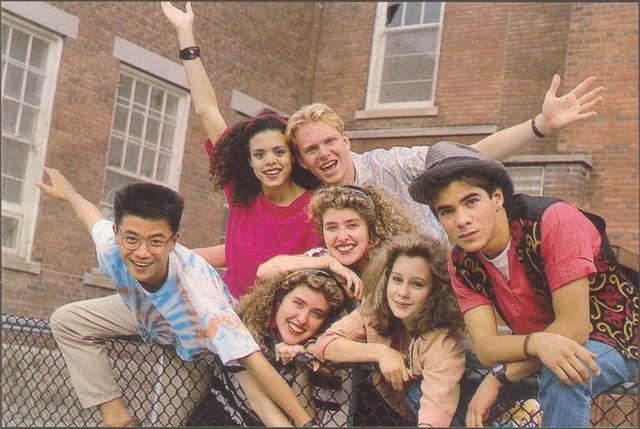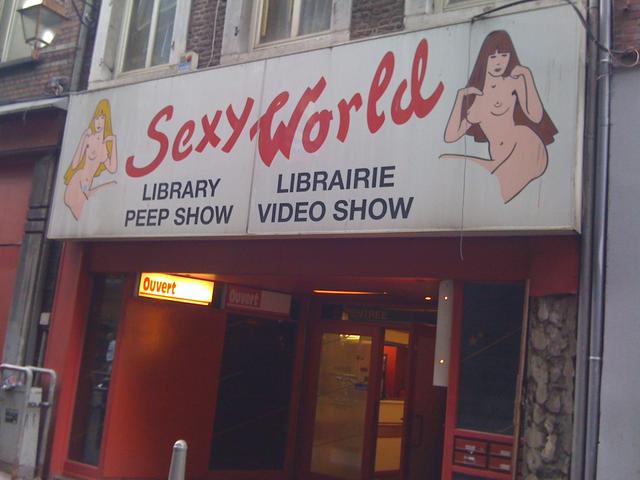 What are the funds for?
Your supports are extremely precious and these contributions are truly essential in order to concretise the project! The money will pay for filming equipment, including a Scarlet camera, transport costs, costumes, accesories, a salary for the team, perhaps symbolic, meals and more. In short, all the essentials that we do not have the budget for!
NOTE: If you don't want to pay by credit card online and you would prefer to give a cheque, you can simply contact the director by email charlottebeaudoinpel@gmail.com. For more info on the subject, visit this page: http://fr.vox.ulule.com/comment-verser-sommes-projet-sans-passer-paypal-che-virement-749/
***It's important that you know that if by chance we don't obtain our forecasted objective for the 6 November which is working towards 7000.00$, we lose everything that we have raised!
If this were to be the case, all our supporters will be reimbursed. It's by sharing our page as often as possible with your friends and contacts, an essential step in the financing process, that Gynastica will truly have a chance to see the light of day!
Furthermore, if the budget of the film grows to 20 000$, it's important to continue to share this page, even if the initial budget has been obtained, so that we surpass it! ***
About the project owner
CHARLOTTE BEAUDOIN PELLETIER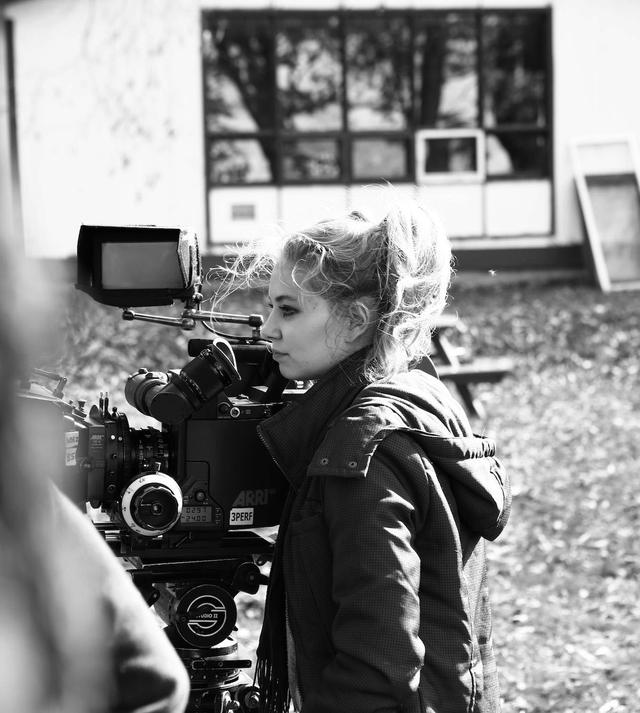 Charlotte Beaudoin Pelletier is a young emerging filmmaker from Quebec who writes, directs and produces independent short films since 2009. Her films were selected in official competition in a variety of both Quebecker and international festivals of all kinds, including the Sacramento Horror Film Festival 2011 (U.S.), the Calgary Underground Film Festival 2012, Festival CinéFranco 2012 (Canada), National Film Festival for Talented Youth 2012 (U.S.), Filmcaravan Festival 2012 (Italy), Cine Alcantarilla 2012 (Spain), Fantasia 2010 and 2011, and many others. Charlotte has distinguished herself at the Festival des Films de la Relève (For emerging filmmakers) by winning the first prize two years in a row for co-productions in 2010 and 2011. Her films stand out by their eccentricity, their look and the originality of their narrative.
Since April 2010, Charlotte is part of an important filmmakers collective called Kino, with whom she made more than five animated short films and fiction, including one in Brussels. Charlotte does also visual arts, art direction and editing.
DEMO
FILMOGRAPHY
2009, The Seventh Step
2010, Cars'n fuck
2010, Immaculate Child of Hope
2010, Two Horrifying Tales To Be Scared On Halloween
2010, Barbed wire man
2010, Oli-Doli
2011, Rejoicings
2011, Mandala my love
2011, Roses from the South                                                                                                           2012, In Colonial Times
HONORS AND AWARDS
THE SEVENTH STEP:
- 1st prize au Festival des Films de la Relève 2010 
- Best Film au Festival Libre-Court 2010
- Best Editing au Festival Libre-Court 2010
- Buffalo Niagara Film Festival 2010 (U.S.)
- Fantasia 2010
- New Filmmakers 2010 (U.S.)
- Moodance Film Festival 2010 (U.S.)
- Dances with films festival 2010 (U.S.)
- Short Film Corner 2010
- Drive-In Film Festival 2010 (U.S.)                                                                                                       - Festival Neatworks 2010     
IMMACULATE CHILD OF HOPE:
- Grand Prize du jury Radio-Canada International au Festival des Films de la Relève 2011
TWO HORRIFYING TALES TO BE SCARED ON HALLOWEEN:
- Calgary Underground Film Festival 2012
- Cine de Alcantarilla 2012 (Spain)
- Sacramento Horror Film Festival 2011 (U.S.)
- Horrorvision Festival 2011 (Spain)
- Special event at Fantasia 2011
MANDALA MY LOVE:
- National Film Festival for Talented Youth 2012 (U.S.)
- CinéFranco Festival International du Film francophone 2012 (Canada)
- Film Caravans Festival 2012 (Italy)
FAQ
If you still have an unanswered question, feel free to ask the project owner directly.