"Grenelle"
Violence en histoires courtes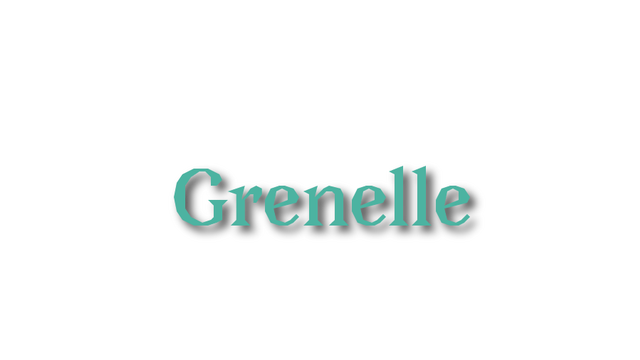 About the project
Il s'agit d'un ouvrage dédié à la la violence faite aux femmes (via le prisme d'histoires courtes, de témoignages divers, de comptines) et de ce fait à certaines classes sociales, mais aussi à certains hommes .
Au programme, racisme, sexisme,grossophobie, industrie de la mode, visibilité moindre voire absente, histoires de biscuits mais aussi scènes au lit, course à la réussite.
Si vous voulez vous faire une idée de mon travail, du genre de choses que j'écris et que je dessine, rendez vous dans la partie lien, il y a ce qu'il faut.
Pour lancer la machine, j'ai besoin d'un maximum de fonds afin de contacter la/les maison/s d'édition que je vise et présenter un résultat fini dès que ce sera possible. En vous remerciant :)
What are the funds for?
Les fonds récoltés me permettront de financer la publication de ce projet; en tant qu'autrice non "(re)connue", il est difficile voire impossible de débuter dans l'édition sans passer par la case "auto-financement", d'où ma démarche.
About the project owner
Artiste et étudiante en cinéma, je jongle entre un travail comme serveuse, mes études et ma pratique artistique. Passionnée de récit depuis toute petite. Je cherche à transmettre, au délà du plaisir de la lecture, des émotions contradictoires et un remous, ce qui dérangera et permettra (qui sait) une remise en question. Si je n'ai en aucun cas la prétention de dire que mon travail peut changer des choses dans l'immédiat, il s'agit néanmoins de s'activer à contribuer à sa façon à l'édifice.