50% in 20 days!Good job everyone!Enthusiasm both from the crowd and the makers of the scene keep growing and the project gets more concrete everyday. The crowd is going to be truly international, as current supporters come from diverse horizons such as Egypt, France, UK, Israel, Poland, Ireland, Belgium, Germany, Italy, Spain, Hungary, or Romania. Goulash is going global!
LINE UP : We are currently in touch with new potential exciting headliners, who truly look forward to play at the festival. Fingers crossed that we'll raise enough too book those brilliant acts :
DJ SHOTNEZ (BALKAN BEAT BOX). Ori Kaplan, a.k.a Dj Shotnez, is a saxophonist from Israel who immigrated to the US in 1991, and toured with bands such as Firewater and Gogol Bordello before forming the Balkan Beat Box in 2004. When Ori gets behind the decks, he plays an explosive cocktail of Balkan Beats, Global Bass, Kuduro and Moombahton.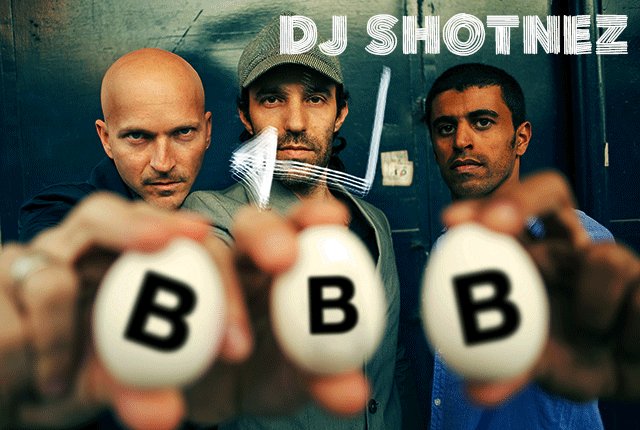 King Naat Veliov & THE ORIGINAL KOCANI ORKESTAR. The mythical Macedonian Romani Brass Bandis among the funkiest exponents of the Balkan brass band style which is found across ex-Yugoslavia. With a powerful rhythm section, and passionate solos on sax, trumpet, clarinet, and accordion, they perform music descended from Ottoman Empire army bands. Lead by the one and only King Naat Veliov, no doubt that the brass band will set the crowd on fire in Komiza!