Homeless World Cup
Support Paris 2011 World Cup Teams
About the project
The Homeless World Cup is a unique, pioneering social enterprise which exists to end homelessness. It uses football to energize homeless people to change their own lives.  The Homeless World Cup is pioneering a level of impact never seen before. Over 70% of players significantly change their lives.
The Homeless World Cup, founded by Mel Young – Schwab Fellow of the World Economic Forum, is a unique, pioneering social enterprise that uses sport as a means to promote social inclusion of homeless and marginalized people.
The Homeless World Cup Foundation drives international social development through its network of 70+ national grassroots partners with the support of its "Global Change Makers".
It aims to promote its unique "homeless-to-work" model to policy makers, key influencers, the media and the public, with the vision to shift attitude and policies towards the homeless.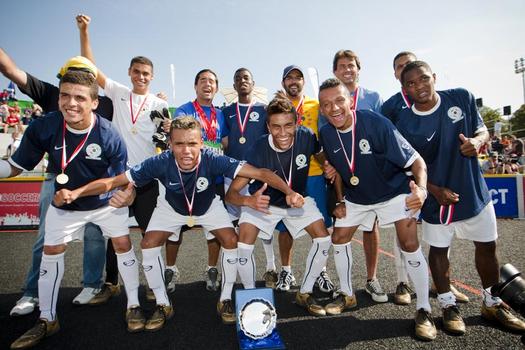 What are the funds for?
Ulule is helping the Homeless World Cup by collecting funds to enable players from economically poorer nations to reach this year's tournament held at Champs de Mars, Paris, France from 21-28 August 2011.
For the players this represents an unlikely opportunity to realise a dream shared by millions: to wear their national colours with pride, enjoy the adulation of the crowd and represent their country.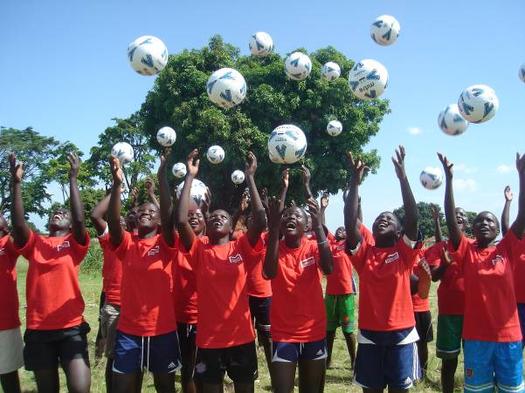 About the project owner
There are one billion homeless people in our world today.  This is a global issue that affect every nation.  The Homeless World Cup has a vision of a healthy, abundant and confident world where everyone has a home, a basic human need.