Flibustier Paris
Launching of a jewelry company
About the project
Captain of his impressive ships,
Like a free buster sailing across the seas,
Searching for the most precious sapphires
And cities where gold is too much...
Translated from Jules V
This reflects the spirit of Flibustier Paris: a creative brand of handmade jewelry nourished by the most precious stones.
Our universe is an invite to travel, adventure, authenticity... where every sensibility will be represented.


A brief story...
Flibustier Paris is a brand of luxury fashion accessories « Handmade in Paris », launched by 3 guys all equally passionate about jewellery.
From Bali to Atacama's desert, from Jaipur to Eilat; our bracelets, necklaces and rosaries are filled with all our encounters and discoveries around the world.
Inspired by our different trajectories, through fashion and the world, Flibustier Paris uses ancestral materials in a chic, laid-back, urban and ethnic style. Each piece is handmade in our parisian workshop.


A first idea of our work...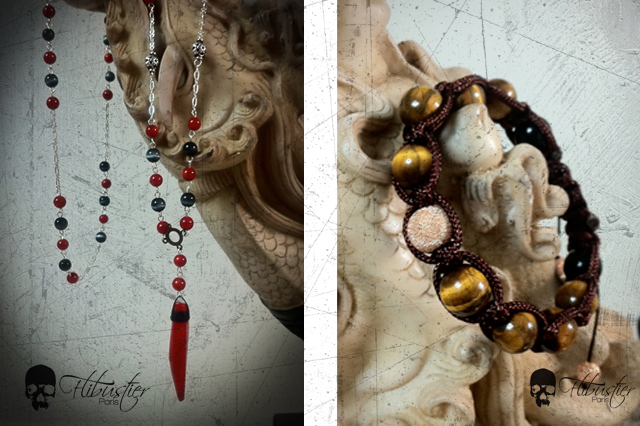 Our first collection is ready.
However, to meet the level of quality and the standards we want to reach, we are working with local craftsmen to create our own set of custom jewelry pieces in Sterling Silver (Closing systems, logo-typed pearls...)
3D shot of our handmade pieces.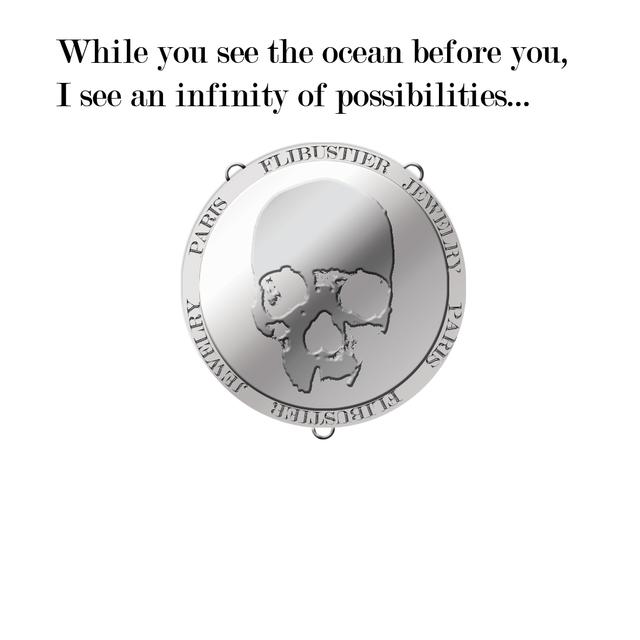 The online store should be ready by the end of november, beginning of december. Do not hesitate to follow us through the button +FOLLOW or through our Facebook fan page FLIBUSTIER PARIS (Contest to come).
As you have guessed, the launch is imminent...
« But then, why would I contribute? ». The « What are the funds for? » part is there to answer you.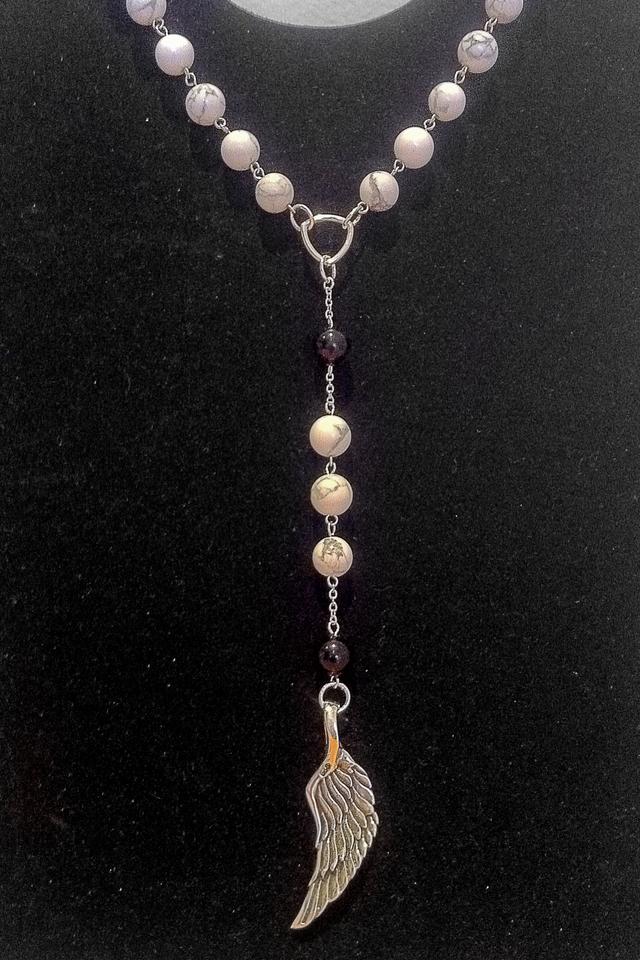 What are the funds for?
Once the store is online, to communicate, to promote, to broadcast our values will be the key strategy. Word of mouth is great but insufficient. Fashion comes and goes: for a successful launch, a targeted and punchy communication is unavoidable.
Your funds will be a major asset and will help to promote the company and its products:
Creation and production of communication tools (Visiting Cards, badges, stickers, etc.)
Production of a paper catalogue for future distributors
Payment of the Google Adwords campaign
Payment of the press campaign
To thrive, a creative company needs to innovate and renew itself constantly. That is why any help will be useful and part of the funds will be used for the research and development of new pieces and the next collection (Buying the materials, prototyping, etc.)
So that Flibustier Paris is not just an other bottle thrown out to the sea, we needyour support!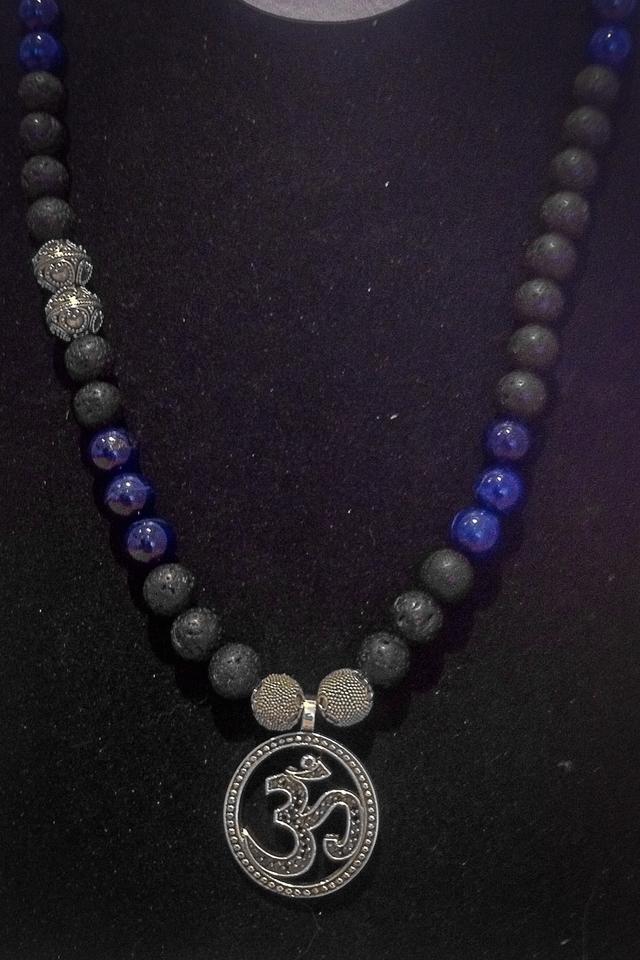 About the project owner
After a business school with an emphasis in marketing and communication, Greg, the founder of Flibustier Paris quickly realised that he wasn't made for a regular office life. He chose to take theater classes and start an acting career. After 3 years he became an actor, appeared on stage, hosted various web shows and got his first roles in long feature films. Acting was unstable, thrilling but soon not enough to fullfill his creative needs. Sensitive to the aesthetic and the visual, he also works as a graphic designer. In 2010, not finding the jewel of his dreams, he started to make his own, firstly for himself, and quickly for his family and friends.
This year, supported by the conviction of two his best friends Julien and Fabien, they started Flibustier Paris.
Their skills are complimentary and assure them a structured, viable and multifaceted project. Greg is in charge of the designs, the marketing and the creation of the collections. Fabien is the webmaster, CG artist and president of the company. Julien, handles the business partners, distributors and the overall commercial aspects.
Our different trajectories make us confident in the potential of the company, however we need your support to install the brand quickly and moreover to develop the collections (we want to include precious stones such as rubies, diamonds and sapphires) and new axis such as fashion and ethnochic accessories.
Don't hang about, get on board and support us!