Les fleurs des Moulins
Fleuriste à Rennes , Bretagne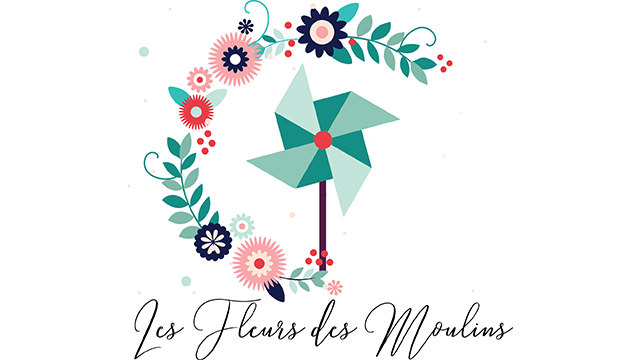 About the project
Les fleurs des Moulins , c'est un projet de création d'entreprise .
Je suis une toute jeune titulaire du CAP fleuriste et je veux faire partager mes créations mes envies tout en vous faisant plaisir .
Je souhaite travailler les fleurs sans les dénaturer .
Située sur Rennes , je souhaite livrer mes bouquets et compositions ponctuellement ou sur la base d'un abonnement, je peux travailler les différents évènements, mariages, baptêmes..., je veux faire découvrir mon métier à l'occasion d'ateliers fleurs sur demande .
J'ai besoin de votre aide pour m'aider à financer un élément important de mon entreprise. Pour vous livrer , j'aurais besoin de passer mon permis et d'investir dans un véhicule utilitaire .
Et si j'ai assez , je pourrais vraiment vite commencer mon activité .
What are the funds for?
Afin de réaliser et que mon projet sois viable, j'aurais besoin de financer :
Les frais liés à la création de société :   300€
Les frais de communication (flyers, valorisation facebook ...) : 200€
La création d'un site internet me permettant de rentrer en contact avec des clients : 700€
L'achat de matériels, d'équipements et la constitution d'un stock  : 800€
Passer le permis de conduire pour effectuer les livraisons : 2000€
Grâce à un financement personnel de 1000 €, il me manquerait la somme de 3000 €.
Et si idéalement le financement dépassait la somme demandée, celle-ci servirait à l'acquisition d'un véhicule réservé à une utilisation professionelle.
About the project owner
Jeune maman d'une petite fille de 2 ans et demi . A bientot 30 ans et presque 4 ans dans la vente , j'ai eu l'envie de me reconvertir . J'ai obtenu mon CAP en Juin dernier en candidat libre . Je veux vous faire découvrir mon univers et mes créations .
FAQ
If you still have an unanswered question, feel free to ask the project owner directly.