Féebrile, the book
photographic book project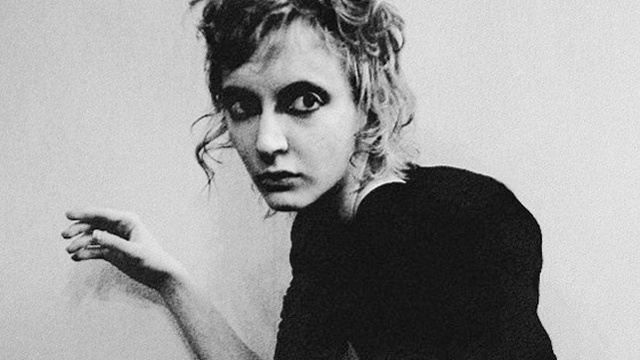 About the project
A book ?

This year, I have been doing photography for ten years. It has become important - and the right time - to me to edit a book about these years during which my body and the bodies of others have allowed me to tell my stories. Stories where the characters have grown, evolved, have left their fears, their loneliness but also their desires and hopes speak out.
In essence, this book will span these ten years—a diary of sorts, where images replace words.


What will it look like?
Concretely, this book will present old and new works (except the "Les Petites", which will have their own book later), portraits and self-portraits.
I want it to be offset-printed, 19.5 x 26cm, black & white, hardcover.
It will have 106 pages, but this could change according to eventual last minute photographs.

What are the funds for?
I want to make a beautiful book it's why I need your help. The funds will be used for:
- The printing of the books
- The rewards
- The sendings
As well as costs related to the crowdfunding (Ulule, Paypal ...).

What are the rewards ?

* To all contributors, a postcard will be sent !

* The book "Pola et les autres" on my series of polaroids, released in January, is my first little book. Black & white, numbered to 100 copies, 14x14cm for 24 pages. Reward limited to the last copies.
* The poster (format A3)
* The standard prints are to choose from these three photographs:

"Blanche Neige", "L'Odalisque" and "Sans titre"

* The prints signed and numbered are fine art prints Hahnemühle Baryta 315g. They are limited to 8 copies.
- The 20x30cm (30x30 for square) are to choose from these five photographs:

"Princesse Bossue", "Ronge", "Perte", "Autoportrait des 23 ans" and "Eriger des murs"
- The 30x45cm are to choose from these five photographs:

"Le Chant", "No man's Land", "Hikiko", "Oboreru" and "Sakura"
- The 40x60cm are to choose from these four photographs:

"Néa", "Lizzie", "La salle d'étude" and "Emma nue"

* The print "Hospitale" 50x70cm, limited to 3 copies on baryta paper is laminated under an acrylic glass 4mm thick and mounted on a 2mm dibond with a frame.
About the project owner
Féebrile, born in 1986 in Lyon, is a self-taught photographer since 2006. The self-portrait is the center of her work. She lives and works in Belfort.
In her images, mix of feverish stories and erotic dreams, the characters inhabit their solitude of a dark world because of their disillusionment, but still filled with aspirations, inventing, creating a freedom, a game, a new reality.