EP VEGETA
2K18 // le M // ( Album NewSchool / Hip Hop / Trap / OldSchool / FrenchTouch )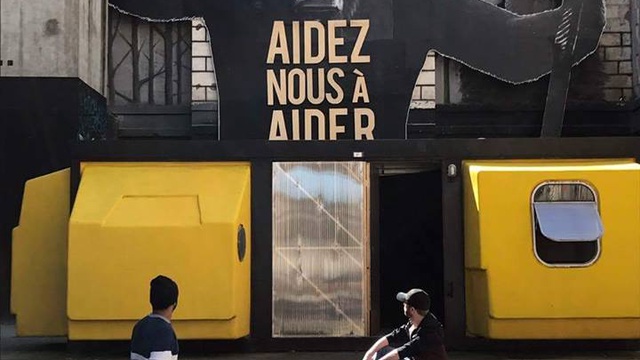 About the project
EP d'un artiste, accompli et accompagné de jeunes talentueux.
Les titres sont des extraits du futur projet bétom , donc je vous laisse écouter tout ça directement ! 



What are the funds for?

Un grand besoin de participation pour pouvoir produire des clips ,  ainsi que les droits de propriétés des instrumentales          ( autres ou similaire aux extraits ) le mixage / CD physiques etc .
Afin d'être un peu plus en vue , sur les plates formes de streaming vidéos , réseaux .
On compte vraiment sur vous !

About the project owner
Une équipe de 5 jeunes MC  ou anciens MC  , 3 studios ( Bordeaux , Epinay sur Seine , Agen ) , 
Un ingé vidéo /son .

Des visions  différentes , la même passion  .

Merci à vous , merci pour tout .


Max Paillades

Contact facebook : Max Ps 
Contact soundcloud : Mpa444

FAQ
If you still have an unanswered question, feel free to ask the project owner directly.