ENTITY
Beyond the realms of cosmos, anything is possible
About the project
ENTITY is a 7 minutes science fiction short film directed by Andrew Desmond and starring Alias Hilsum
The film is produced by french production company ROSSPROD specailized in shorts and music videos. 
We already have a team of CGI artists working on the project that is supervised by Jean-Philippe Ferré 
This funding campaign will help us gather the money needed for the shooting that will take 2 days in a studio. This film will be shot in english and french.
The whole team ,as well as our technical partners, are unpaid, we're all volunteers.
The shooting will take place in Paris, in February. The film will be ready around May.
We really need your support to help us achieve this wonderful project. Thank you .

"Minutes after the technical failure of her spacecraft, an astronaut finds herself ejected from her cockpit and intospace, wearing only her space suit. 
She tries in vain to contact to the base to obtain help. Her oxygen level diminishes slowly but surely. Little by little, fear grabs hold of her. She faints.
After floating adrift for several hours through the immensity of space, she awakens to find herself facing a strange and mysterious entity, taking the shape of an immense coloured cloud…"

ARTWORKS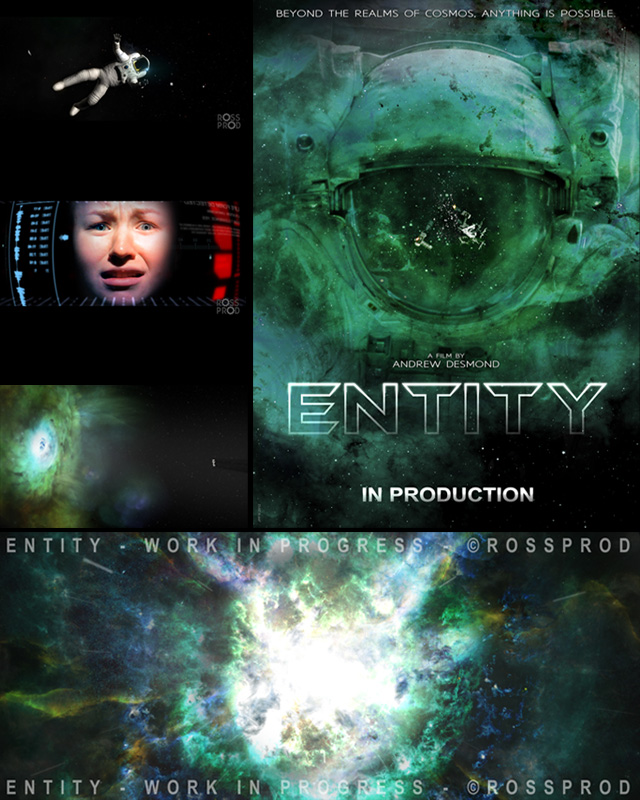 What are the funds for?
The money made on ULULE will help us:
- Rent the Camera (SONY F65/RED EPIC/lenses)
- Rent the lights
- Rent the Grip (Travelling/Dolly)
- Rent the studio
and all the other expanses such as food, truck renting etc...
We remind you that everyone is a volunteer on this project, and that the production company invests money in it.
About the project owner
Writor and Director: Andrew Desmond
Writer & VFX Lead Superviser: Jean Philippe Ferré
Director of Photography: Nicolas Chalons
Producers: Laurent Fumeron & Frédéric Rossignol 
Compositing: Jean-Philippe Ferré, Adrien Cohen, Pierre-Alexandre Loy
Modelling 3D & textures: Jean Philippe Ferré, Christophe Lejay
Renders: David Vong
THE PRODUCTION COMPANY
ROSSPROD eis a production company founded in Paris in 2010 by Frédéric Rossignol and Laurent FUMERON
We specialize in short films and music videos and are developping docuementaries and live action series.
Our last short "ONCE UPON A BENCH" has just won best hort at the Warsaw Jewish Film Festival
It's also comissionned by RTS, the public television in Switzerland
Our showreel:
OUR PARTNERS
Post-production:

Music & sound post-production: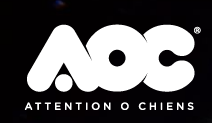 Editorial partners: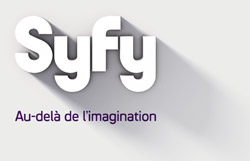 FOLLOW US:
THE WHOLE TEAM OF ENTITY THANK YOU FOR YOUR SUPPORT!!!
CHEERS
FAQ
If you still have an unanswered question, feel free to ask the project owner directly.