Elsa Kopf 2nd Album
Promotion Production
About the project
Over the last few months, my musical tree has produced new fruits.And they are all of a different shape, color and fragance...I'd love to share them with you in springtime, by realeasing this second album of which we'll be, you and me, proud and happy with.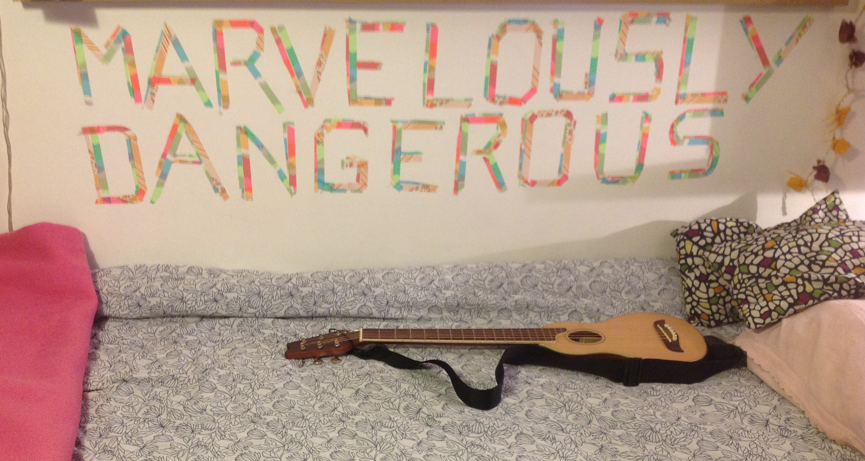 This second album, called "Marvelously Dangerous" is a bit in French, a tiny bit in Spanish and a lot in English.I recorded it with Pierre Faa, in his Montmartre  living room-studio , where he actually records the  all those very pretty albums of Peppermoon.
You can hear acoustic guitars, of course, but not only.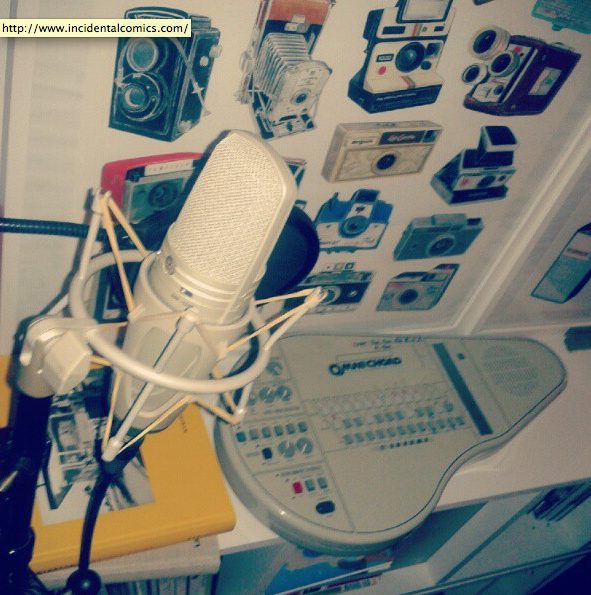 All sorts of keyboards, Omnichords K-oscillator, MicroKorg, Alesis, autoharp, melodica, synthetic birds, and even the cimbal sound of a little toy keybord found in Beijing! In the end, it'd rather be a bight lake  landscape...but not devoided of relief and contrasts.You sometimes cross a deep forest,black pines, firm haze. And sometimes the feet of a rainbow.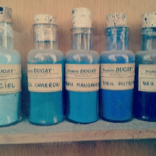 What are the funds for?
-mastering of the album
-printing of 500  digisleeves cds + booklet ( also including artwork /photos/mechanical rights)
- video of "Des enfants insolents", directed by Aurélien Jégou and his dream team
-and a PR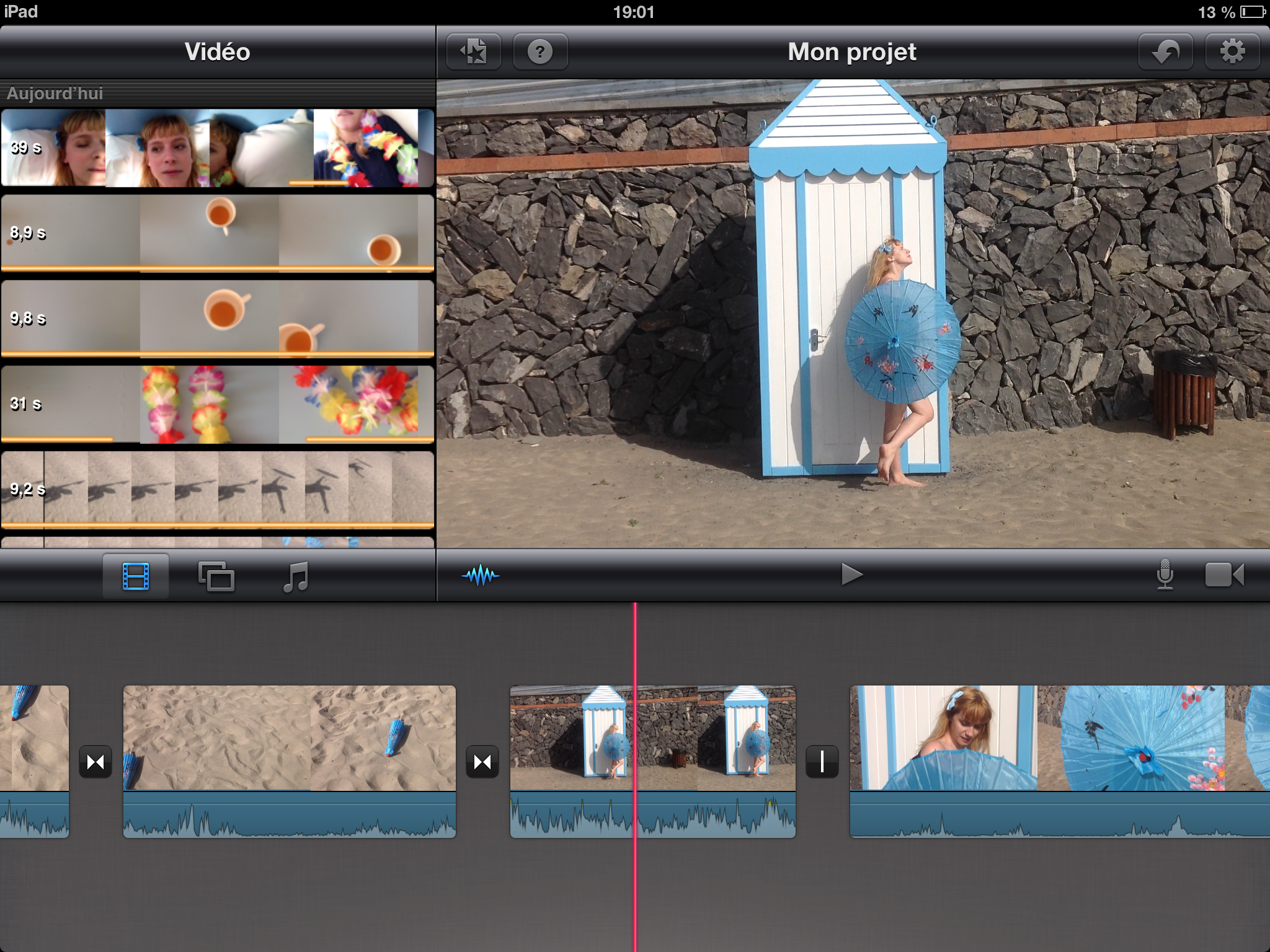 About the project owner
Well, it's sunny outside, I made myself a little nest  of colorful  fabrics in the wild growing backyard lawns of the garden, took out my guitar and  notebooks...But hey! for what?
To turn my emotions into someting beautiful, innocent, to create harmony where there wasn't necessarely in the firt place.And possibly, to let all this resound whithin you.

Unlike many artists whose first intention is to say"Love me",i'd rather hope that mine is to say"I love you".A certain way of sending energy, life, release or joy.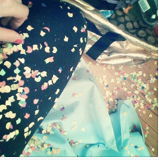 After a few years of travelling, of  playing gigs in Paris or elswhere ( I even found myself playing in a small cabaret lost in the heart of Patagonia!)  I started to selle down in 2011 with my first album "Acoustic Joys"...Nice articles, Radio airplays,  golden medalls...You never know where music is taking you: much to my surprise, i found myself on a chinese multi-french artist compilation, featured in  the Japanese Vogue, and discovered i had some amazing Korean fans.
I want to continue this dialogue with you, explore all my possibilities, to soake up imaginary worlds of my musician friends."Marvelously Dangerous" is my step number two, on a path that i wish to be long and luminous.