Dungeon of Fitness
Le jeu de cartes sportif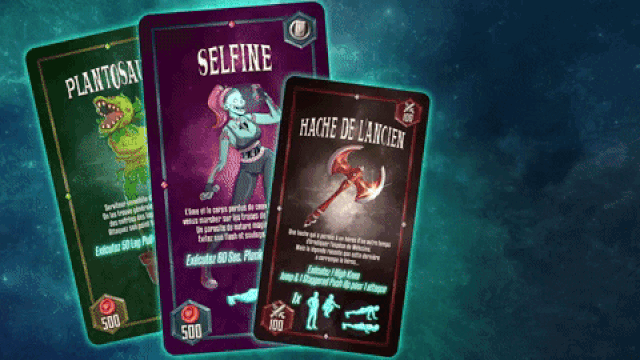 About the project
What are the funds for?
About the project owner
"Entre l'époque où les océans ont englouti l'Atlantide et l'avènement d'Anabo le Sec, il y eut une période de l'Histoire fort peu connue dans laquelle vécut Arno, destiné à achever la volonté de Tasmina, dans un Monde troublé par le manque de Force et d'Endurance. Arno a fondé le temple de Tasmina avant de se dédier à accomplir ses exploits, il disparut laissant ses disciples entretenir sa gloire. Mais c'est alors que l'infâme Anabo le Sec, zélé et usant de magie, transforma le temple de Tasmina en un Donjon rempli de monstres. La déesse Tasmina vous appelle à l'aide, pour rendre à son Temple sa gloire passée."