From the depths of Kathmandu to the summit of the Himmalayas
Travel diary & documentary
About the project
"From the depths of Kathmandu to the summit of the Himalayas" is travel diary produced as a documentary film by Florent Déchart between June 1st and July 8th of 2011.

For 40 days with only a backpack and a camera, I'll travel through and discover Nepal. With no set itinerary, my trip will be marked by random and unique encounters from the valleys of Katmandou to the lake of Pokhara and the mountains of Annapurna.

This documentary aims to portray Nepal as it is today by blending its cultural, religious, artistic and social facets.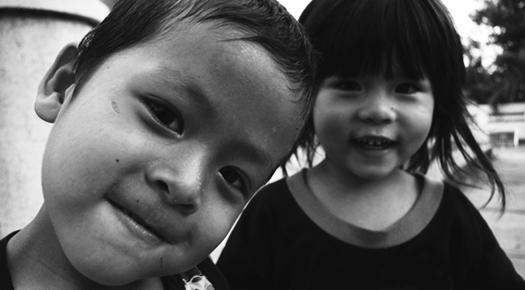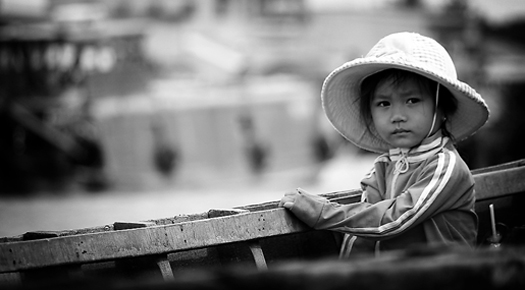 What are the funds for?
I will be funding the primary costs of this trip on my own (plane tickets, lodging, meals, etc), but need your help to finance the material costs. With your support, I'll be able to rent or buy the following:
camera film (50 euros)
tripod (150 euros)
random gear that will allow me to shoot a travelling shot (50 euros)
a battery for my 5d Mark II / 7d camera (80 euros)
paypal fees + cost of printing pictures for my investors
I am also looking for various partners to borrow photo/video gear. Moreover, if you are a company and wish to participate as a partner, please contact me here: [email protected]

If you would rather invest by check instead of paypal, please get in touch by email: [email protected]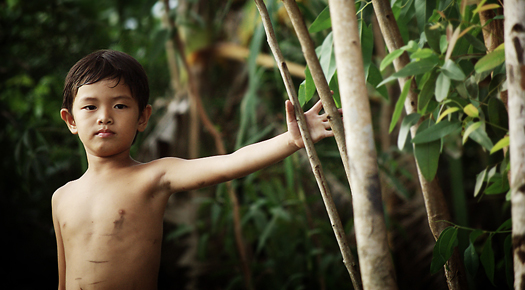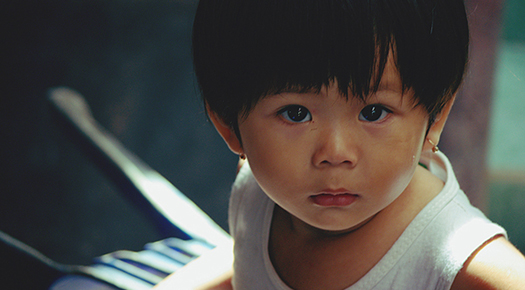 About the project owner
My name is Florent. I'm a 19 year old student with a strong passion for image and film. I spent the past couple years as a concert photographer for Dalle Agency as well as the blog Le-Hiboo. Recently, I launched my own film-based project which entails filming music bands perform in outlandish settings at unsual times. It has so far been very successful.

I also direct music videos for Paris-based music bands as well as promotional videos for the Paris-based label Les Boutiques Sonores. I also work alongside artists such as Namasté, Ben Mazue and Raphael Cornet on a regular basis and have directed a number of projects including EPKs, promotional videos and concept videos.