Mangler cave creature
Help for casts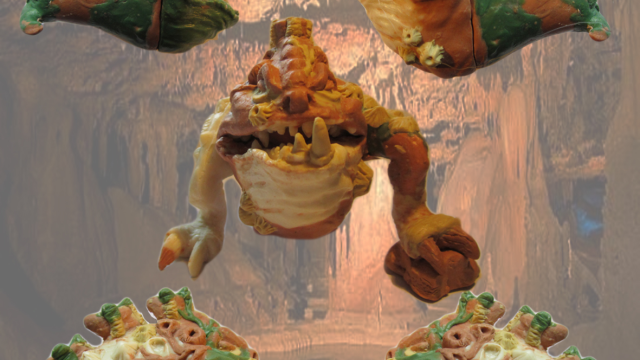 About the project
The project consists in obtaining the materials necessary to cast the models I have created in order to obtain resin models.
For now three bodies, three mandibles and five different legs are available. With these parts you can create two or more different models.
I am working in more parts, including another body, all of them interchangeables.
It can also be used to complete official models of major brands, and obtain various combinations of miniatures to give freshness and originality to your fantasy armies.
Example of some of the models: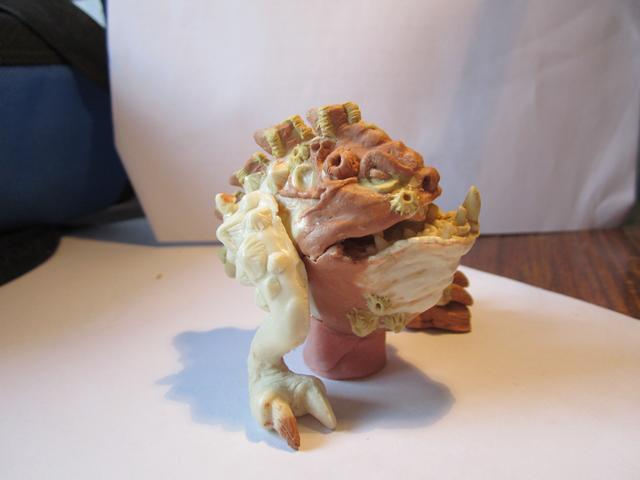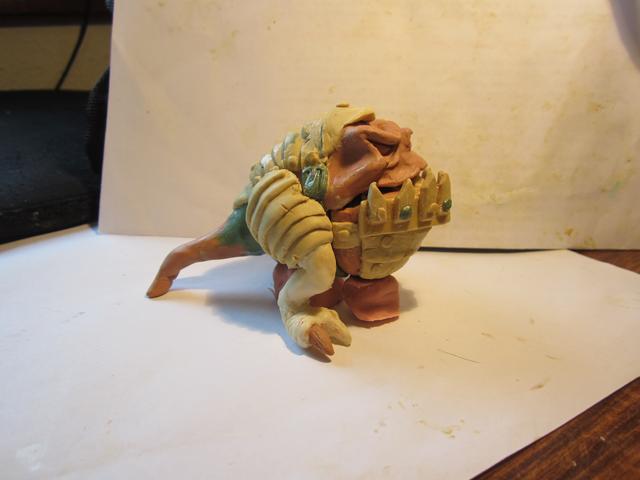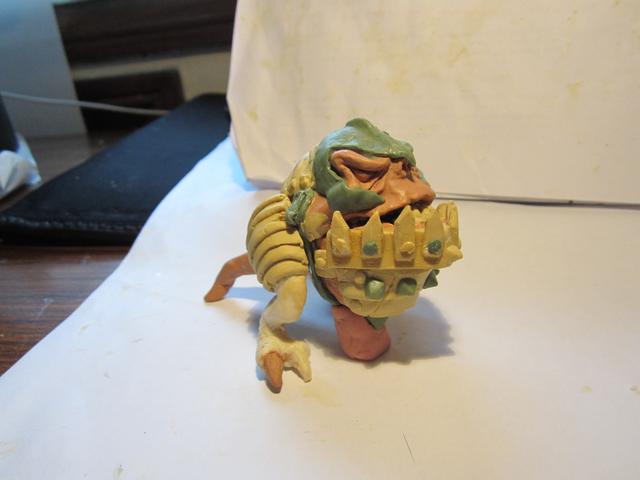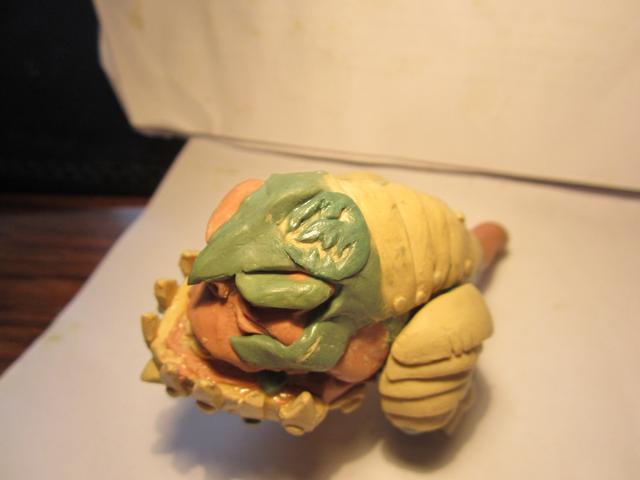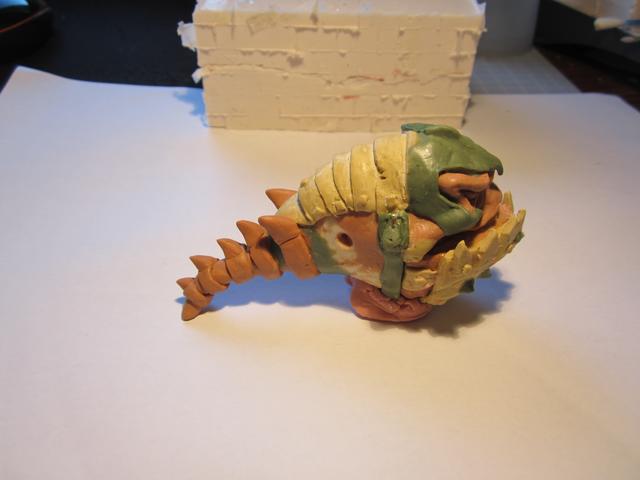 All the body options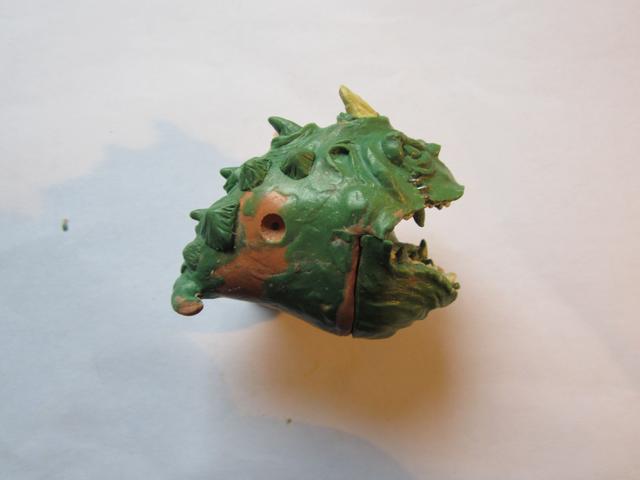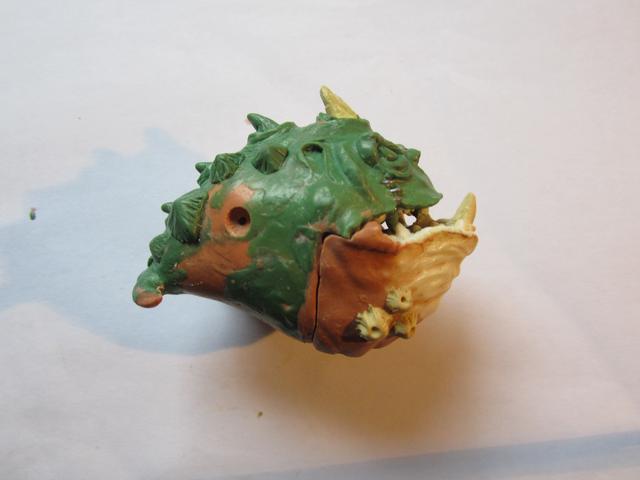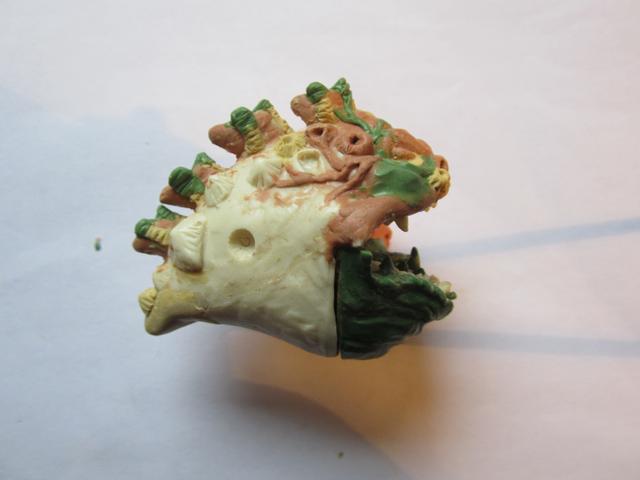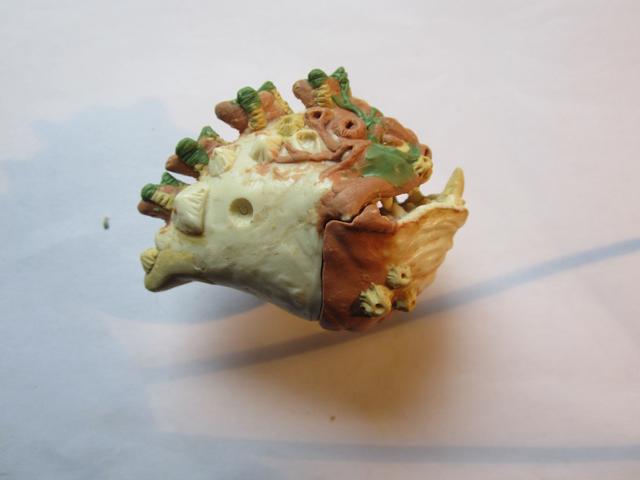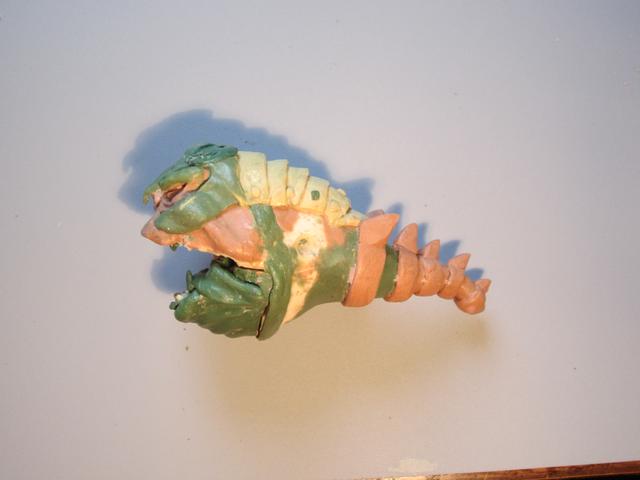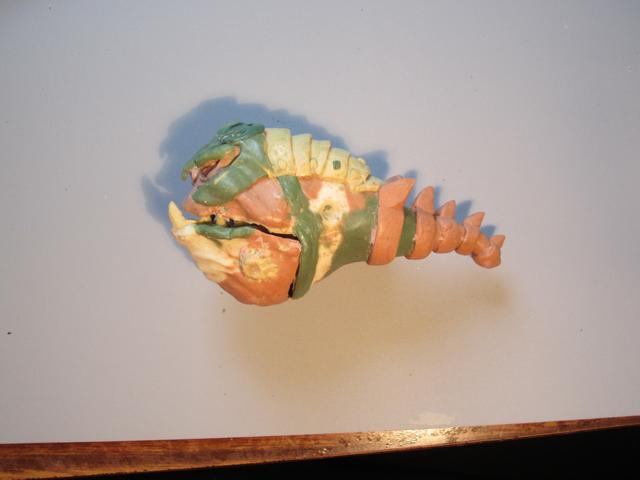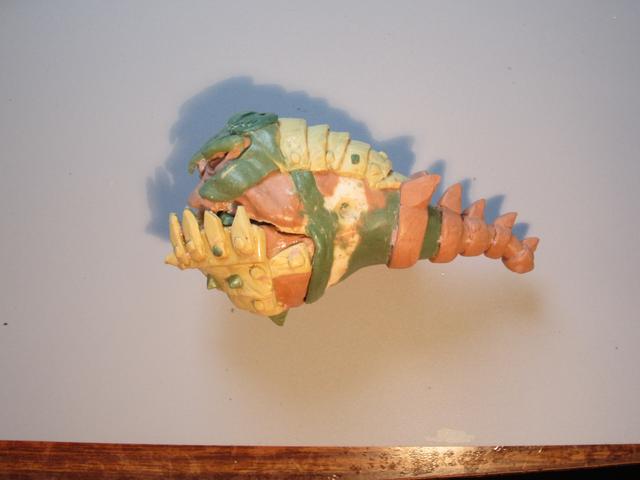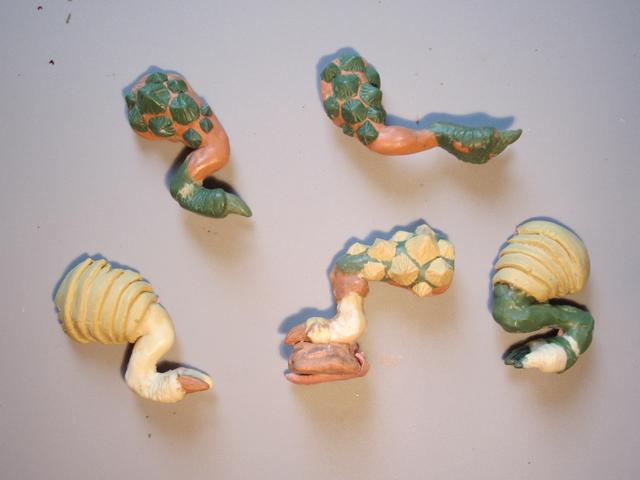 Resin models:
The 10 € donation will be rewarded with one single creature (choosing one body, one mandible and two legs)
The 20€ donation will be rewarded with a complete kit of manglers (Choosing two bodies, two mandibles, four legs. It comes with spare teeth, chains and a 60x60 base).
The postage will be ordinary (within Spain),
If other kind of postage is to be required ( Signed for, Urgent, etc.) it shold be payed by the buyer, as prizes just increase too much.
International sellers would have to pay the postage themselves, but I would try to reduce the cost as much as I can, so It shall not be more than 5-6€ Depending on the country (I send from Spain).
I will also combine postage for multiple kits, but first I should have to calculate the weigh in order to tell the postage final cost.
As before I will try to reduce postage cost as much as I can.
What are the funds for?
The funds are just needed to buy the enough materials (resin, silicone, etc) needed to cast resin copies of the miniatures.
About the project owner
I am not a profesional in the art of sculpting, but I believe my work will help to improve official models and also to save some money.
http://z3.invisionfree.com/Orc__Goblin_Warpath/index.php?showtopic=31244
http://www.warhammer.org.uk/phpBB/viewtopic.php?f=4&t=101228