Deep dive Daredevils
Bande dessinée d'aventure marine fantastique (tout public).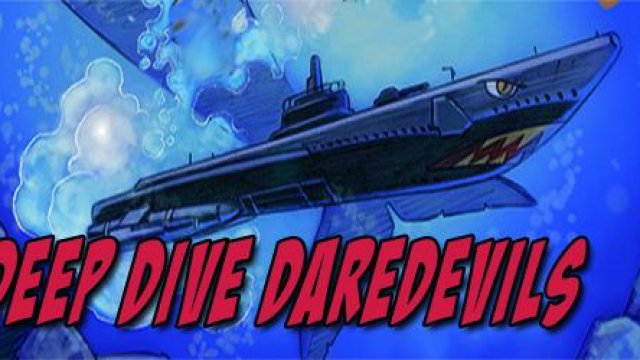 About the project
Les daredevil sont une équipe de sous-mariniers intrépides. l'équipe est contitué de Joe, du capitaine du Custer, du docteur Carver et de Pirate (le chien de Joe).
Cet épisode intitulé "la malédiction Inuit" va vous entrainer dans des aventures au milieu des glaces de l'arctique poursuivis par la malédiction d'une ancienne divinité inuit.
L'album est réalisé par Matt Heistand/DanFifield/Evin Dempsey/Danilo Guida.
L'album est completement terminé, il fait 40 pages couleurs et sera imprimé en A4 sous couverture cartonnée.
What are the funds for?
Aidez-nous à imprimer cet album.
A partir de 80 exemplaires pré-vendus, nous pourrons réaliser un très bel album de 40 pages couleurs avec une couverture cartonnée.
About the project owner