Découverte des châteaux de la Loire
Les classes de CE2 et CM1 de l'école Pont de Muire de Tinqueux (51) partent en mars jusqu'à Baugé (49) en séjour de classes de découverte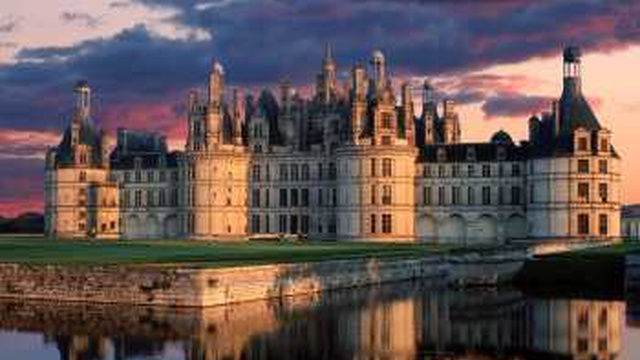 About the project
Vivre une expérience collective dans le cadre d'une classe de découverte patrimoine sur le thème de la Renaissance.
Deux classes de l'école Pont de Muire de Tinqueux (près de Reims) vont partir la dernière semaine de mars 2018 jusqu'en Maine-et-Loire, soit 47 enfants, 2 enseignantes et 4 parents. Le lieu d'hébergement est le centre permanent musical "Le moulin de Fougère" à Baugé. 
Au programme des visites de châteaux et jardins : Baugé, Chenonceau, Chambord, Brézé, Le Clos Lucé avec des ateliers scientifiques ou technologiques et une croisière promenade sur le Cher.
What are the funds for?
Le financement va servir à diminuer la part du coût de séjour pour les parents. Avec 1000€ de dons il sera possible de baisser d'environ 20€ la part demandée à chaque parent. La Ville de Tinqueux et la coopérative participent déjà au financement de ce projet.
About the project owner
La coopérative scolaire de l'école Pont de Muire porte ce projet sur les aspects financiers. Elle participe elle-même au financement du séjour grâce aux recettes de l'année précédente (vente de photos, recettes d'un concert chorale et de la kermesse annuelle, ...) et viendra aussi en soutien notamment pour aider les parents plus en difficulté par rapport au paiement du séjour de leur enfant. 
FAQ
If you still have an unanswered question, feel free to ask the project owner directly.