CROISSANTS OF KOMODO
A french Café in Labuan Bajo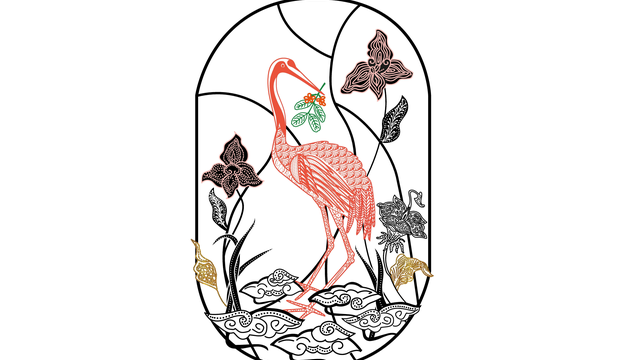 About the project
Hi !
We're a French couple, food-lover, design addict, living in Paris, France. For almost one year now, we've been
working to run an enthusiastic business to feed Labuan Bajo with the sweetness of French dishes.
We want to be part of the spread of international tastes in Labuan Bajo !
Our first step is to launch of a small food shop very well-located. We want to provide a cosy place featuring a wide range of sweet and savory.
Through the combined skills of our creative french cooking know-how and the indonesian joyful traditional culture, we feel we can create a unique experience to explore excellent food in a stylished atmosphere.
We also think that life is nature, so we like to prepare very fresh food, much as possible organic, natural and
non-gmo. Our dishes will allow people who have special diet to eat (vegetarian, gluten-free or vegan).
What are the funds for?
Our convection oven
Dough sheeter
Delivery MotorBike
About the project owner
Victor has performed a wide range of missions that are giving him both a relevant experience, and a unique perspective in project management for Environmental Engineering , water supply and civil works programs.
Adaptability, development of the skills of his collaborators, resources optimisation are contributing to his motivation.
Séverine is insatiably curious and like to play in different disciplines : she began her career in 2012 as an urban planner for the "Grand Paris" project.
As she wanted to incorporate more manual work in her traditional corporate life, she decided to create her own catering company. She cooks enthusiastically, inspired by her vietnamese and indian roots, and her high interest in healthy food and local products. She cooks for private events, press events, art opening, festival etc.
She is always stimulated by art, design and movement : she enjoys strong practice of dance and she is a committed student of yoga.
She plans to follow a yoga training in next few years to be able to inspire individuals to take control of their own wellness.