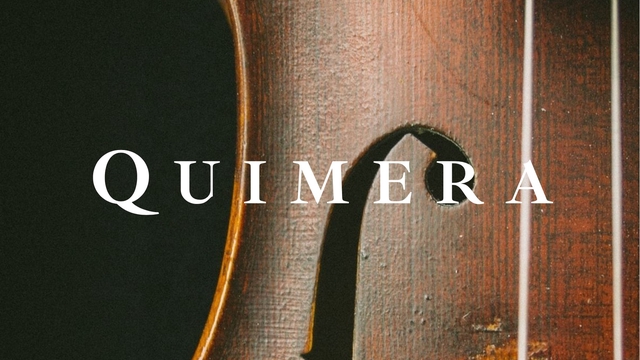 About the project
¡Hola! Somos un grupo de estudiantes de Tercero de Comunicación Audiovisual de la UPV que estamos realizando un cortometraje titulado Quimera. Te necesitamos para lograrlo.
Se trata de un drama en el que se muestra las distintas formas que tienen un padre y su hijo de superar la muerte de un ser querido.
La duración del cortometraje serían unos 5 minutos y se rodaría en Xeresa y en Alcoy los días 16, 17 y 18 de diciembre.
Es un proyecto al cual le estamos poniendo todo nuestro empeño y nuestras ganas pero que no podemos financiar nosotros solos y necesitamos ayuda para ello.
What are the funds for?
Necesitamos ayuda para cumplir con los gastos de producción que conlleva hacer un proyecto de esta envergadura.
Principalmente el dinero estaría destinado a:
mobiliario, vestuario, y todo lo relacionado con la dirección artística.
equipo técnico, como focos, objetivos para la cámara...
transporte y alquiler de espacios para grabar.
About the project owner
Nuestro equipo está formado por 26 personas con el objetivo de trasladar a la pantalla una situación dramática y conmovedora que podría sucederle a cualquier familia.
Cada uno de nosotros tiene un rol determinado y aporta su "ingrediente" a este "pastel".