Come4.org: Porn with heart
An ethically inspired, Internet site with sexually explicit materials whose primary aim is to generate money to fund causes.
About the project

What is the project about? 
Come4 is about ethics and pornography. Specifically, Come4 is an ethically inspired internet site with sexually explicit materials whose primary aim is to generate money to fund worthy causes.
On Come4, people can upload, share, and watch sexually explicit materials, from artistic nude pictures to homemade videos, for free. Revenues generated by advertisements, banners and free donations are then re-invested to finance selected ethical causes.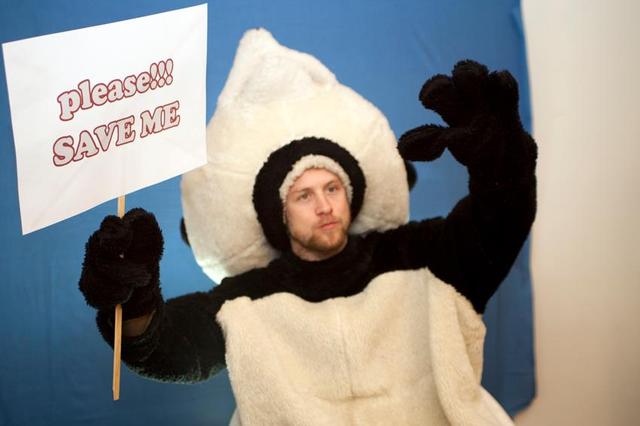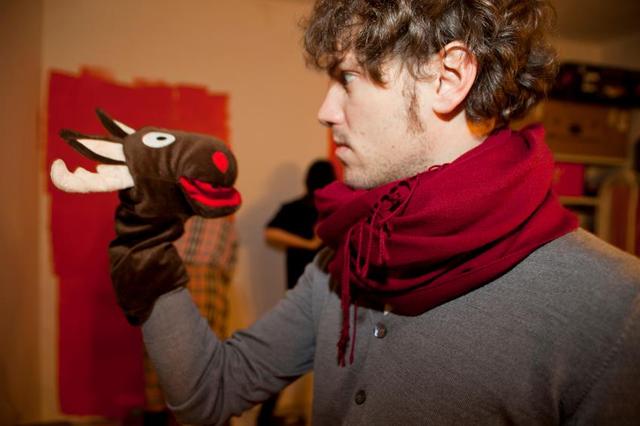 Do you believe these guys will change pornography forever?
Why Pornography?
On-line pornography generates around 100 billion dollars in yearly revenues. Faced with all the current world problems that we are aware of today from 'world poverty to ecological catastrophies' we think that there is nothing wrong in using part of this enormous amount of resources to a better end. Just imagine if we collected even 1% of the money made by the porn industry, how many great things could be financed with a billion? What would you do with this money?
How does it work?
Come4 is a user-generated internet site for sexually explicit materials (with a smooooooth user experience).
People can upload, share, and watch sexually explicit content for free. What distinguishes our project from others however is that users must link any content that they upload with a certain cause from a selection available on the site.
Why do we need this money?
The technology required to build Come4 is well known and already in place. Unfortunately it is also costly. In order to give life to our idea we need to pay our developers to realise a solid platform for the main site and to rent servers that can sustain multiple user, high-quality video streaming. 
Who we are?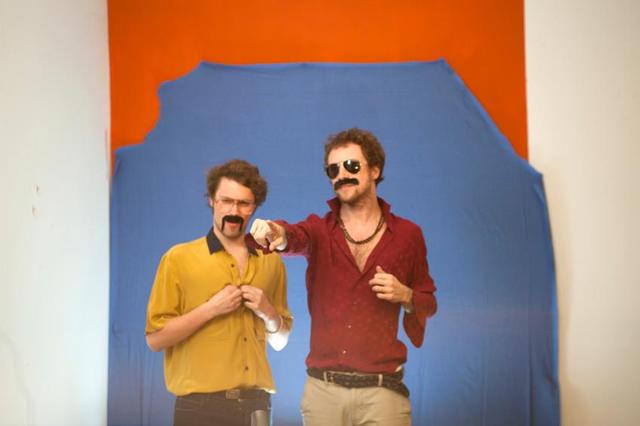 The two co-founders of Come4 are Marco Annoni and Riccardo Zilli.
Marco has a PhD in philosophy and is currently researching 
Riccardo has an MA in urban architecture and is the CEO of a brand-new startup, Fliz.
Our promise
Our purpose is to revolutionise on-line pornography with ethics.
In particular, the four main ethical commitments of our project are as follows:
First, all Come4 cash flow will be and will remain absolutely transparent.

Second, we will put our best efforts into designing a graphical interface that will be smooth, enjoyable and user friendly

Third, we promise to fully respect under any condition users' privacy and personal data.
Fourth, we promise that any inappropriate content that is not in line with our ethical guidelines will be immediately removed from the site.
Conclusion
We believe that we have a great idea, a motivated team of people and the right attitude to bring our project to its deserved completion. Now we just need your help and support! Join us, and together let's start the new sexual revolution!  

Wonderful stickers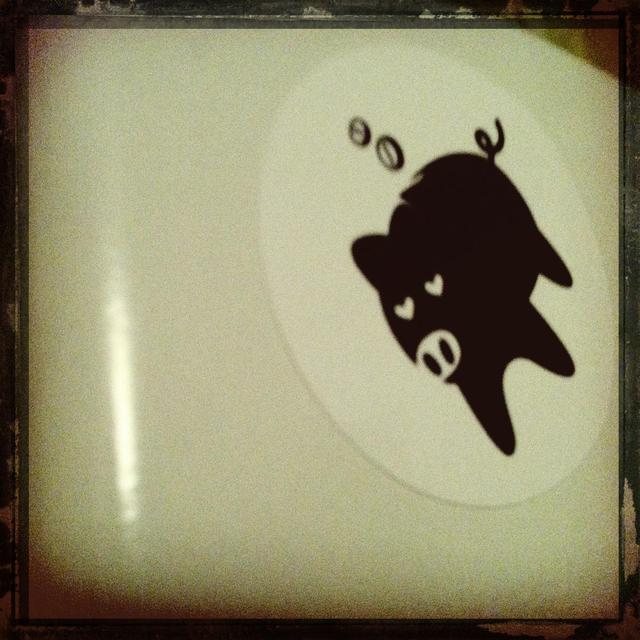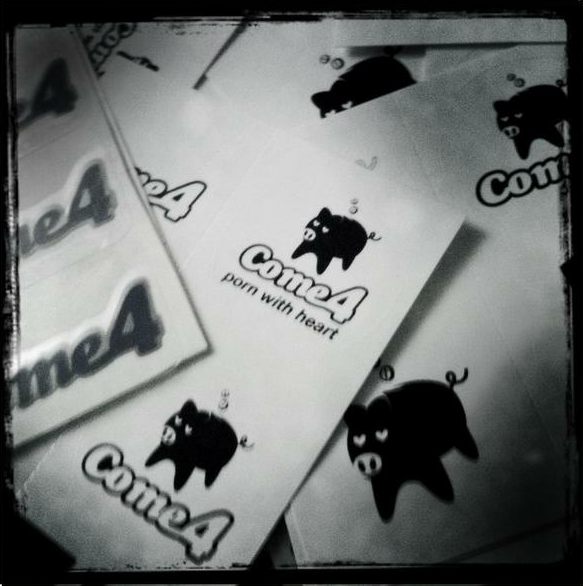 ;) come4 condoms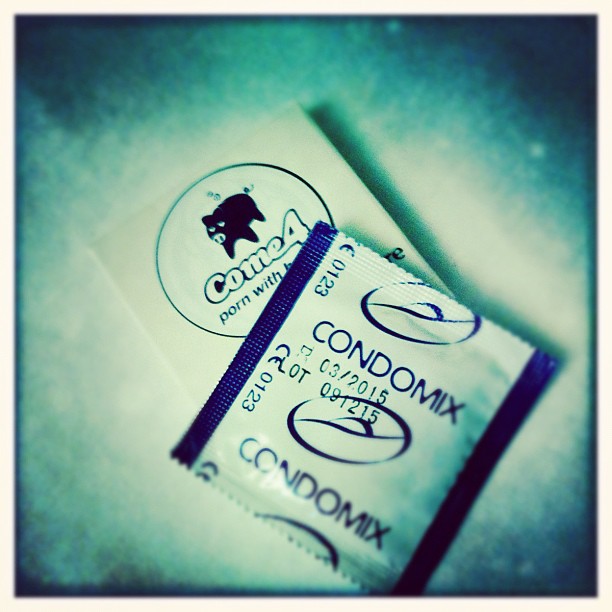 What badges!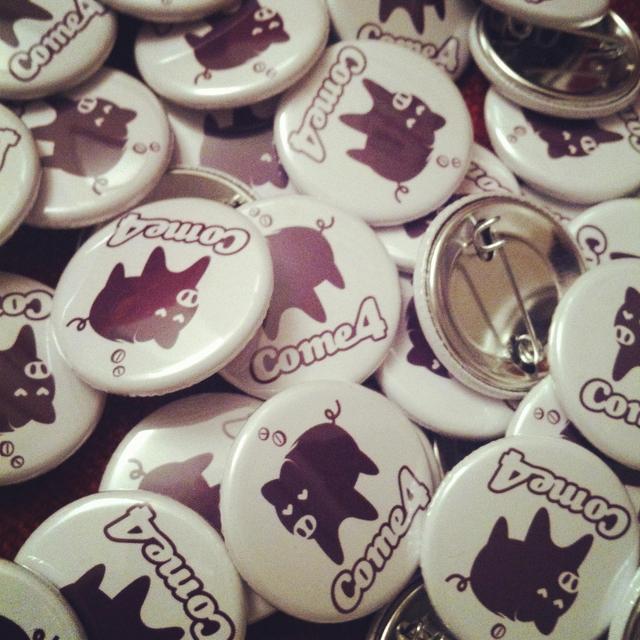 Wonderful t-shirts
A limited edition t-shirt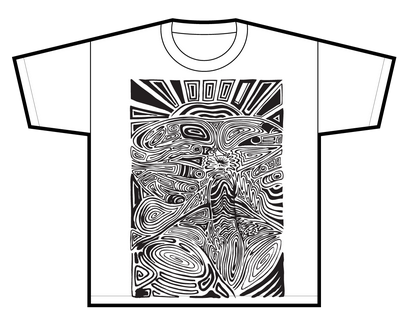 A come4 friend and international artist Mariano (has also designed for pitti Uomo)
has designed a limited edition t-shirt!
Signed Fine Art Photograph - size: 8" x 5" with white borders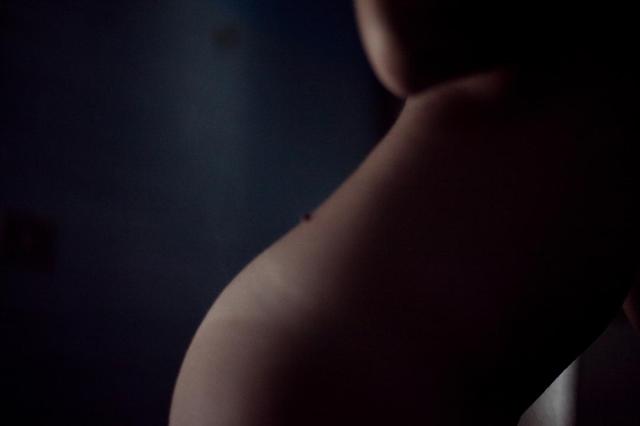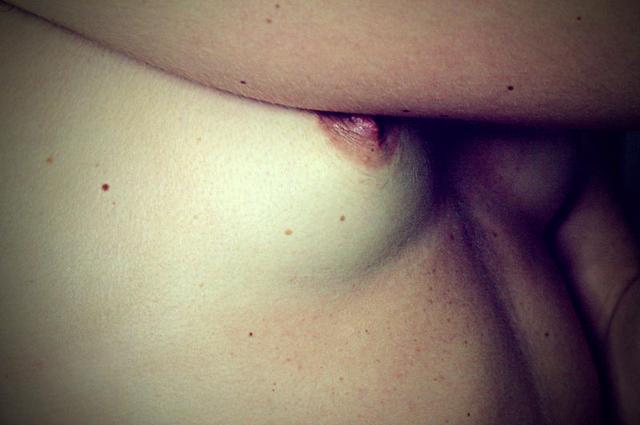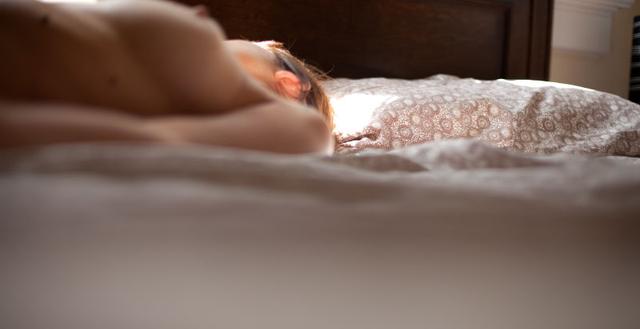 Are you kidding me :) ?
No! And although this question is usually the first reaction we face as we present our project, Come4 is actually adressing very serious issues, including people's right to freedom of expression and privacy, the relation between Internet and people's sexuality, and the necessity of a critical, global reflection on the impact, role and ethics behind todays on-line pornography.
What do you mean when you use the word "pornography"?
The word "pornography" is an umbrella term that covers many diverse, partially overlapping and sometimes conflicting meanings. According to some, this term comes ready loaded with value-laden, mostly negative, connotations. In research and legal contexts, however, pornography is neutrally defined as any media representing sexually explicit contents aimed at the erotic arousal in consentient viewers'. Throughout our text, we intend the term "pornography" only in this latter, value-neutral, sense.  
Is pornography intrinsically bad
There are is short and a long way to answer this question. The quick answer is NO: pornography is not something intrinsically bad. The longer answer, instead, starts by noting that pornography represents a crucial issue in sociology, psychology, ethics, politics, and philosophy. 
Nobody will use money from porn to finance causes!
Someone may refuse the money coming from Come4.  She/he/it just has to avoid submitting causes to our site. But many others are more than willing to accept potential money coming from Come4. We are proud to say that we have already selected our first cause: donating money to support the Asta Philpot foundation. This foundation is dedicated to promoting public awareness about the rights of people with disabilities. The foundation is the result of the efforts of Asta Philpot, a great guy who has devoted his life to the important cause of inspiring people to enjoy their lives, no matter what their physical or mental condition is.
How can I stay informed about your project?
Our website:www.come4.org
Twitter:http://twitter.com/come4dotorg
Facebook:http://www.facebook.com/come4.org
Mail:[email protected]
What are the funds for?
We need to build:
1. A video charity platform (we need cash to pay two developers)
2. A marketing campaign and 3 viral videos
We are already at work! If our funding campaign succeeds, we estimate that by the end of 2012 we should be ready to launch the new sexual revolution 2.0!
About the project owner
We are a start up enterprise full of enthusiasm
Check out our website: www.come4.org for all info about us!
Find us on Facebook! You can check out who we are in this backstage photo album.
Here is a little preview: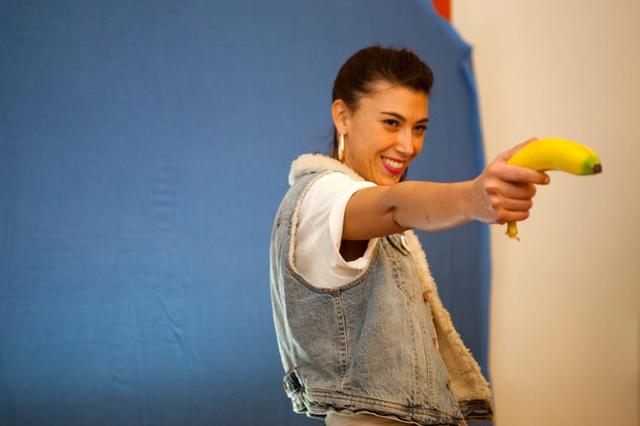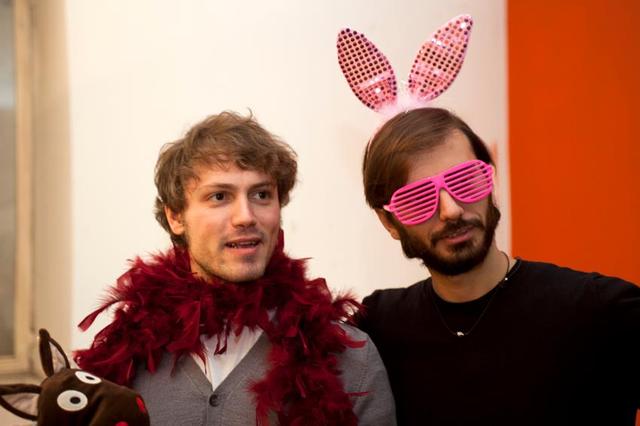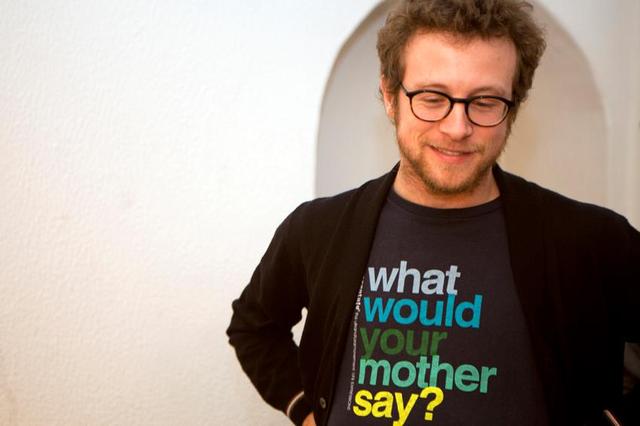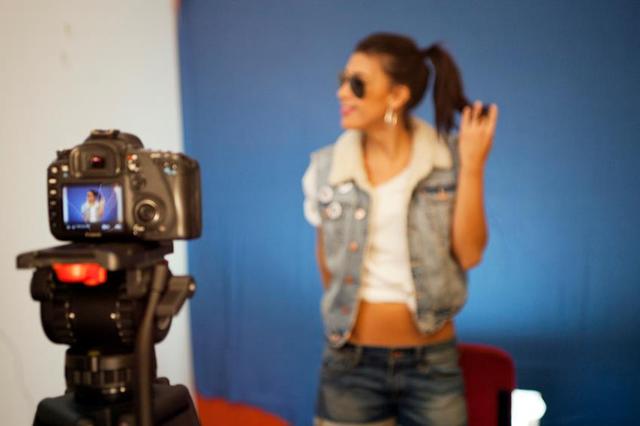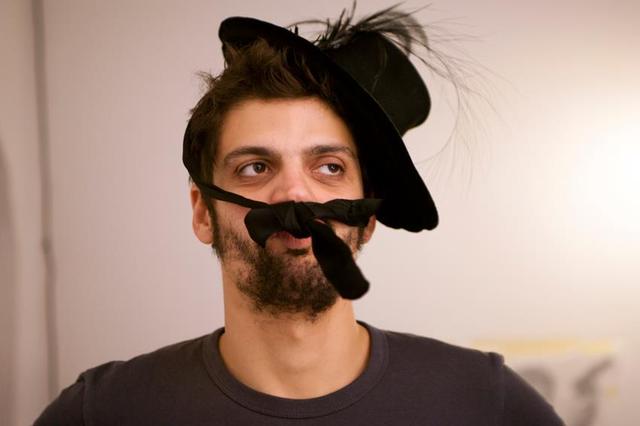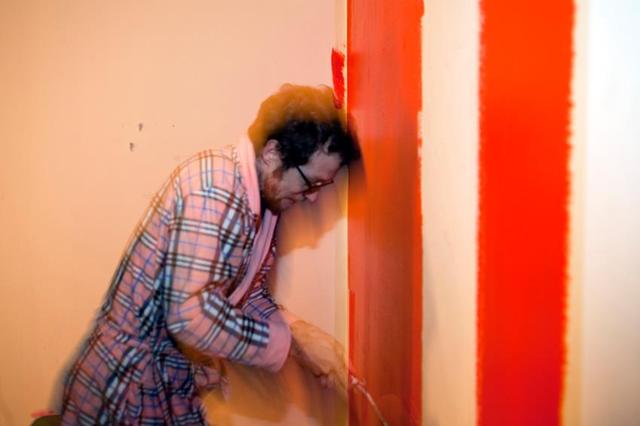 A special thanks goes to:

Cromazoo studio for the videos and for all the love distributed
The pink couch for the great setting
Alessandra for her wonderful shots 
Le balene for her wonderful enthusiasm
Alessandro for the logo and his great support