FLESH OF STONE
Photography Art book called "THE FLESH OF STONE"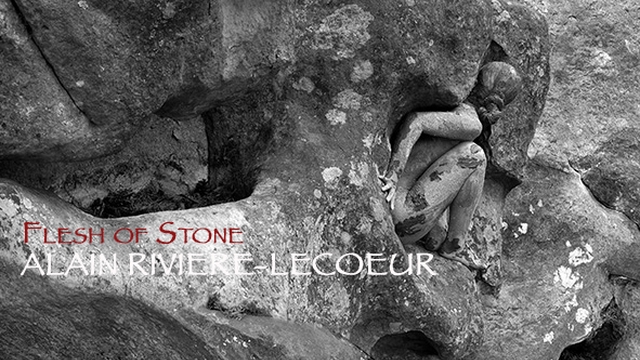 About the project
In 2016, Alain Riviere-Lecoeur released his acclaimed book of photography, Heart of the Matter.
In 2020, he launches a new challenge, creating a book from his recent photographic project, Flesh of Stone. The book will feature more than 110 pages of images: men and women photographed outdoors, enmeshed in rocks and boulders, bodies covered in clay, fossilized.
The artist invites us to immerse ourselves in his intimate, organic photographs.
.
What are the funds for?
To create a hardcover photographic art book 24 by 32 cm, printed on very high quality paper : Symbol Tatami, 150 gr.
The book will be made by the prestigious French printer Escourbiac. They are specialized in the creation of photographic art books. There will be 500 copies printed
About the project owner
French photographer Alain Rivière-Lecoeur began his career in New York City, later returning to and settling in Paris. He is interested in earth, clay and stone: elements that connect our humanity and our universe.
Alain has exhibited his work in Paris, New York, Milan, Arles and Shanghai, and has received numerous rewards, among them:
First prize, ADAGP: 2018
First prize, Paris Artists Salon: 2019
First prize, renowned art magazine Artension: 2018
HIs previous project, Heart of the Matter, was exhibited extensively in France, and internationally. He regularly participates in the International Photography Festival in Arles. He is represented by the Bettina Von Arnim Gallery in Paris, and the Mayson Gallery in New York City.