Capsule Corp. at the fashion tradeshow "Who's Next"
Capsule Corp. young fashion designer to discover
About the project
Capsule Corp. is a brand of a french fashion designer with special affinity in costume design for artist show, created in 2006 by Caroline Nguyên.

Dear Visitors,
After a very positive year, Capsule Corp. starts to succeed in the fashion world with a 2012 new collection made with more and more passion.
For that, I exhibited 3 times on "Prêt à Porter Paris" international fashion tradeshow, the only way for being distributed in shops and to find customers coming from the whole world. The last session result has been very good, allowing me to sell my collection in France, Belgium, Switzerland, Spain and Italy.
This year, the tradeshow "Prêt à Porter Paris" disappear to make one with his competitor the "Who's Next". Consequence: the prices to exhibit have tripled (10 000€)... I cannot loose the success I start, that is why I need to be present on this next tradeshow. I manage to reinvest and make the new collection but I cannot cover all the next exhibition fees by myself.
That is why I am looking for help to pay the next stall. I propose to you to support me by offering counterparties in exchange. I really hope to convince you, I work so much since 9 years, I give all my heart for that, my commitment is more than huge. I saw my creative and colorfull universe responding to a real demand from every kind of customers.
You can support me by making donation (starting from 5€) and receive the gifts I propose. All the gifts are illustrated on the "News" part, on top and bottom of this page.
I thank you a lot for your time and support. For any question, please contact me !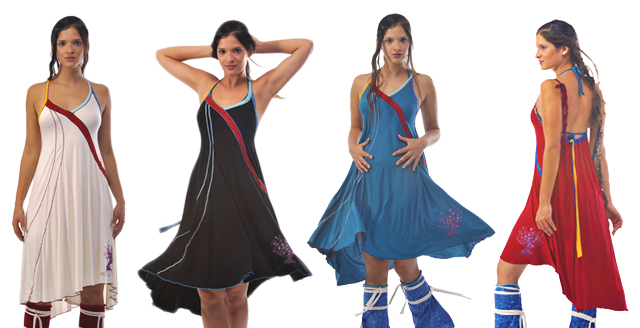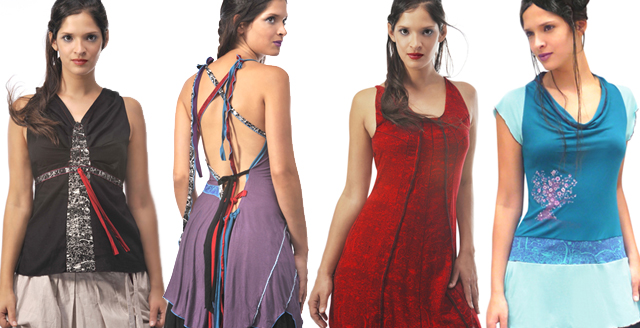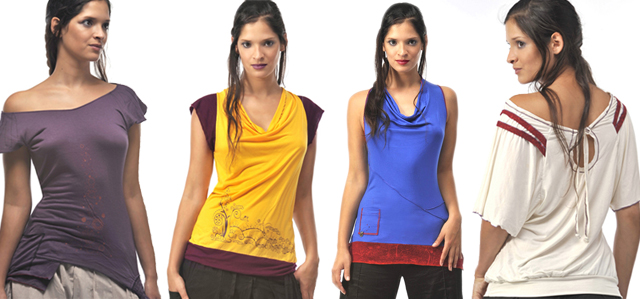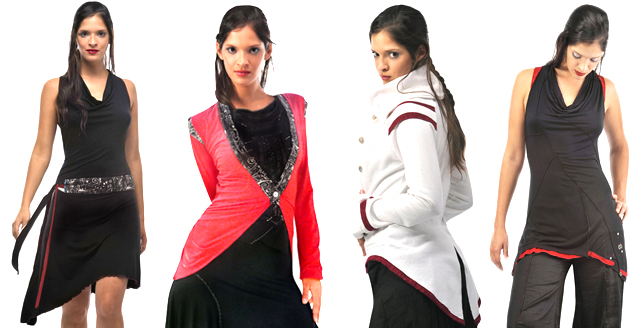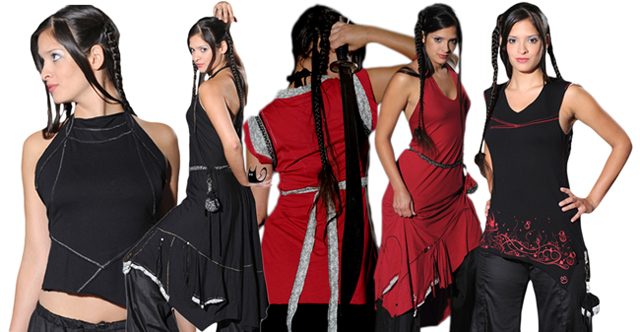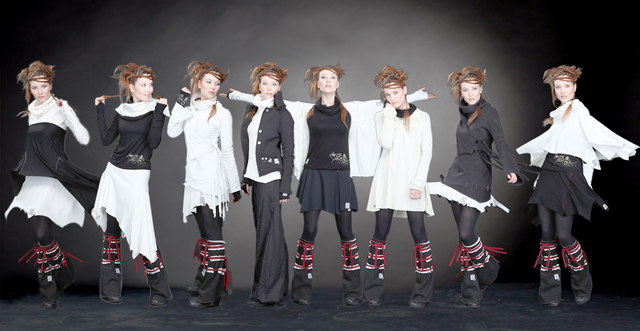 What are the funds for?
To cover a stall price part of the international fashion tradeshow "Who's Next" which presents summer 2013 collections from june 30 to july 3. This collection is now ready, it just has to be shown.
The funds will also help to cover transport and communication fees.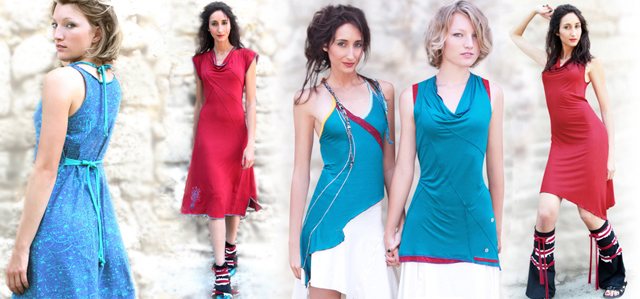 About the project owner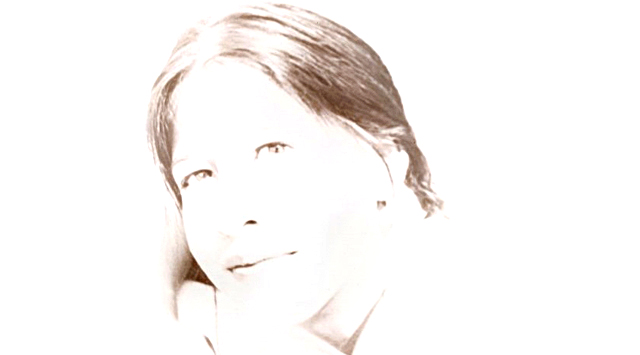 Caroline Nguyên started her styling very early with garment-customization,  then worked with her own material and finally started to use sewing-machines to create her clothing inspired by both her Vietnamese and Parisian backgrounds.

She graduated from the "Ateliers Chardon Savard" styling school in Paris in 2003. She then got the name of her brand, CAPSULE CORP., officially registered and started working on clothes with a certain "psychological" quality.


Two years after graduating, she moved to Bordeaux (South East of France) and begin to create the first collection of pret à porter. For each collection, Caroline makes all sketches, technical files, prints, patterns and samples.


The Capsule Style
Capsule Corp. and its style are a mix of poetry and urban wear, through asymmetry and fantasy. The clothes are fit for all seasons and can be combined in superposition with long-sleeves garments. The style is a mix of ethnic, fairy, magical universe.
The Capsule Concept
The designer, Caroline Nguyên works on deconstructed clothes to find a new balance using asymmetry, superposition, movement, cuts and innovative combinations. 
The concept is to convey a positive and different image women's beauty: natural, strong and joyful illustrated by patterns, full print, lightness and freshness. Motives coming from nature and fantasy are the foundation of the desire from the designer to create a new and magical aesthetic. The clothes become our allies, partners and daily companions using positive symbols; a true textile therapy, an actual enhancement of our clothes!
The purpose is to transmit a self force to clothes, to communicate dreams through what we wear.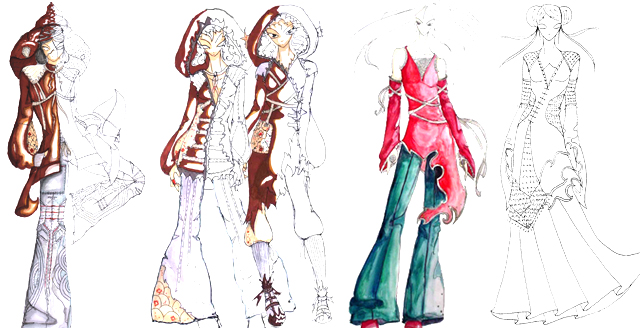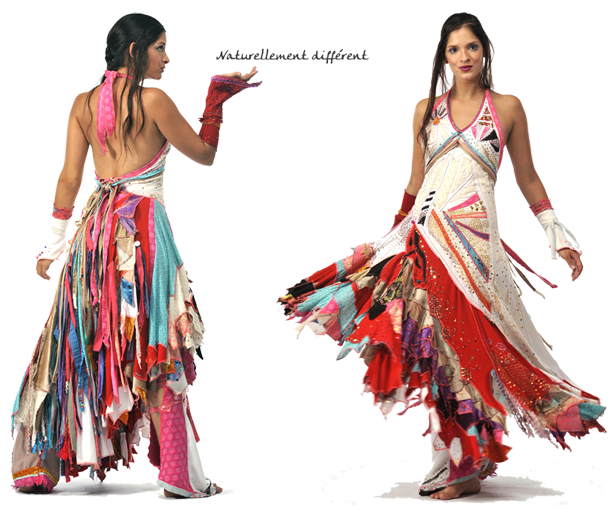 Trailer of the last Capsule Corp. artist show: "Acoustic Patchwork", a mix of pret à porter, costumes and unic models.

FAQ
If you still have an unanswered question, feel free to ask the project owner directly.