Cabanes à Oiseaux
Application web et mobile visant à faciliter l'inclusion sociale des personnes autistes.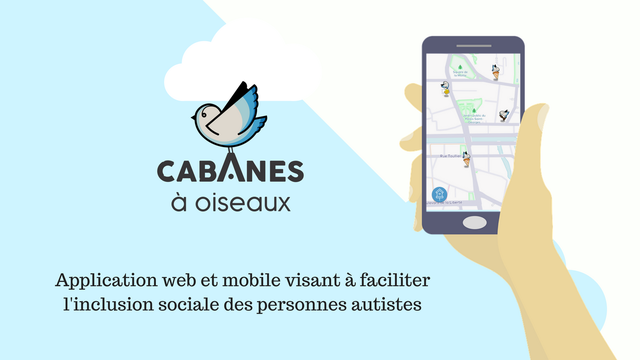 About the project
autisme neurodiversité  inclusion  inclusif  urbanisme application design
What are the funds for?
About the project owner


Vous pouvez nous retrouver sur les réseaux sociaux, et nous aider dans notre travail de recherche sur le design d'objet et d'architecture adapté à l'autisme en nous faisant part de vos experiences !
FAQ
If you still have an unanswered question, feel free to ask the project owner directly.