Pour Broder nos souvenirs
pour des cadeaux personnalisés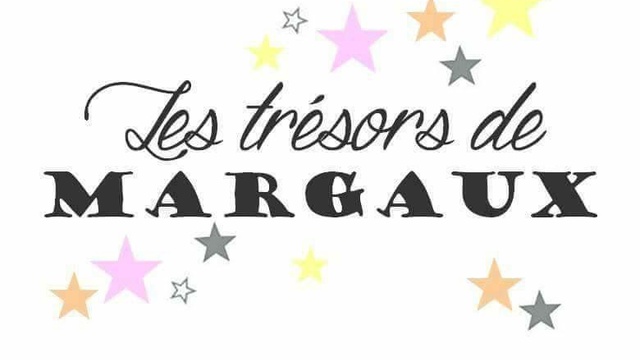 About the project
Je suis une maman en reconversion professionnelle. Je viens de me lancer dans les créations pour enfants bonnet, bavoir, doudou...J'aimerais développer mon activité en m'achetant du matériel comme une brodeuse, surjeteuse...
Retrouvez mes créations sur facebookEtsy et mon blog
What are the funds for?
About the project owner
je m'appelle Claire j 'ai 33 ans. J'habite au Havre je suis maman de Margaux 3 ans et Léo 5 mois.