Basketball Pro Management 2014
Basketball simulation at his best !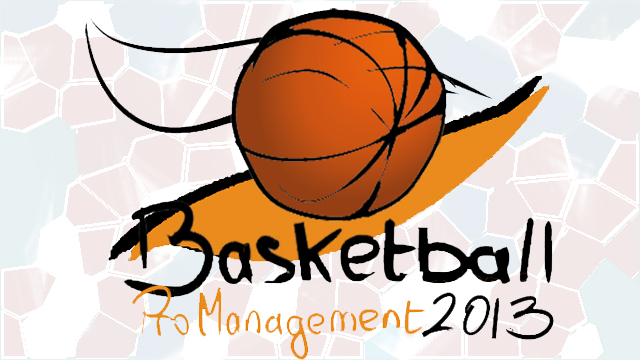 About the project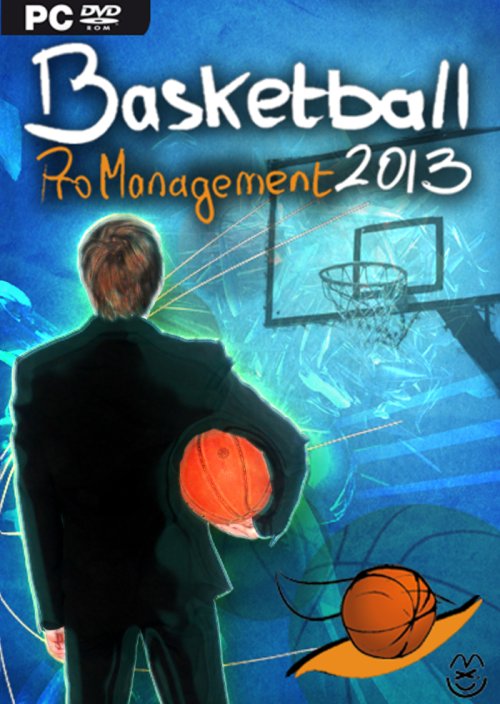 Name : Basketball Pro Management 2014
Release : Fall 2013
Plateform : PC
Languages : English/French
Genre : Simulation/sport
Progression : Specifications finished, developement started.

Basketball Pro Management is a game where the player becomes coach of a basketball team (chosen among 20 leagues available, or even created).
This results in the management of a multitude of parameters each day: Composition of rosters, transfers, trainings, finances, staff management, tactics and even search for new talent. You will also manage the objectives of your team, but be careful not to aim too high otherwise your superiors could lose patience!
The Version 2014 follows the 2013 and 2012 versions. We would like to expand our resources in order to offer Basketball fans the management game they deserve!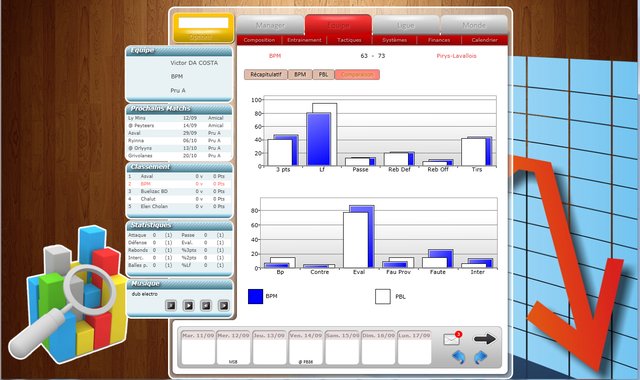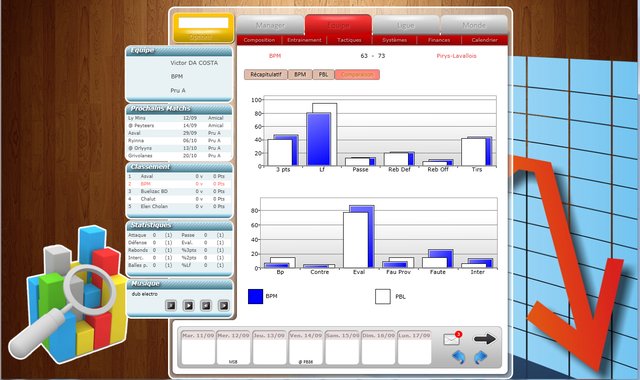 (screen version 2013)
What are the funds for?
Much of the money raised will be used to recruit developers/designers for further development of the next version of the game. This will help us adding new features such as 3D simulations or network multiplayer for example.
About the project owner

I created and developed the project alone(programmation) with the help of 2-3 personnes (very active and motivated) to increase the database + 10person more ponctuals (they've created only a few teams / players).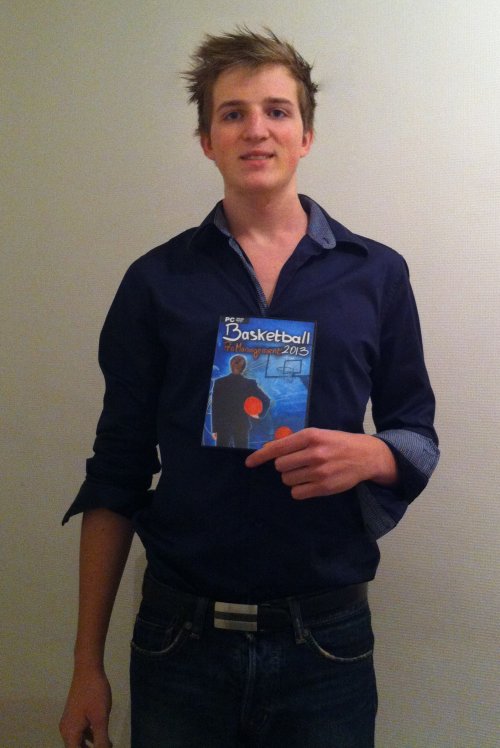 After the good reviews on version 2013 (14/20 on jeuxvideo.com and 17/20 for members review) we'd like to go to the next level and give us the resources to make a big and complete game The main use of budget would be to increase the number of developers.
In addition, more people support the project more the basketball league could be open to negotiate licenses.
We also have contacts with professional coaches to increase the realism of simulations / trainings / tactics in the version 2014!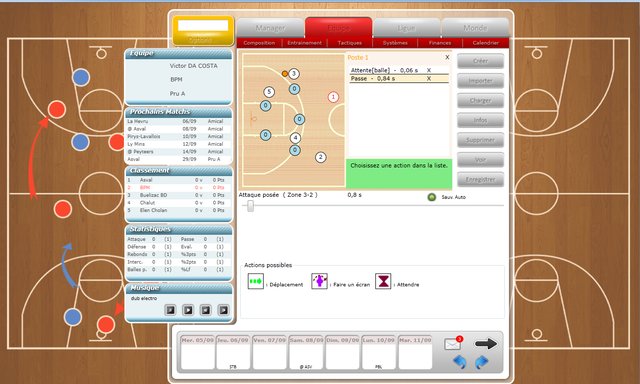 In BPM You can already create your own systems !

Facebook page (over 6000 fans so far!) : Http://www.facebook.com/basketballpromanagement
Game site: http://www.basketball-pro-management.com/en
FAQ
If you still have an unanswered question, feel free to ask the project owner directly.