"Bien Être par le Mouvement"© Editer la suite!
Vivre un mieux être au quotidien, en famille et au travail!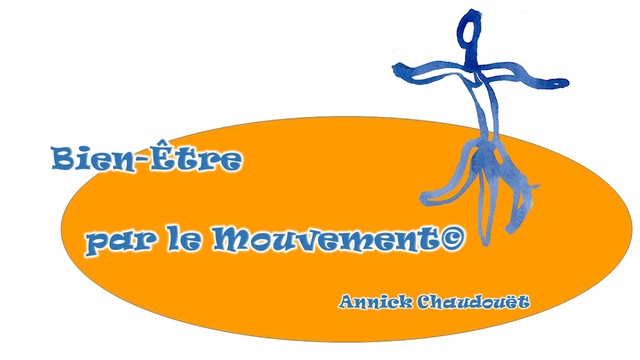 About the project
Le "Bien Être par le Mouvement©", est une approche holistique et relationnelle du mouvement et de la Danse ! Je suis danseuse-chorégraphe, conférencière et formatrice. J'ai créée cette méthode que j'ai publié aux éditions Riquéti (Passeurs de Livres). La première publication en 2016, en franco-italien et la seconde en 2017 avec le concours d'une illustratrice , m'a permis d' introduire la pratique avec la Famille Rigolotte...Avec cette contribution, je souhaite connaître  préparer la prochaine publication de pratiques avec les membres de la Famille Rigolotte dans différentes situations....
What are the funds for?
Le livre-Des stages- des conférences pratiques- un spectacle.
About the project owner
Sur ma page facebook, Annick Chaudouët, vous pourrez suivre mes événements, tant en tant, que danseuse-chorégraphe-écrivain-formatrice, qu'en tant que Relais Occitan des Passeurs de livres et des Editions Riquéti. A travers les contributions, je vous permet de découvrir ma méthode sous différentes formes: ateliers, formations, conférences en mouvements, visites improvisées, créations et bien sûr le livre! A la demande je me déplace sur tout le territoire français...
FAQ
If you still have an unanswered question, feel free to ask the project owner directly.