Benjamin Rabier
An animated documentary about the creator of the Laughing Cow and pioneer of cartoon
About the project
Who is Benjamin Rabier?
Everyone knows the Laughing Cow but no one knows the artist behind this world famous logo.

Benjamin Rabier (1864-1939) was an illustrator for youth, poster designer, cartoonist, pioneer of animated films before Walt Disney, creator of Gedeon the Duck and the Laughing Cow. He has become for posterity: "The man who make laugh animals".

The film is a portrait of Benjamin Rabier an extraordinary artist, in the form of an animated documentary that explores his graphic world, tells his life and his work using techniques of 2D animation.

The film lasts 52 minutes and will be shot in HD. It will be ending in fall 2012. We hope to show it as much as possible in international festivals, on TV and make a DVD edition of the film.

Some sequences in the film reconstruct neighborhoods of Paris from archive footage and animated films.

Help us to fund an animation sequence of the film

Benjamin Rabier has the characteristic of not sleeping at night. For twenty years, from 1890 to 1910 he lead a double life. At night he works at Les Halles market in Paris and the day he is an illustrator. We will reconstruct in the film the old market of Les Halles in Paris.

Take part in the reconstruction of the Halles market in Paris in 1900 in 2D

The goal of your support is to help to finance the film's opening sequence where we will reconstruct the market of Les Halles in Paris in 1900 from old postcards, photo archives, iconography of the artist and animated films of the era.

It will allow the viewer:
 
To discover a mythical place of Paris, now disappeared
To understand better the personality of Benjamin Rabier
To invite the viewer to take a journey into the imagination of the artist.
The animation sequence will take about 3-4 minutes.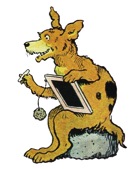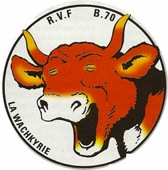 We are going to revive this old archive using 2D animation techniques.

Here is an example of our work from archives (from my previous film)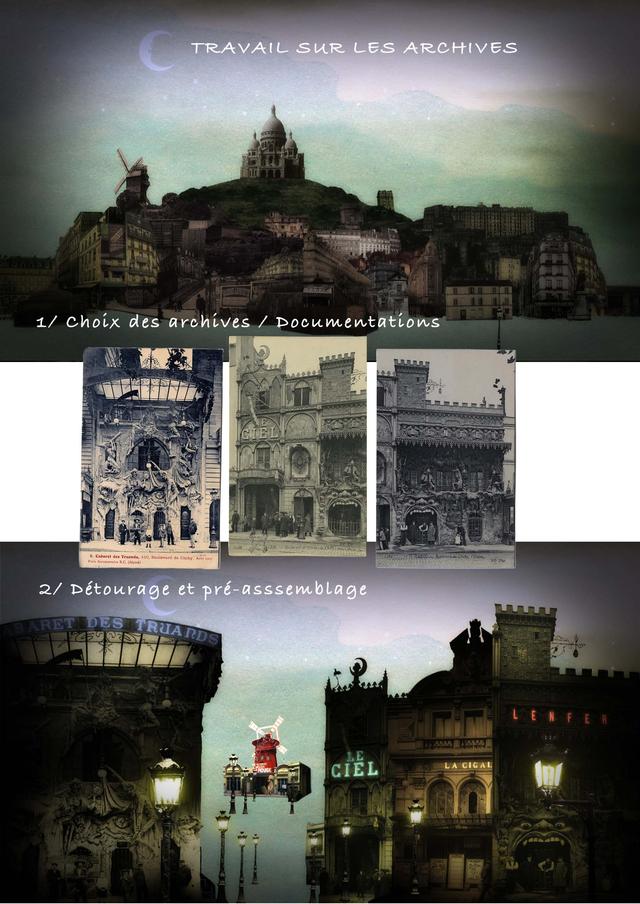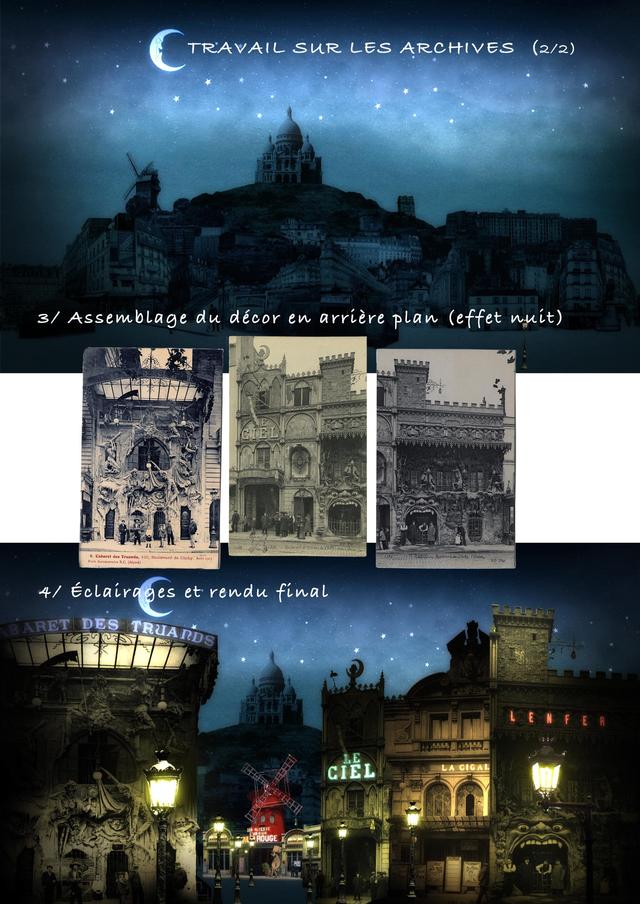 SEE THE RESULT IN VIDEO: This is a sequence taken from my previous film on my great-grandfather Marius Rossillon also called "O'Galop" (1867-1946), friend of Benjamin Rabier, pioneer of animated films and inventor of the Michelin Man "Bibendum".
What are the funds for?
Your support will help us to fund:


Purchases of rights archives to reconstruct the old market of Les Halles in Paris in 1900
There will be over a thousand pictures, old postcards of characters, props, sets to  be trimmed and reassembled by computer to reconstruct the market of Les Halles in 1900. We need time, lots of patience and your support !
The equipment rental of telecinema to transfer old animated films on HD digital video.
Edition DVDs, posters and promotional aspects of the film.

An overview of some postcards of the Halles market in Paris in 1900.
BEFORE                                      AFTER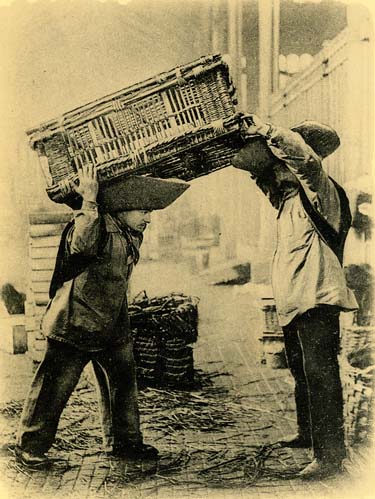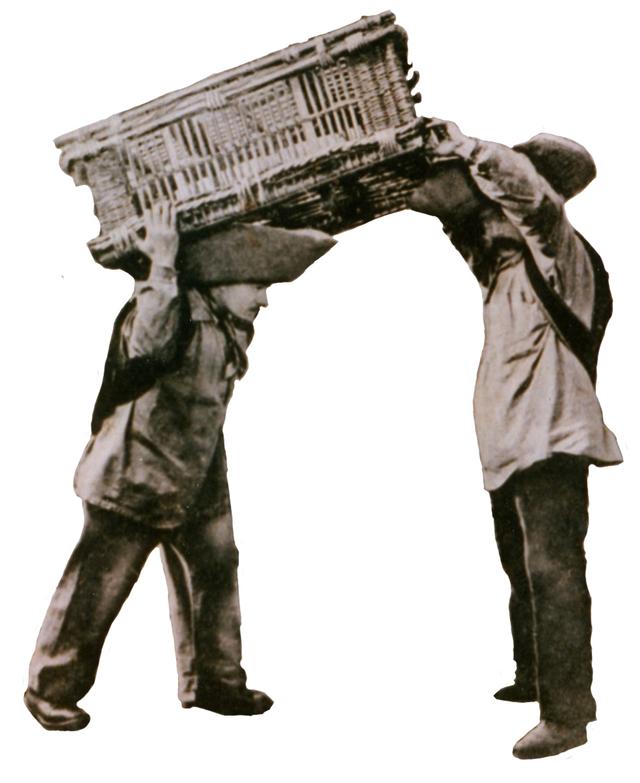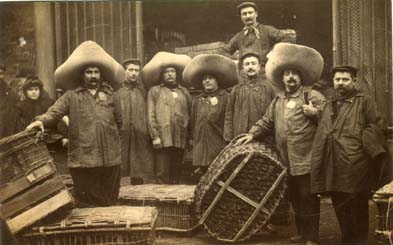 But to give its highest form to this work and offer the best visibility, we need a financial boost.

So thank you for your support and / or forward the message.

And for those who don't like to pay on the Internet, you can support this project by check or transfer.


About the project owner
Marc Faye, Director

 I'm a documentary and animated films filmmaker. I created a small animation studio called Novanima. This studio emphasizes the original treatments of the films that I make or support. Novanima is a member of the AFCA, the French association of animated films that tries to promote and sensitize the public to animated films. I also organize workshops for schools and exhibitions on my great-grandfather.

 From my training as a director of animated films, I keep a visually designing and reporting situations, atmospheres and emotions. I use my experience in this area to make discover the viewer the richness and uniqueness of the work of Benjamin Rabier, the inventor of the Laughing Cow. The film uses various types of 2D animation : scurfs animation in live action, paper cutouts, computer animations, pixelization, etc. ...

My great-grandfather Marius Rossillon also called "O'Galop" (1867-1946) was a friend of Benjamin Rabier, like him, he was a pioneer of animated films and he invented one of the best known logos world: the Michelin Man "Bibendum".
I have directed in 2009 a film about my great grandfather "O'Galop" his artist's pseudonym.
Through these films, I want to pay tribute to these pioneers of graphic animation, comics and applied arts.

Filmography

O'Galop, animated documentary / 52 minutes / Portrait of artist O'Galop, one of the pioneers of animated films and inventor of the Michelin Man "Bibendum".

Rewards: Star of the SCAM 2010 : Best TV film / CICDAF : International Animated Films Festival in China : Jury Special Prize 

An article in Telerama on the film

Here is a facebook link to follow the news of the film and keep in touch

                                                              You are welcome!


Our partners in the film are currently: Bip TV, Canal 15, Centreimages, Région Aquitaine, the CNC, Procirep Angoa, The City and the community of communes of La Roche sur Yon, the city of Valençay, Lye and Faverolles
FAQ
If you still have an unanswered question, feel free to ask the project owner directly.