An ecological alternative to the sounding balloon
About the project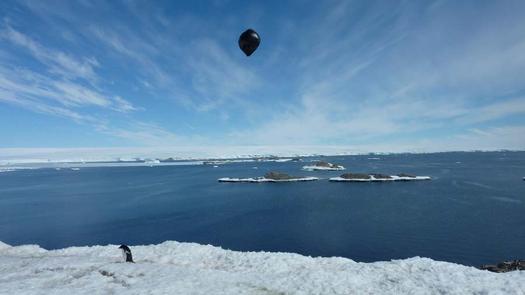 Our project, entirely created by students devoted to sustainable development and respect for the environment, aims to replace the sounding balloon used by weather stations with an ecological and economic point of view.
It's about a balloon using only energy from the sun to lift it into the air. The air inside the balloon is heated by the sun thanks to the use of a high-performing material consisting of a black body.
It is thus totally free from fuel combustion or from the use of high carbon gas.
Our project is justifiable for several reasons: 

From an ecological point of view, our solar balloon economises the transport of helium and CO2 emissions. The helium is replaced by air, no additional gas is required. 

From an economical point of view, our solar balloon is cheap to produce and saves te costs linked to the transportation of helium in Antarctica.

Finally, from an operational point of view, its use in Antarctica is justified by the low temperatures there, assuring a steady flight.

For more information on our project, you can consult our site: www.arcticblack.org
Support us on Facebook:
http://www.facebook.com/home.php#!/pages/Ballon-ORA/124846750920754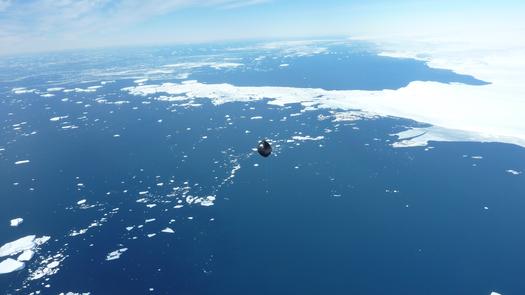 What are the funds for?
We need funds to:
Find a new biodegradable and high-performing material
Build our balloons with this material
Carry out test flights
About the project owner
We are a team of 6students in our second year at l'Ecole Centralein Lyon, and we have created this project in partnership with O.R.A.
We chose this project for its ecological character and the technical challenge it represents. We were also attracted by the prospect of working with a company so heavily involved in eco-scientific projects.
FAQ
If you still have an unanswered question, feel free to ask the project owner directly.