Askking
The greatest quiz championship ever!
About the project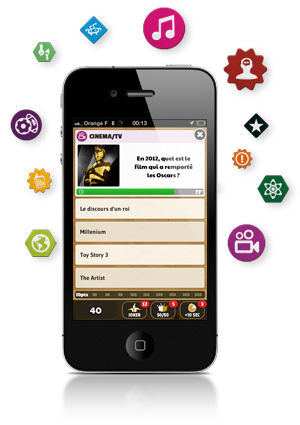 Askking is a quiz championship based on 12 categories (History/Geography, Music, Movies & TV, Sports, People/Fashion, News, etc.) with a simple rule: get the highest number of correct answers in 100 seconds!

Soon available on iPhone & iPad, this game allows you to challenge your friends and participate in a weekly tournament, combining general knowledge and delight in learning. 

Today's Askking questions database is available in French and grows every day with further additions to stay connected and entertained.


QUESTIONS EXAMPLES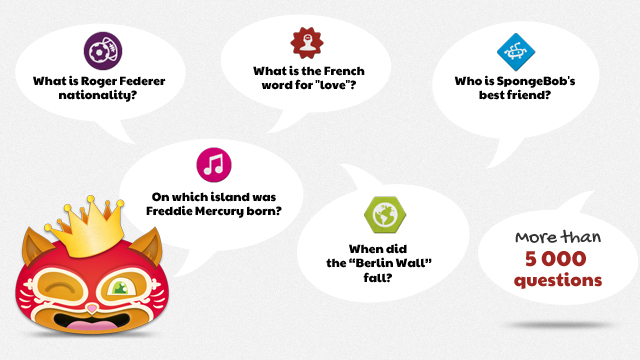 What are the funds for?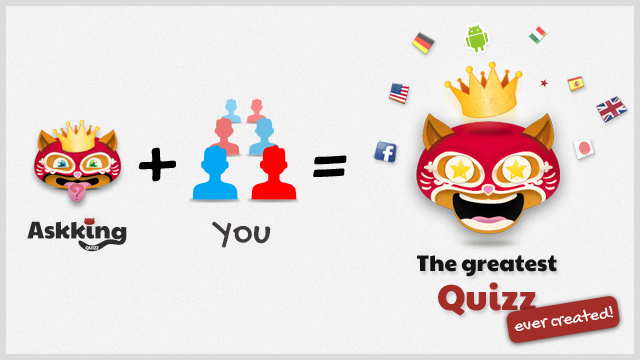 Askking is a true alive social quiz, accessible anytime on your iPhone or iPad.
It is our ambition to make the game international and available to a larger audience with your help: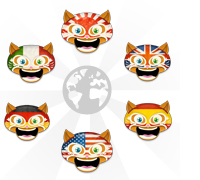 Extend our game to other countries by "localizing" questions: translation in 5 additional languages (english, german, spanish, italian and japanese).

Hire writers to create questions with a local flavor for categories such as news, people/fashion, sports, movies & TV.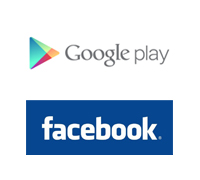 Democratize our game by covering more devices: not everyone owns an iPhone/iPad!
We want to port Askking on Android smartphones and tablets, on computers via Facebook and other devices...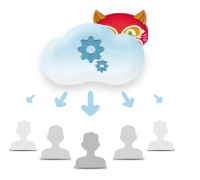 Implement a technical infrastructure (servers, bandwidth) to allow multiplayers usage.
Offer a fluid and super fast gaming experience anytime, anywhere, to all countries.

GOODIES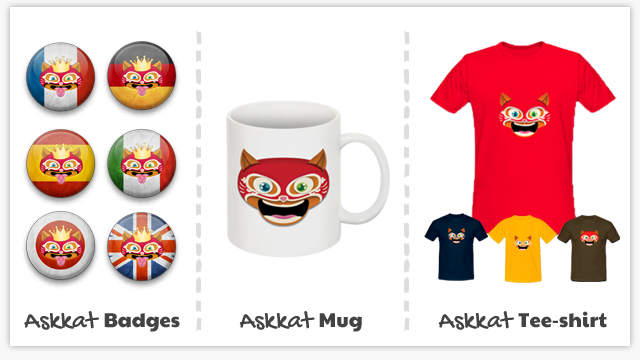 About the project owner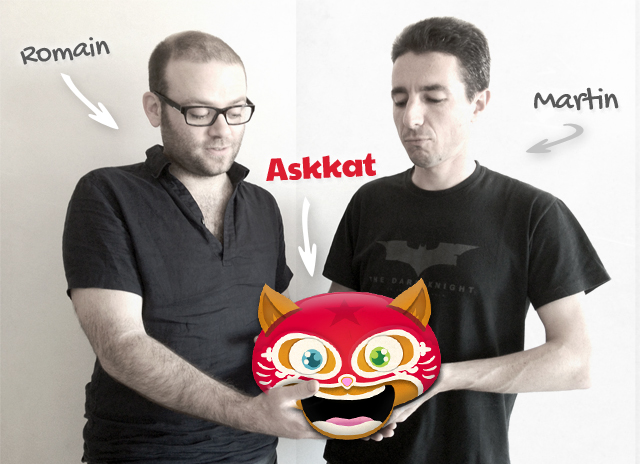 ASKKAT
Cat Wrestler and Ring Great Thinker.
Passionate about culture, he decided to create his own game to entertain people and allow them to learn at anytime.
Askking strong points: All
Askking weak points: None
ROMAIN
Askkat got in touch so that he could make the quiz game beautiful.
Askking strong points: Music - Geek - Sports
Askking weak points: People/Fashion - Essential stuff - Science & Technology
MARTIN
Askkat asked him to make sure the entire world know about his game!
Askking strong points : Arts/Litterature - News - Movies & TV
Askking weak points : Back2School - History & Geography - Fun & Unusual
All of them are super motivated to make Askking the ultimate quiz game!
THANK YOU!!!!!!!!!!