"L'Art de rêver"
Livre jeunesse : rêver de l'art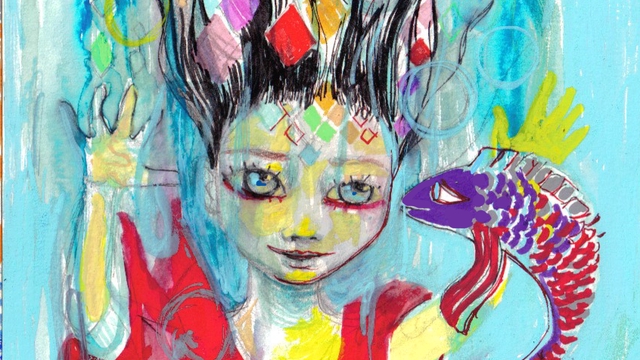 About the project
Mon projet est un livre de 25 pages de format 14,8x21 cm destiné aux enfants que je souhaite auto-éditer!
C'est mon premier livre en tant qu'auteur et dessinatrice!
Il parle d'une petite fille Héléna qui raconte sa journée à travers des tableaux de maître, ces tableaux illustrent chaque moment d'une journée inoubliable.
Héléna entre dans un nouveau tableau lorsqu'elle vit un moment qui la touche, elle s'imprègne du moment et à la fois d'une référence artistique! Ces moments intenses et ces oeuvres fusionnent dans son imaginaire
Ce livre a pour but de parler de l'Art de rêver, ou rêver de l'art, Il s'adresse aux enfants curieux et sensibles qui aiment se nourrir de la nouveauté, et deviennent à leurs tours des créatifs!
What are the funds for?
Le financement servira à imprimer mon projet et le publier de manière autonome! grâce à ce budget il me sera possible de faire imprimer mon livre en 500 exemplaires
About the project owner
Je suis dessinatrice et souhaite réaliser mon rêve, que mes créations voient le jour et les partager avec le public jeunesse, j'ai d'autres projets sur le feu cependant pour les concrétiser par la suite, le lancement de ce tout premier livre est essentiel