Mise en valeur d'archives musicales
Chants du 17e 18e siècle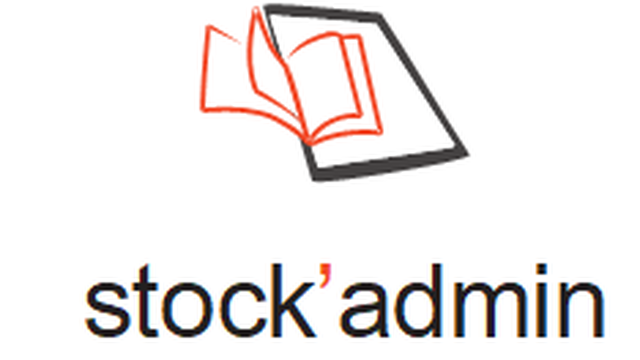 About the project
Dans des cartons, un peu usés par le temps, des chants, des balades, des poèmes datant du 17e et 18e siècle. Pour la plupart d'entre eux, les partitions en sont absentes ou n'ont jamais existé. Ces archives musicales retrouvées, nous paraissent bien silencieuses…
Mais cela peut changer et grâce à vous !
Ces œuvres, nous aimerions les faire sortir de l'oubli en leur donnant une seconde vie à travers la création d'un album audio !
Grâce au travail d'un musicologue et d'une chorale, nous voulons mettre en valeur ce patrimoine culturel inédit !
La composition se fera courant décembre et l'enregistrement début Janvier.
Alors…
Musique Maestro !
What are the funds for?
Le financement servira à payer un professionnel pour l'enregistrement des chants et à la fabrication des CD.
Le chant sera assuré par une chorale.
Coût de l'enregistrement: 2490€
Coût de fabrication des CDs: 556€
About the project owner
L'entreprise Stock'Admin est spécialisée dans la gestion des archives. Nous travaillons avec des propriétaires particuliers de fonds d'archives privées. Nous en faisons l'inventaire, la transcription et la numérisation à des fins de sauvegarde du patrimoine familial.
Cette entreprise a vu le jour du fait de la passion du gérant pour les archives et le patrimoine en permettant à des propriétaires de connaître leurs papiers familiaux. Beaucoup de ces archives privées sont en effet entassées dans des greniers ou laissées à l'abandon alors qu'ils contiennent l'histoire de leur famille ou de leur région à travers plusieurs siècles d'histoires.
Ainsi, pour ne pas laisser cette portion du patrimoine français tomber dans l'oubli, nous présentons notre travail au travers d'une page facebook mais aussi de diverses activités. De cette volonté de voir ces archives remonter à la surface, est née le projet de faire composer et chanter ces poêmes qui pour certains remontent au 17ème siècle et n'ont encore jamais été écoutés.
FAQ
If you still have an unanswered question, feel free to ask the project owner directly.