The Apartments- on tour in France
Including a night at Les Bouffes du Nord, in Paris, December 3, 2012
About the project
Let's bring Peter Walsh and his fantastic band The Apartments back to France. We need your help (and love). 
The legendary pop-rock group The Apartments, created by Peter Walsh in 1978 in Australia, have not played in Paris and France since 1994. At that time, they were headlining a tour organised by the influential french weekly Les Inrockuptibles. 
This is a major event : the come-back of a fantastic band in one of Paris' most beautiful theatres, Les Bouffes du Nord. 
http://en.wikipedia.org/wiki/The_Apartments
For people who know their music,The Apartments,  whose music is awash with beautiful melodies, are one of the major pop-rock bands of the last 30 years.
If you don't know their songs yet,  try to imagine (in terms of charisma and skills) an Australian equivalent to REM… search out those records, we promise you won't regret it.
When Peter Walsh played a few low-key and semi-acoustic shows in France in 2009, many fans said they would like to be involved if another Apartments tour was planned. So here we are. To make the tour a complete success, we need your help as soon as possible. 
You may book tickets from now onwards, at 26 euros, or, if unfortunatly you are unable to travel to one of the shows, you may pre-buy a digital recording of the concert (for 6 euros) that will be delivered to you the next day. 
The french act 49 SWIMMING POOLS will also be playing as special guests. The members of the french act have been friends with Peter Walsh for a very, very long time 
PLEASE NOTE : the Paris show tickets can only be booked through Ulule. Limited seats… so… if you want to join us that night, hurry.
There will be other shows in France. So far, 2 have been confirmed : on November 30 in Allonnes (that's just outside LeMans, 72), and another one in Bordeaux (33), on December 7.
The Allonnes room is called the Excelsior. The Bordeaux venue is in Cenon, and is called Le Rocher de Palmer and both are great venues.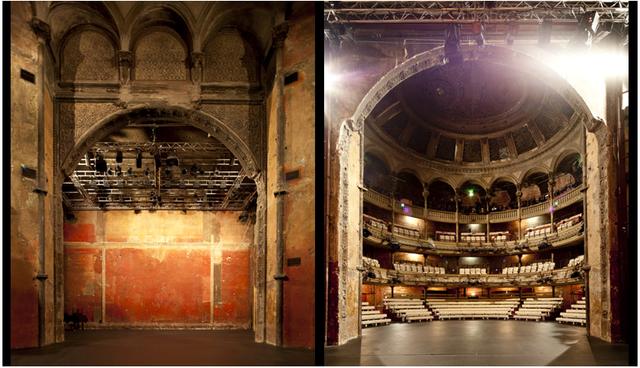 We are hoping to announce further tour dates soon.
What are the funds for?
We need money to make the tour happen, book the venue, help with plane tickets, fees for the artists, the theatre, the technicians, etc.
Thank you in advance for your help. And if you're good to Peter Walsh and The Apartments, who knows, maybe they'll play in the UK, the US or Laponia one day soon.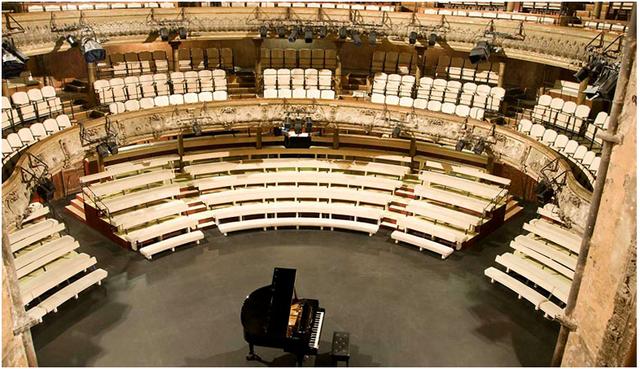 About the project owner
The tour is organised by Peter Walsh, The Apartments and the french band 49 Swimming Pools. This is a non-profit project,  une histoire d'amour avec la musique :))