Angel & Denis Music City Dream
Nashville here we come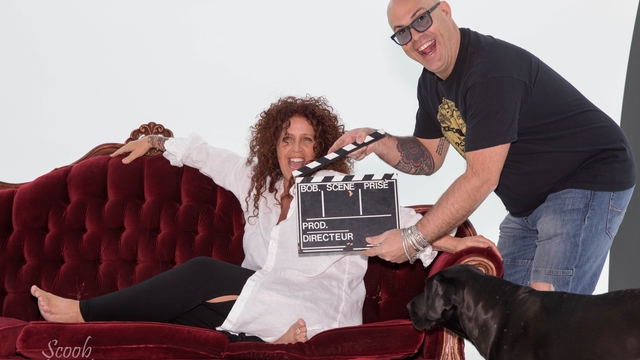 About the project
Denis And I Started this campaign when we realized we had put all our funds into the big conversion and life move, not knowing we would not be able to work in Nashville for the first four months. Our plan is to immerge ourselves 110% into the opportunities Nashville brings...The music, the writing, the recording and jamming in "MAGGIE" (which will be filmed and recorded to share with you all) and in local clubs. We want to meet people, share our music...make as many connections as possible to further our careers. Our departure for Nashville is December 26, so we're hoping the festive season will ring a bell in your party heart to make plans with us for next summer. All of you that know us or of us, know that we are very passionate for each other, for love, for music and for life. Your constant support as catered to our success thus far. We hope it will continue. This means the world to us, thanking you in advance. Angel & Denis Happy shopping!
What are the funds for?
the Funds will be used for basic needs, food, gaz, rent...essentials.