All-figs
boutique de produits dérivés manga/cinéma/comics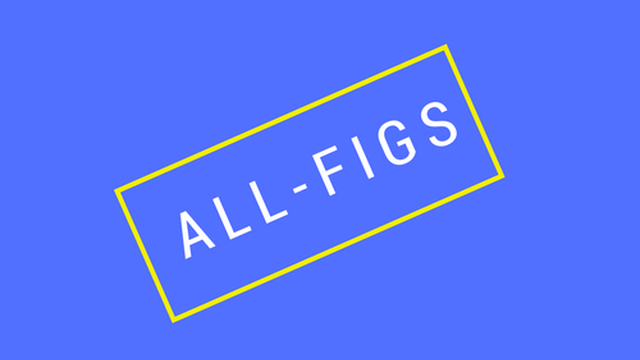 About the project
All-figs sera la boutique des fans de figurines en tout genre, de toutes tailles et de toutes licences.
Collectionneur de figurines et geek à 100%, je souhaite ouvrir ma boutique en ligne de ventes de produits dérivés manga/comics/cinéma.
L' ouverture se fera pour décembre 2017 à l'occasion de l'expo Ch'tar Wars à Boulogne Sur Mer où nous serons présent sur un stand. Cette boutique ne se veut pas seulement un lieu où trouver des figurines et autres goodies mais aussi être un lieu d'échange, de partage, de convivialité avec la création d'une communauté de passionnés. 
Le Club All-figs sera créé dans ce but avec , évidemment , des avantages sur nos produits en en faisant partie mais aussi en donnant accés à des événements style salons, conventions, avant-premiére,...
What are the funds for?
Ce financement participatif sera réparti comme cela:
-700€ pour la formation à Wordpress auprés de la BGE Hauts-de-France qui me permettra de gérer directement le site internet de la boutique en ligne, depuis sa conception jusqu'à sa gestion et son évolution au quotidien.
-800€ pour les frais annexes de la premiére année d'activité (hébergement internet, fournitures emballage colis, ...)
-5000€ pour acquérir le stock de marchandises nécessaire au début d'activité.
About the project owner
Je suis collectionneur depuis de nombreuses années , "jeune" quadragénaire , engagé dans des actions envers les autres depuis un moment (Téléthon). J'ai déjà été auto-entrepreneur en revenu d'appoint dans le même domaine en 2010. Je souhaite vivre de ma passion et je passe donc le cap en créant ma structure en gardant cet esprit de partage et de convivialité. Je souhaite que chacun retire le meilleur de cette structure, vous de vivre au mieux votre passion et moi d'en vivre , simplement ;-) 
FAQ
If you still have an unanswered question, feel free to ask the project owner directly.