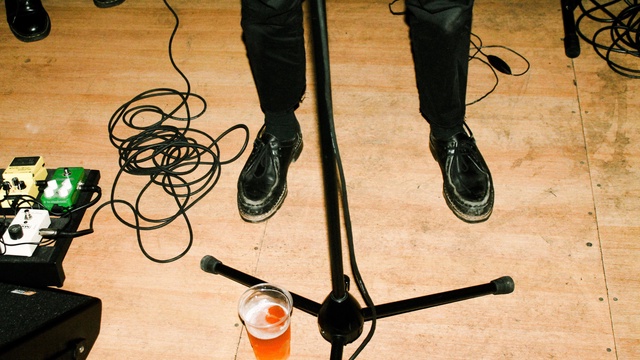 About the project
Hello and welcome !
We are a Post-Punk / New Wave band from Bordeaux (France). Influenced by bands such as New Order, The Cures or The Strokes, we are mixing sounds from the 80s and the 2000s. We are now trying to record our very first ten tracks album and are relying on your generosity to help us reaching this goal.
Feel free to take time to listen to our first three songs demo on soundcloud (find link below) !
What are the funds for?
In order to access professionnal conditions and reach the very best quality of recording, we are working with Hesat Recordings and the french-spanish label Unknown Pleasure Records to produce our first album. The money will allow us to pay a part of the studio session, the mix and then the mastering of the songs.
In order to give more visibility to the album, we will use any additional money to produce music video related to the album. The goal is 800€, if the funding goes above 1200€ it will allow us to film a first music video, a second one above 1500€ and a last one above 1800€.
About the project owner