Album de chansons d'amuuuur !
Aidez-moi à financer mon projet, sortie été 2019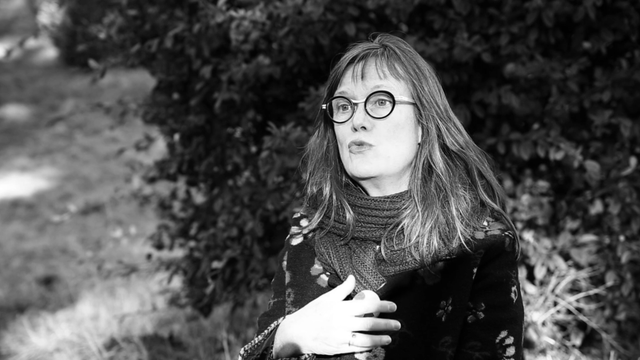 About the project
Un album de chansons d'amour,
j'en rêvais depuis longtemps, c'est pour bientôt !
Je finance une partie de mon projet, mais pour le réaliser pleinement, avec la belle équipe qui m'entoure (musiciens, dessinatrice, ingénieur son, photographe, vidéaste), j'ai besoin de vous !
Clôde Seychal :
accordéon / chant / écriture / compositions

Solveig Gernert :
violoncelle / voix
Ingénieur son :
Philippe Morin
Musiciens invités :
Jean-Louis Gonfalone : ukulélé / compositions
Benoit Black : saxophones / clarinette / composition
Léo Danais : percussions / hand pan
Visuels de l'album :
Sarah Clotuche : dessins
Chloé Courbière : photos / vidéos
What are the funds for?
Votre aide permettra de financer :
l'enregistrement, le mixage et le mastering
les musiciens
la photographe et vidéaste
l'illustratrice
la fabrication du livret, la jaquette et le pressage CD
le graphiste
About the project owner
J'écris, compose et chante en concert depuis plus de 20 ans et j'ai une vraie passion pour l'écriture. Ce projet que je prépare depuis plus d'un an me tient particulièrement à coeur et va enfin éclore grâce à vous.
Un merci chaleureux à vous qui découvrez les coulisses de mon album, chacun de vos dons est précieux.
Hâte maintenant d'entrer en studio avec ma belle équipe !
A très bientôt