'5xT' (五茶)
Support our team in the '72h Film Challenge' in Hancheng, China!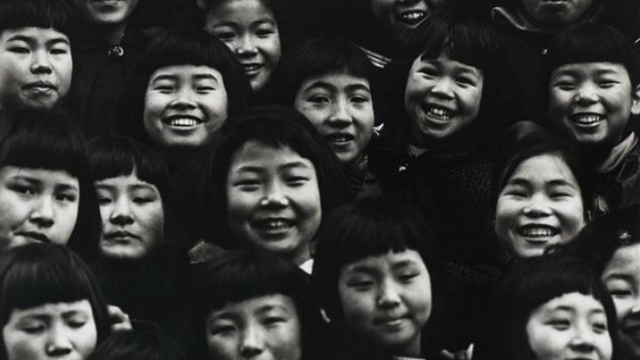 About the project
A team of five members, all alumni of the Royal Institute for Theatre, Cinema & Sound (RITCS) in Brussels, are invited to fly to China to participate in the first 72h Film Challenge organized by the Jinzhen Short Film Festival, taking place in Hancheng, China. We were selected out of multiple applications after writing a short screenplay. We are meant to make a short film from scratch that lasts no longer than ten minutes and centers around the given theme of 'love'.
We will be the only Belgian team participating in the challenge. We will conquer with other international teams and big bunch of Chinese and local teams. At the end of the challenge, our film will be shown in cinema's of the festival and will be eligible for three prizes: 10,000 ¥ (3rd Prize), 30,000 ¥ (2nd Prize) & 60,000 ¥ (1st Prize).
Once in Hancheng, the local people will inspire us and let us know their favorite places of town. They [the locals] will be our actors, their city our biggest source of inspiration.
ABOUT '5XT'
What are the funds for?
We were invited by the festival to participate in the 72h Film Challenge. The money we are trying to gather would be used to cover our visum expenses, the required equipment (camera, sound devices, editing software) and some extra fees for set decoration.
We are very honored to have been chosen as the Belgian team to represent our country in this Challenge and to be able to make a short film in China. Of course, we hope to limit our expenses there - you can help us do that!
About the project owner
Niels Putman will be the team leader during this challenge. He wrote a screenplay and will direct the short film. He teamed up with Johanna Vanhaecke (director of photography), Celine Vanhoutte (production manager) and Pieter De Naegel (editor), who all worked together on a previous short film (*) before. Joining them is Arne De Beleyr (sound engineer).
All five of the team members studied at the Royal Institute for Theatre, Cinema & Sound in Brussels and graduated there in their respective fields within a time spine of the last three years.
(*) 'Je vois des gens' (pictures below) was selected as the opening film of World of Film: International Film Festival Glasgow and won the award for Best Short Film at the same festival.

(Set pictures 'Je vois des gens' by © Jerroen Willems)