3x3
Advance on your path for it exists only by your steps...
About the project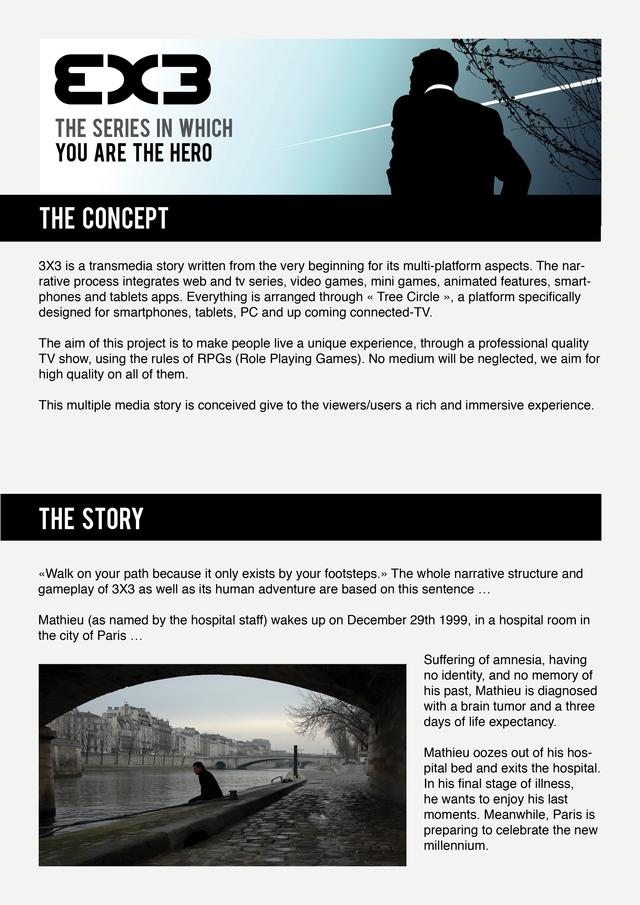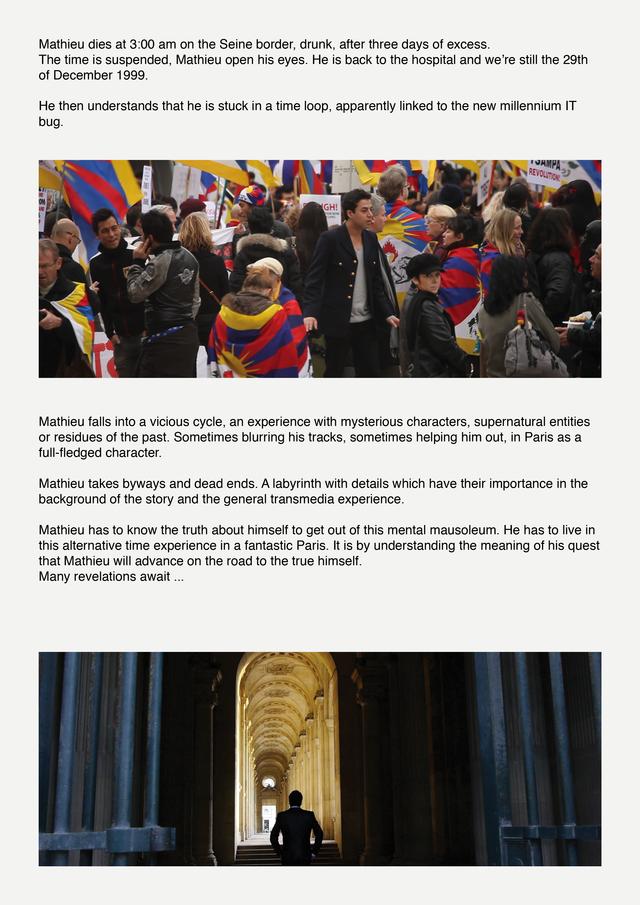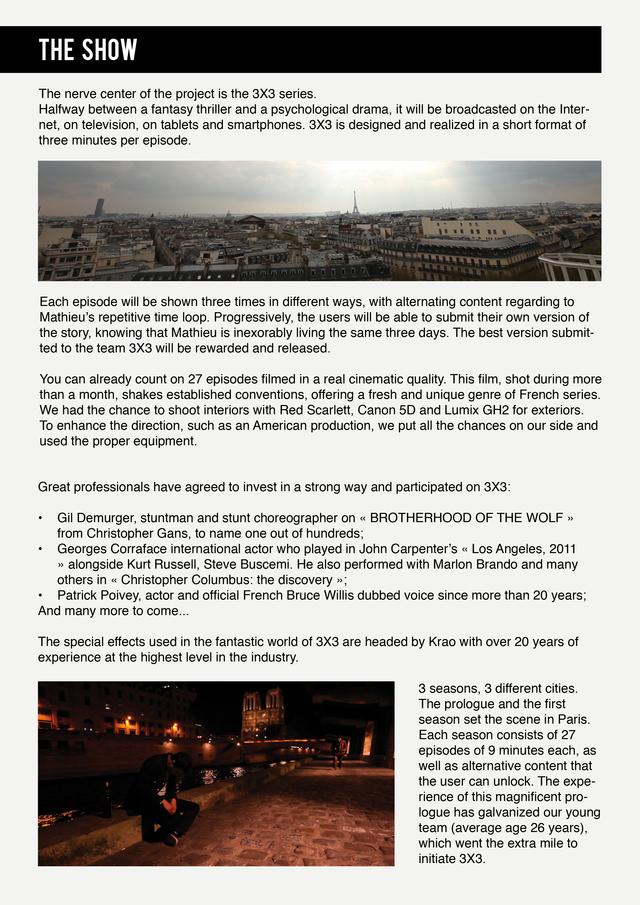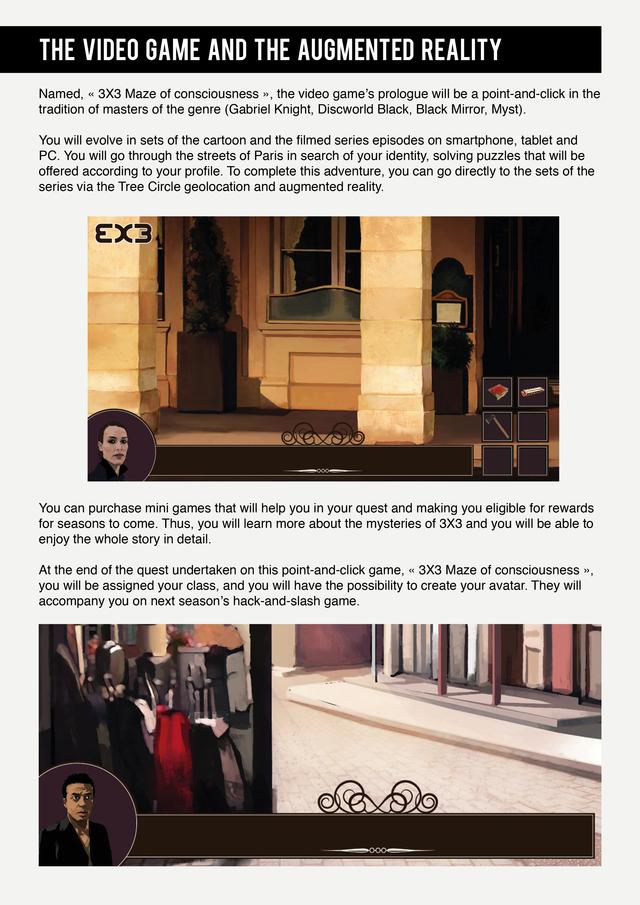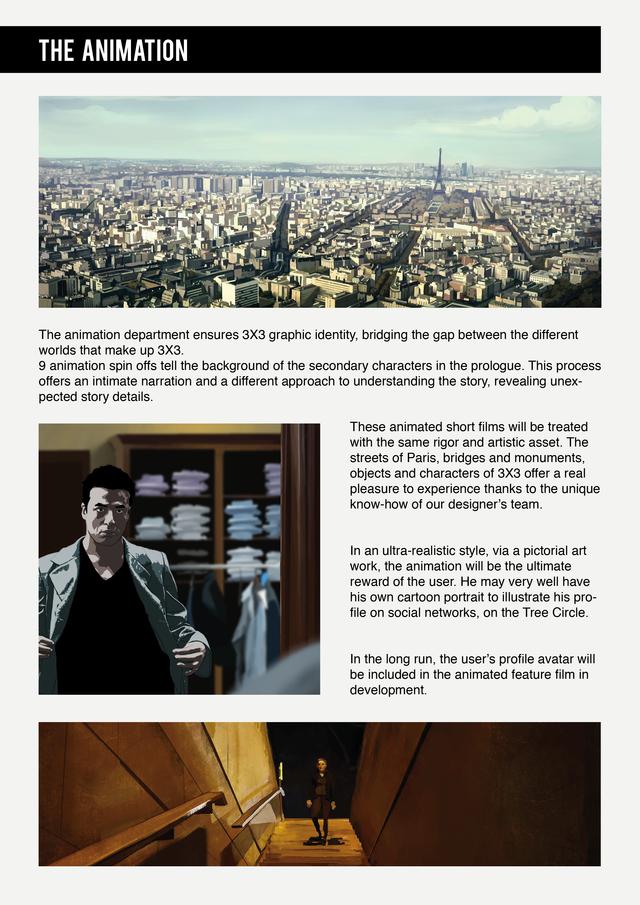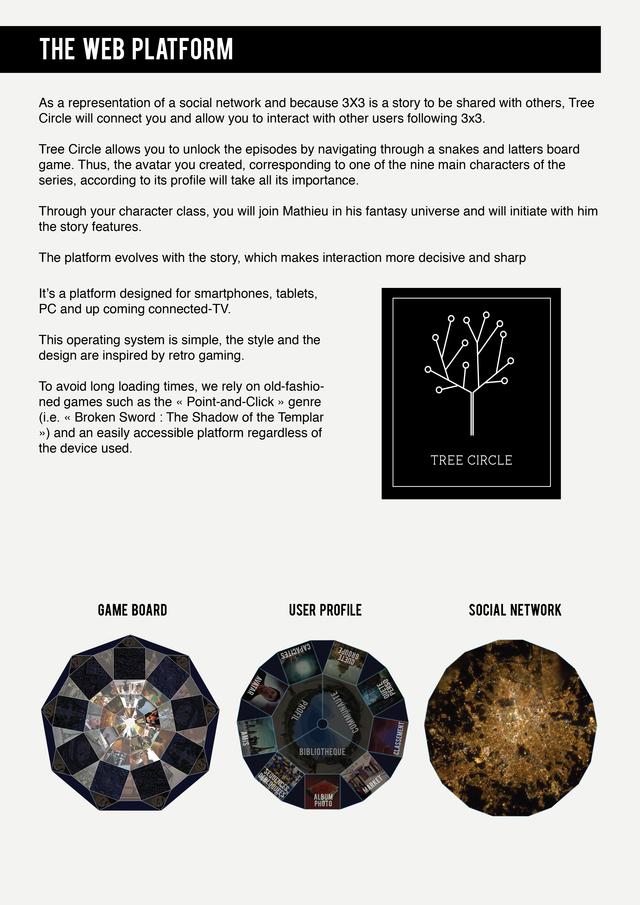 What are the funds for?
The funding requested ...
"Ululeuses, Ululeurs" we are requesting 19,000 euros which will serve primarily to further develop and consolidate 3x3 and Conviction Prod. We are ready to edit 27 episodes. This was shot with high def devices such as the RED Scarlet video camera (x2) and a post production worthy of quality is awaiting. We want to :
- Perform the editing of the episodes of the prologue (investments in hardware, licenses). We are presenting the first episode and its alternative versions before the end of the year to broadcasters, we want to go with confidence with a strong community that believes in the project. Ulule is a perfect launch pad !
 - Strengthen the management of Conviction prod (job creation), external legal and accounting tasks (audit and structuring) to protect the structure, its associates and partners. Conviction strengthens its internal management, its creation is recent, its profile continues to evolve.
- Develop a beta version of "Tree Circle" and the other components of 3x3 (website, video game, ARGs, animation, etc.).
This ambitious project wants to trigger an effect "snowball", and this will be possible with you from 10 euros only!
Enjoy sharing conviction,
Thank you all!
About the project owner